Oh, got lots of people close to me who are having their birthdays this month of August.
Happy Birthday Chaki! You're one amazing guy! Enjoy and be happy! I hope you liked the veggie spaghetti a la chaki! I wish God will grant all your dreams in life. Hugs, hugs, hugs, mwah!  
Happy Birthday to Katjoyever and Roselyn. It's been a long time I haven't seen you guys. Ever, I wish you a successful career and a right love life! Mwah!
Happy Birthday Jeco!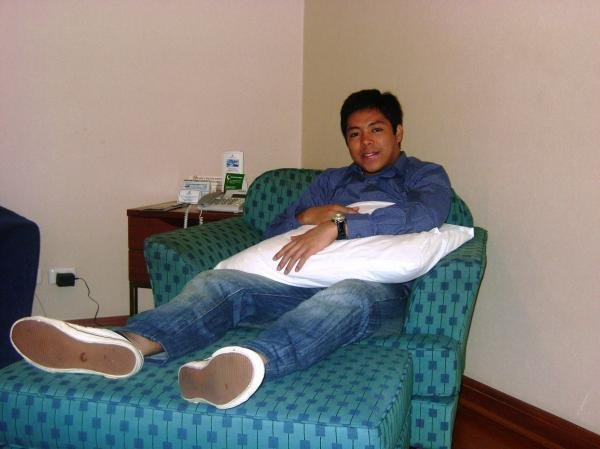 Enjoy and take a break. I wish you'll always be filled with love and happiness with your big na baby!!!!! mwah
Happy Birthday Ninang friend Yolly! I hope you'll continue to be an inspiration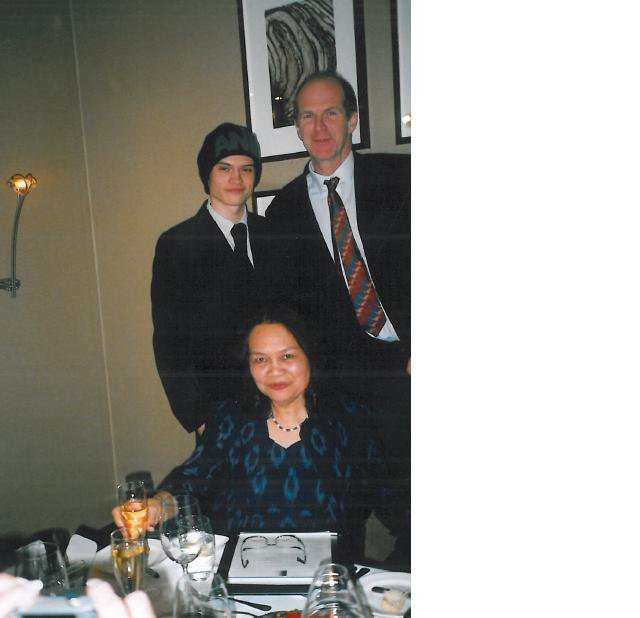 to everyone. Keep it up! mwah!
Happy Birthday Deanne!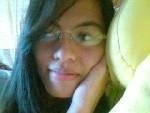 I wish you success in your career! Stay pretty and happy always! mwah!
Lots of love, laughter and wonderful surprises to you all!  Bon anniversaire!