What happened on the 21st of January even off my frustration last December. I was expecting a white christmas celebration but no snowfall came. Last Saturday, however, I woke up with snowfalls gently knocking on my door! It was beautiful to see the roads all covered with fine crystals of snow.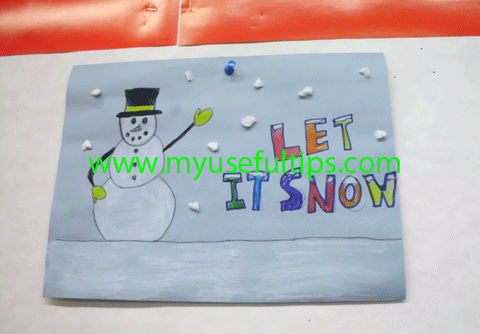 Being a snow buff, I went out straightaway to enjoy the snowfalls even if they were starting to fade away. I simply revelled in the winter beauty of the earth and the said snowfalls perfectly made my day!
It's just amazing how nature make us happy! Right guys? What d'ya think?
(photos are not for reproduction. please let myusefultips.com know if you wish to use it. Thanks!)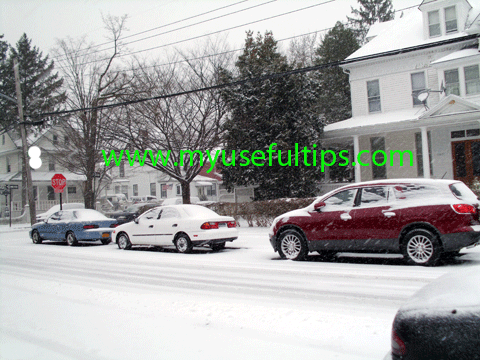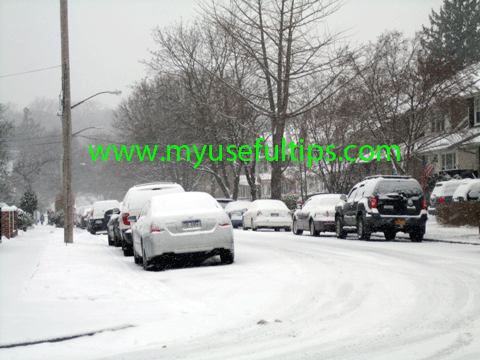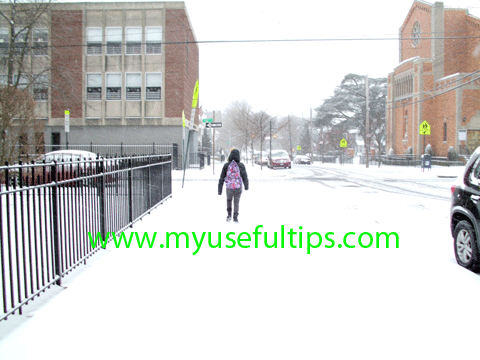 "…but as long as you love me so, let it snow, let it snow, let it snow"!