E-Crafting – Useful Tips and Thoughts
I just realized that the other side of me is an artist. From music , photography, drawing , designing to crafting , you name it – I am doing it now! Doing useful things in your spare time is quite nice and gratifying, especially if you love what you're doing and that you're doing it for the good of the community.
Last month, I wrote something about the significance of Earth Day. But it didn't stop there, I went out of my way to check if the kids in our community understand the impact and importance of the said event. As I mentioned in the said blog, keeping our environment safe and healthy is not just for one day but throughout the year!
The outcome was amazing! Here, take a peek at the fun things the kids did to take care of our planet and its environment.
1.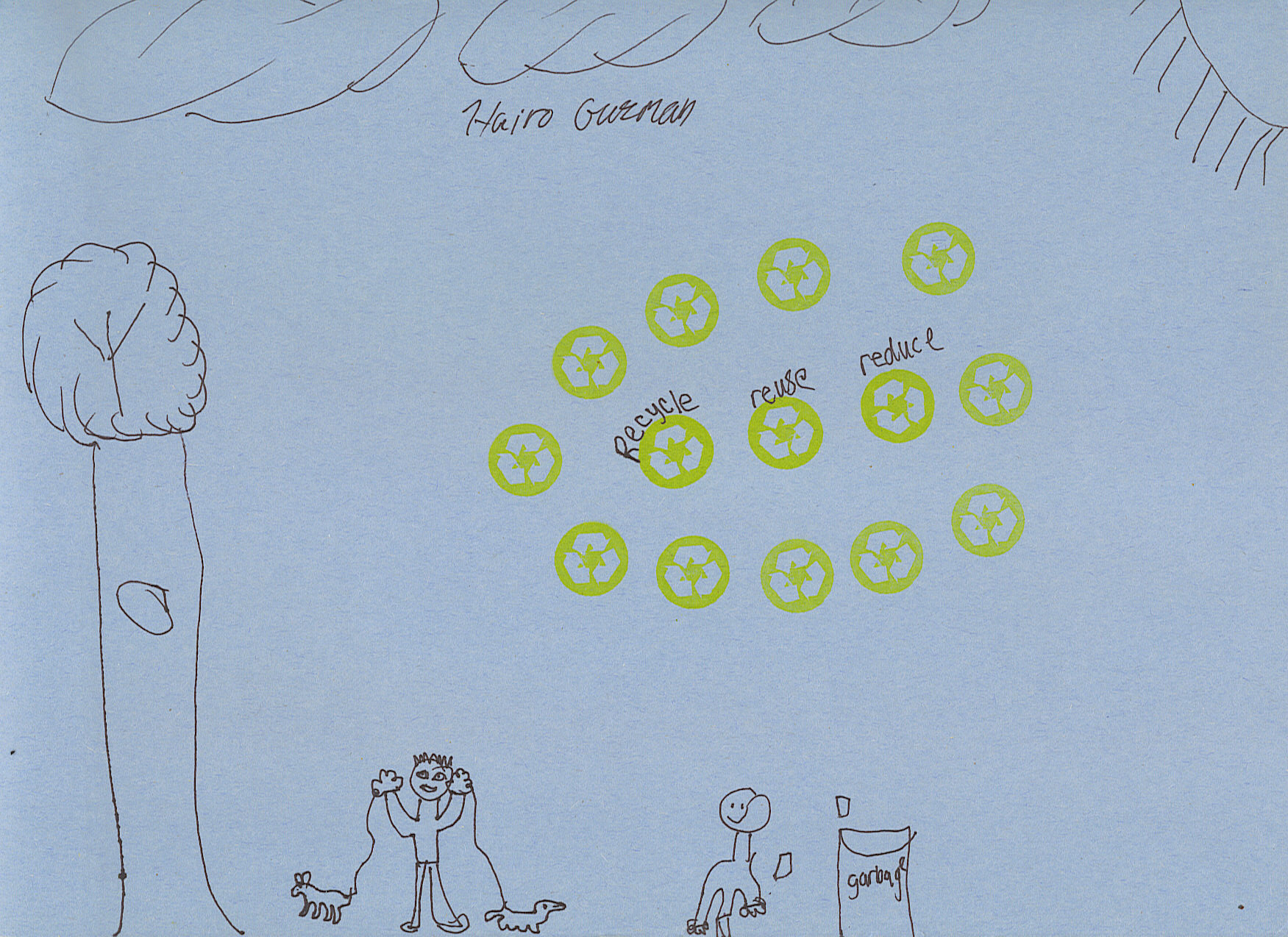 2.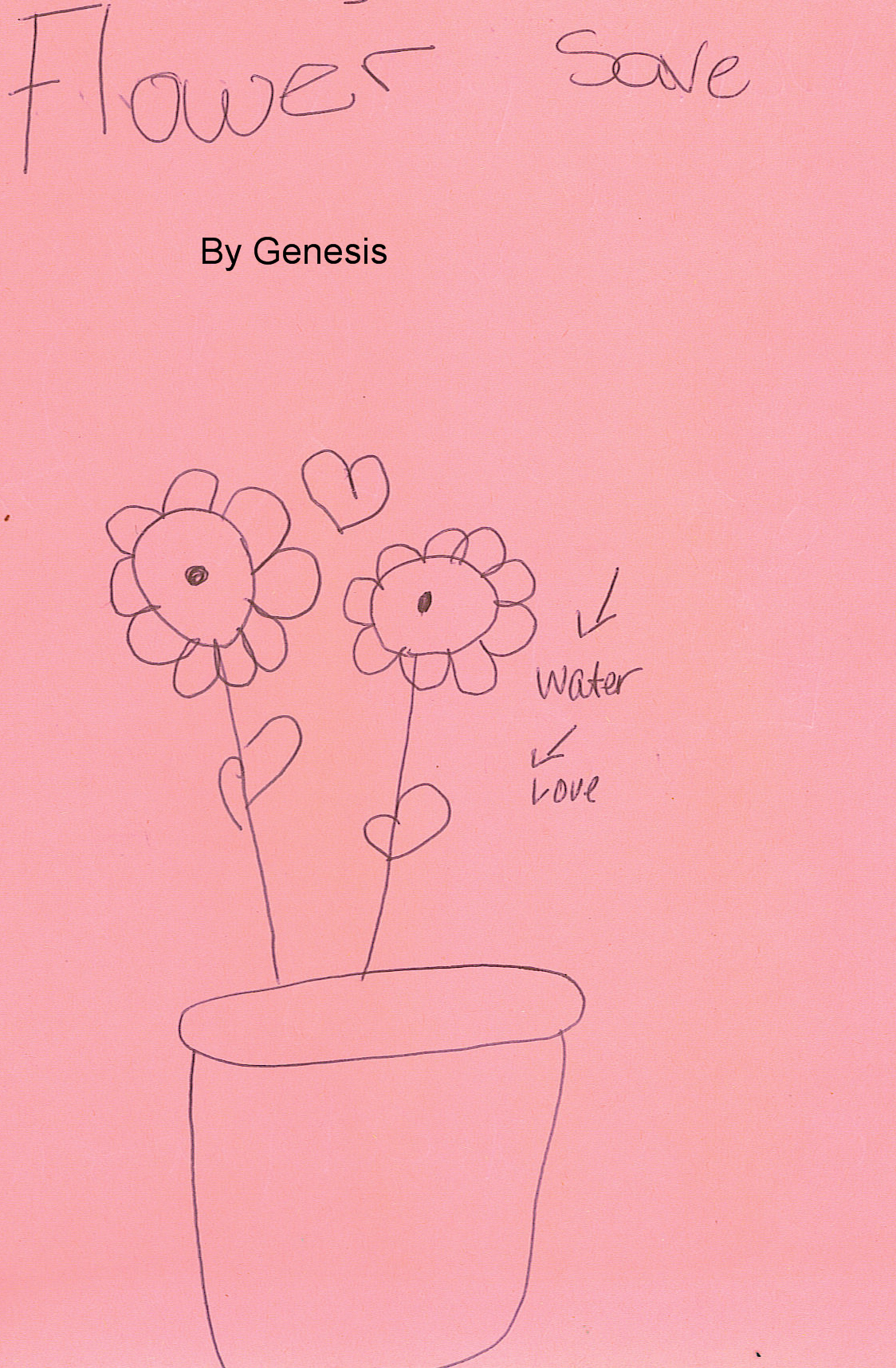 3.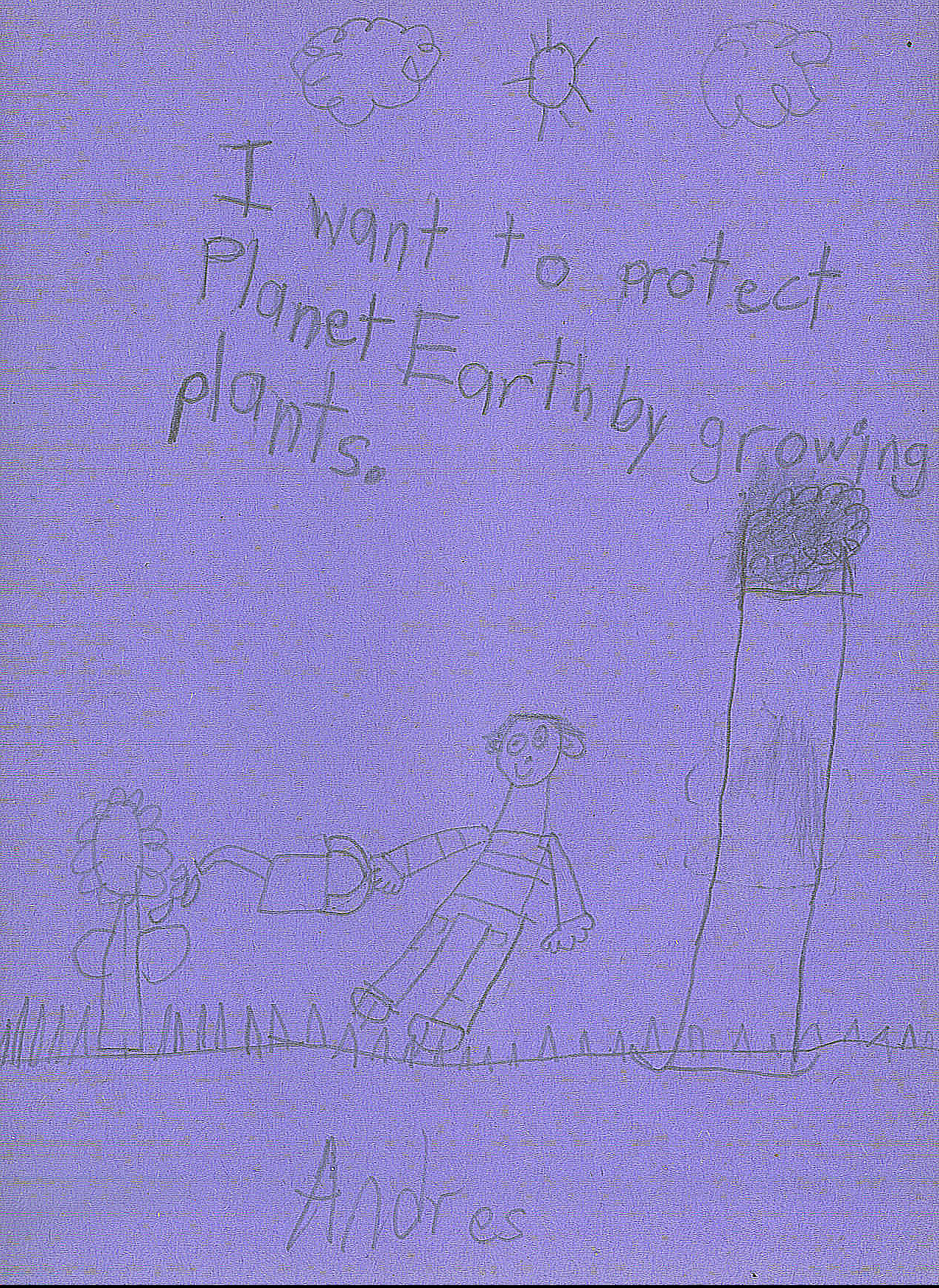 4.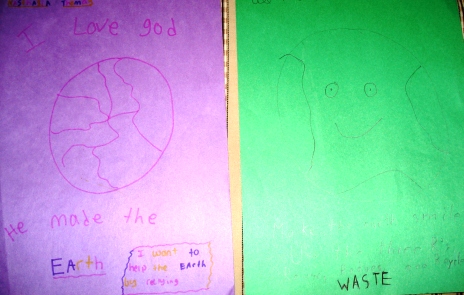 5.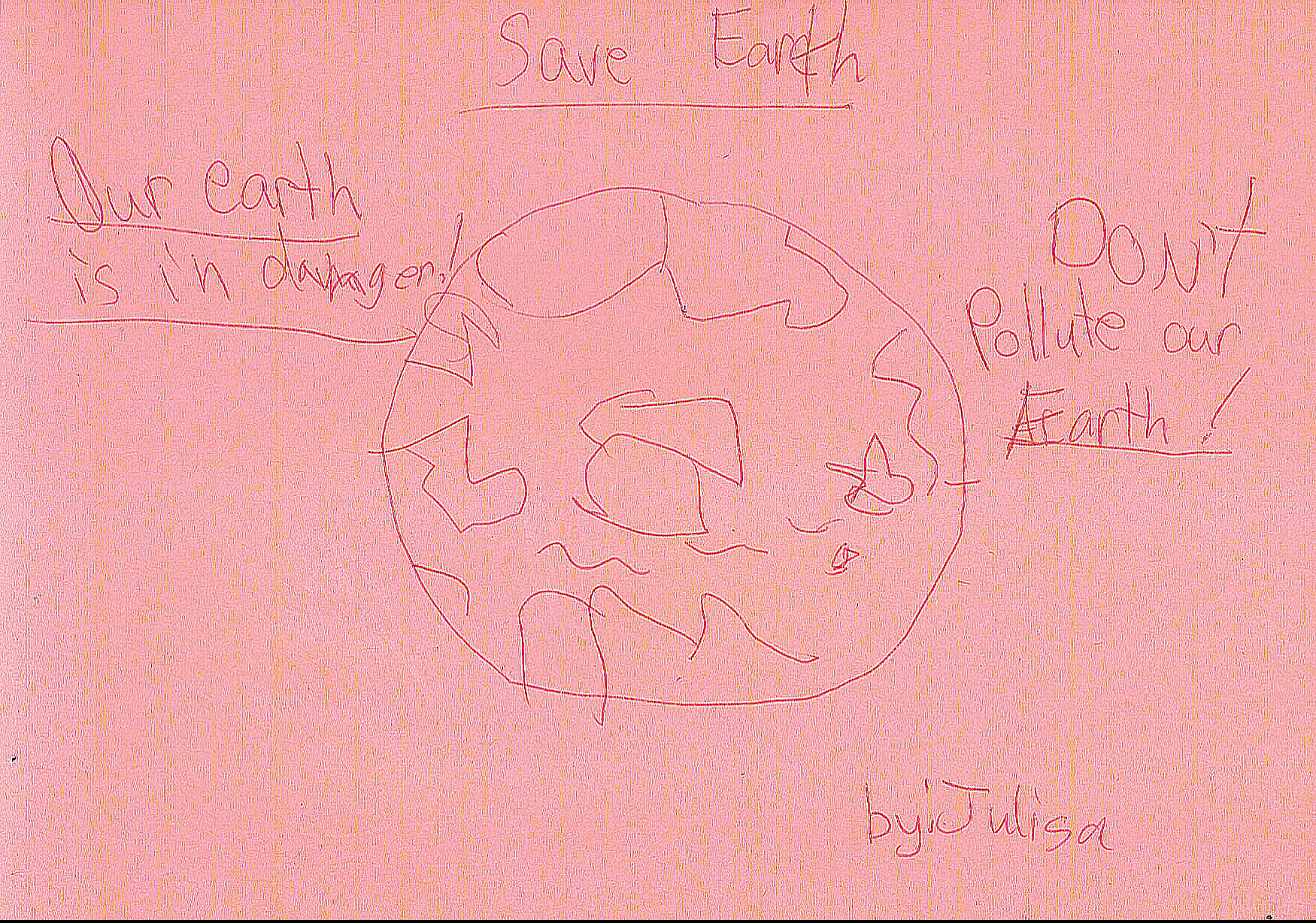 6.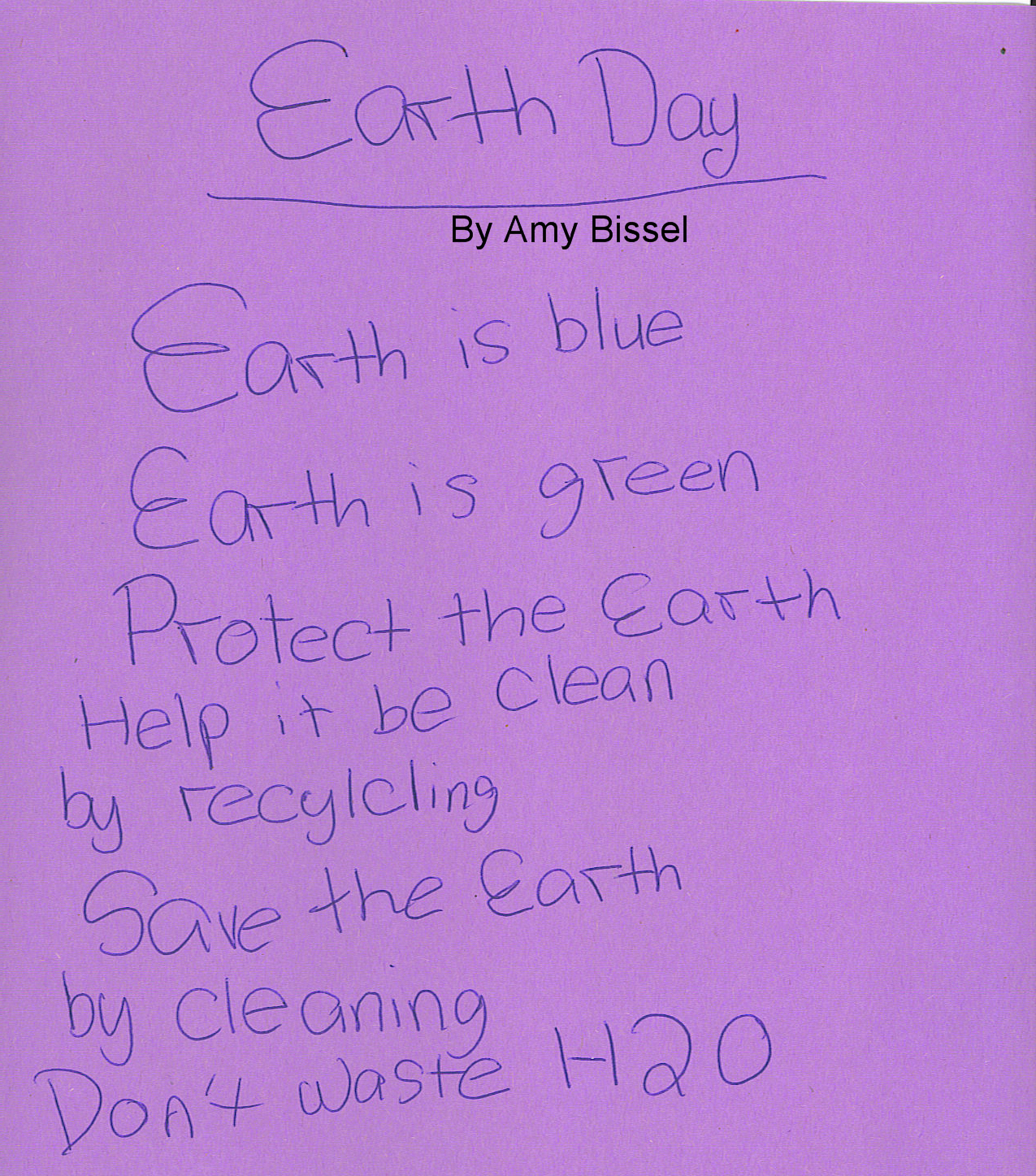 7.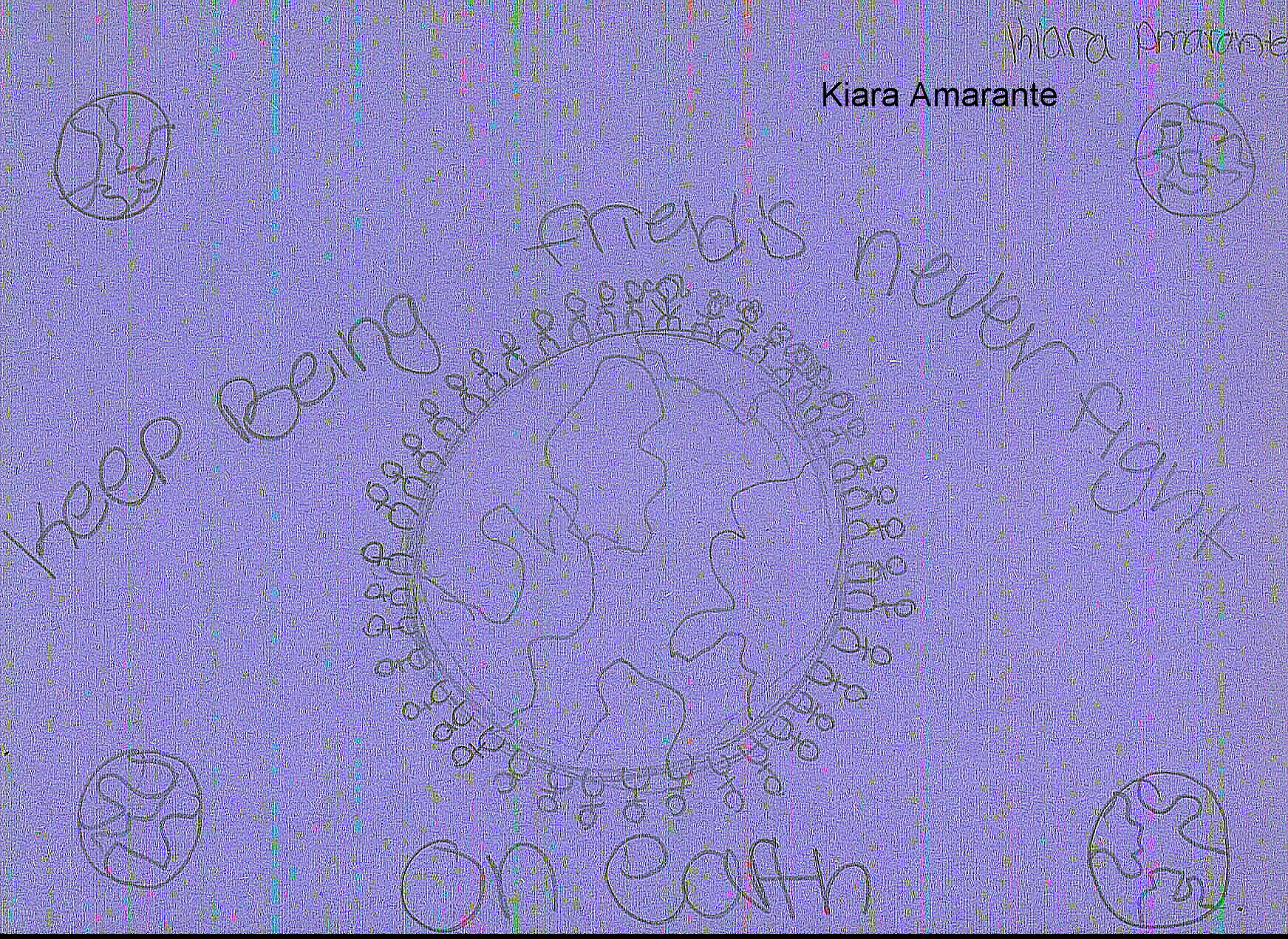 8.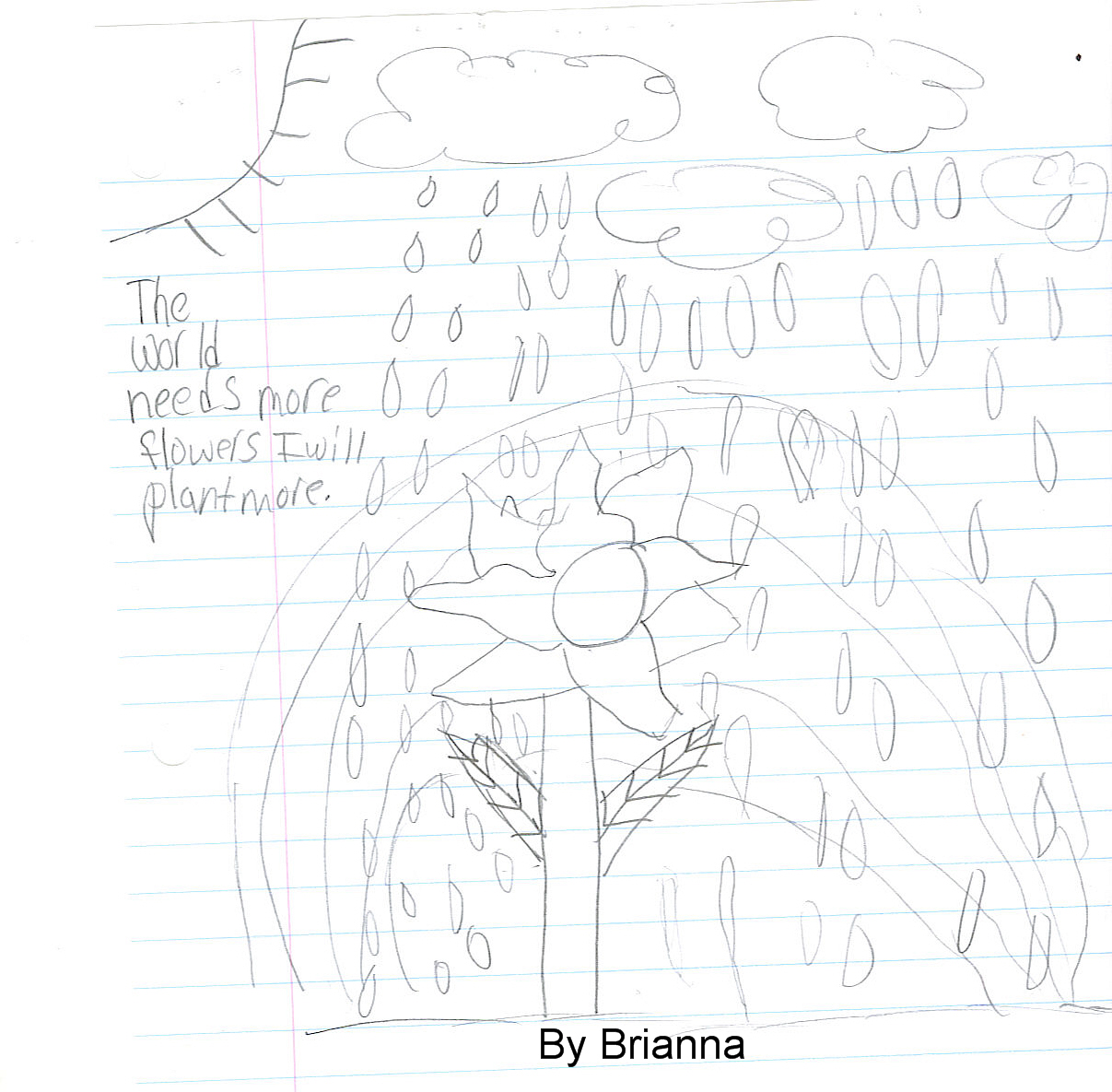 9.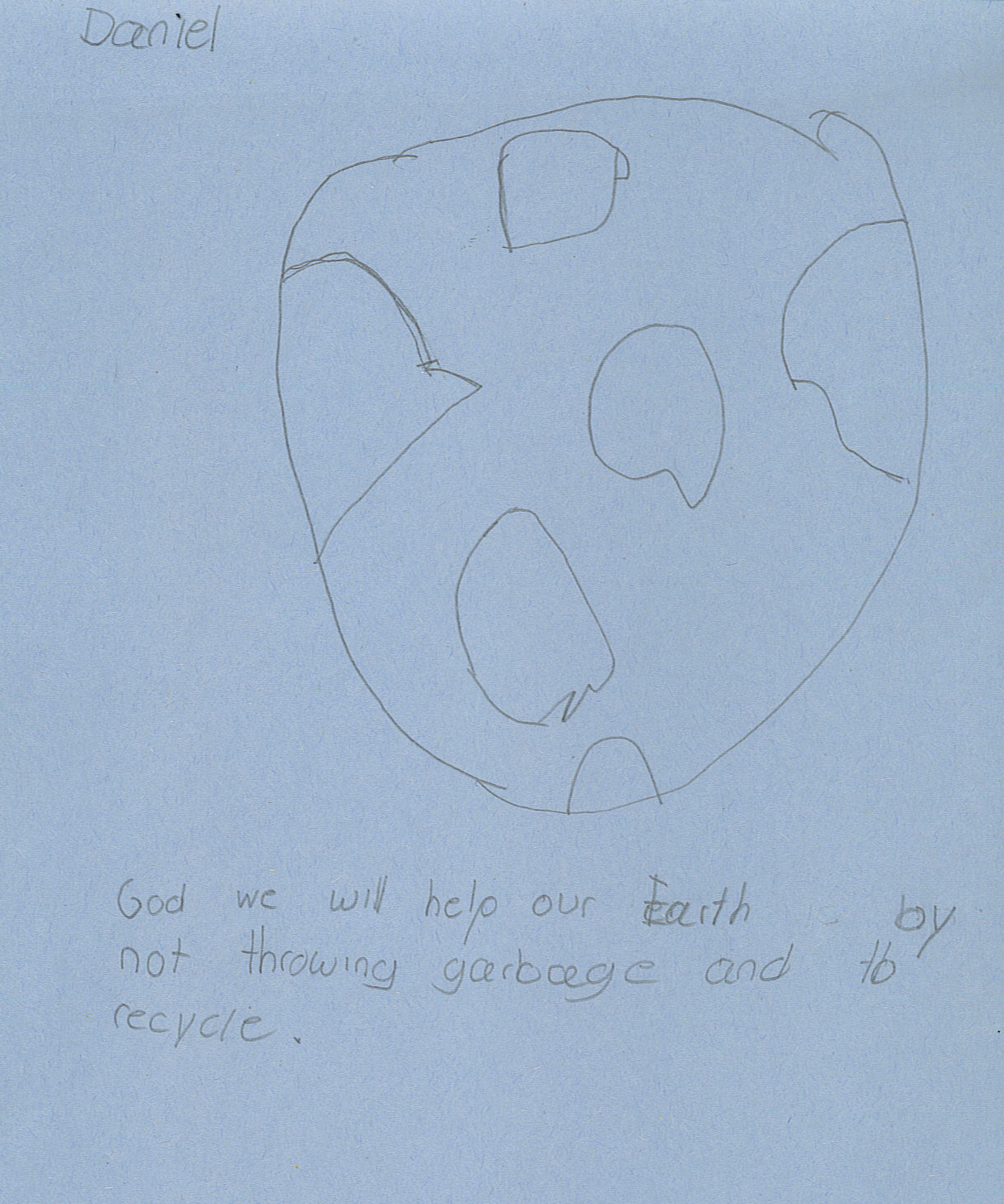 10.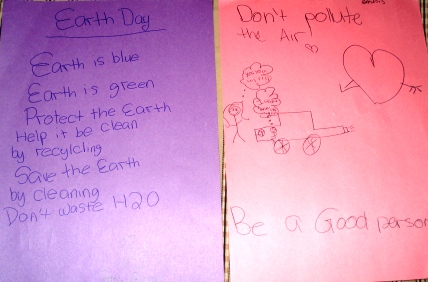 11.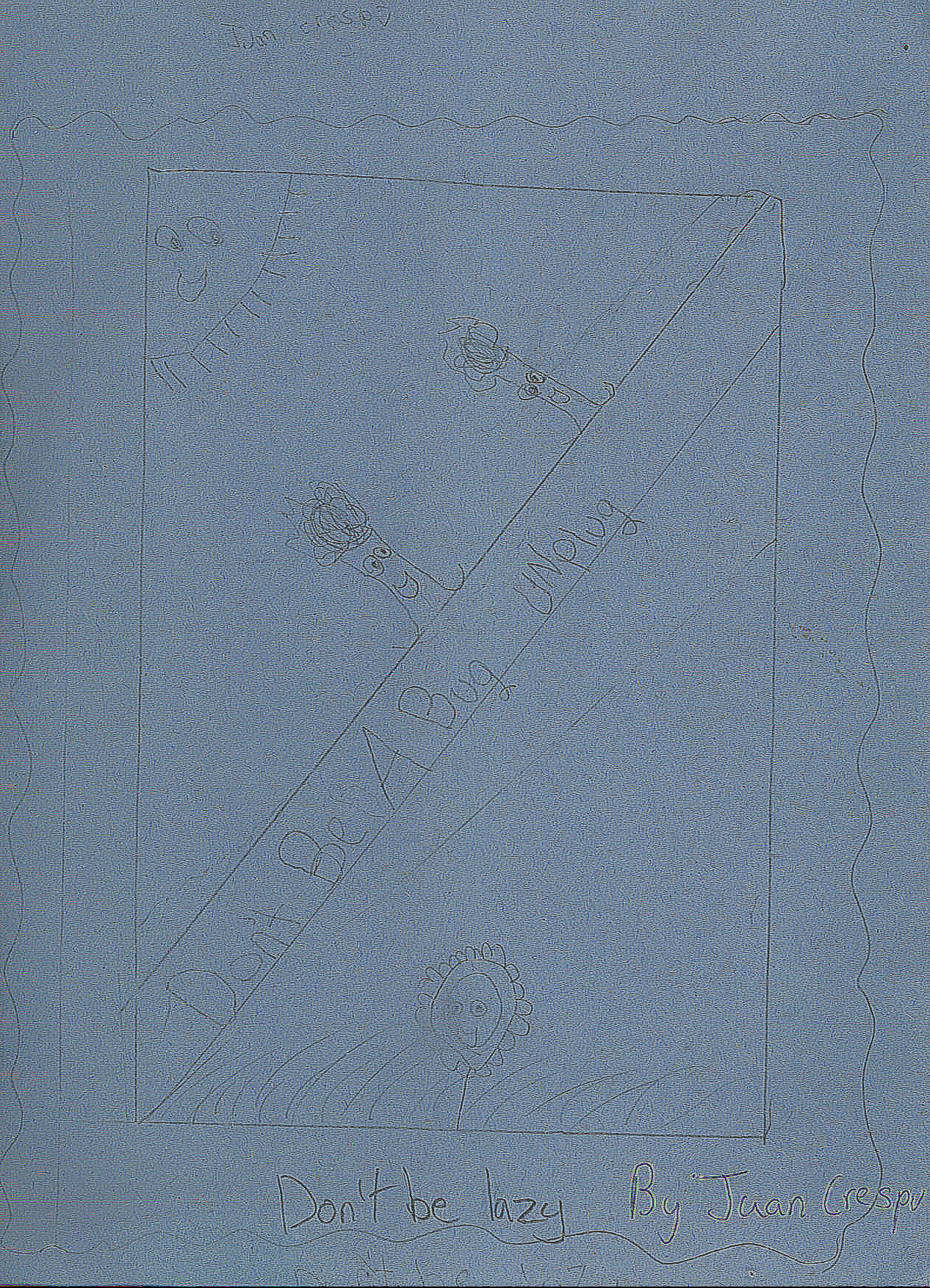 12.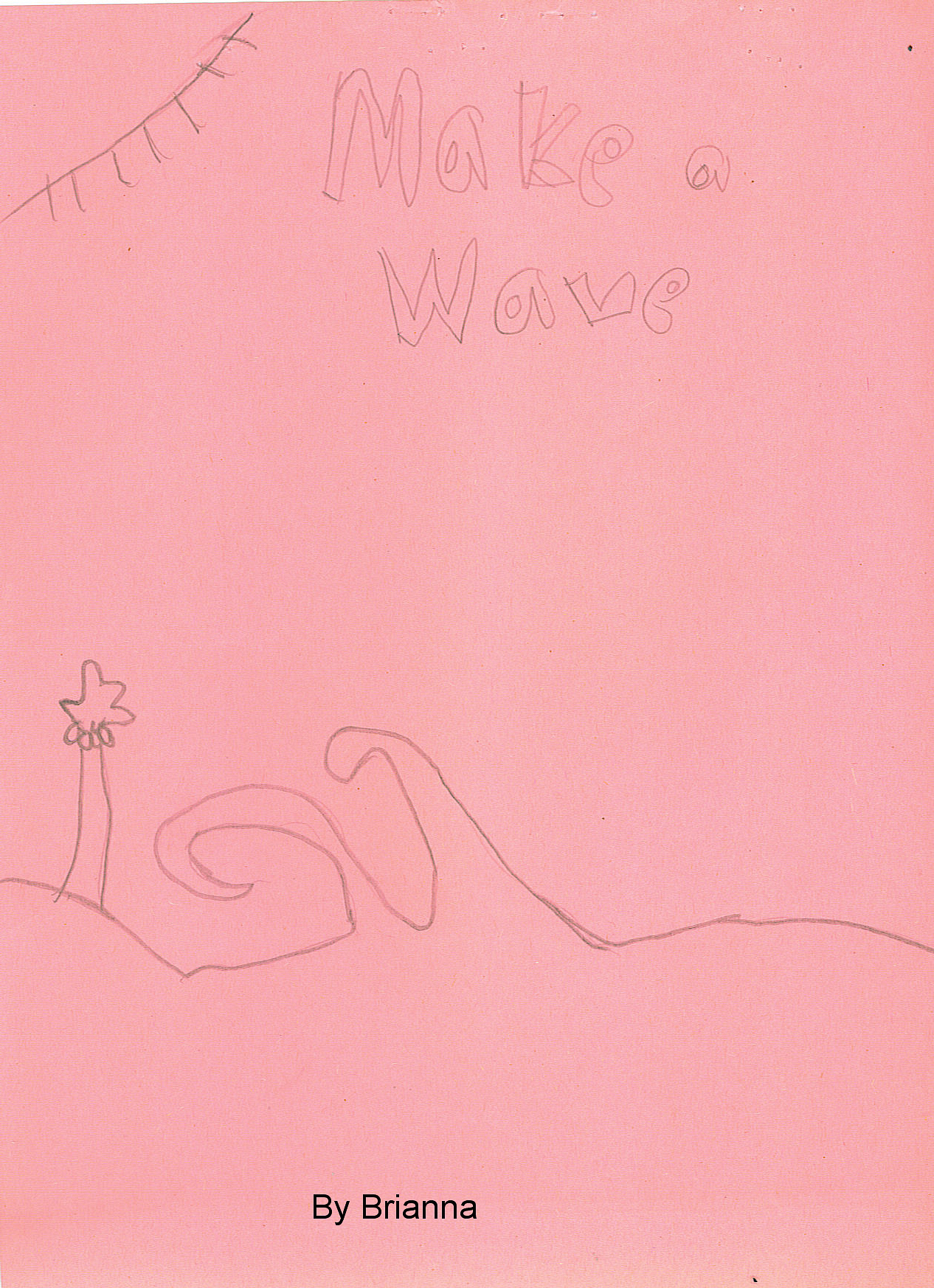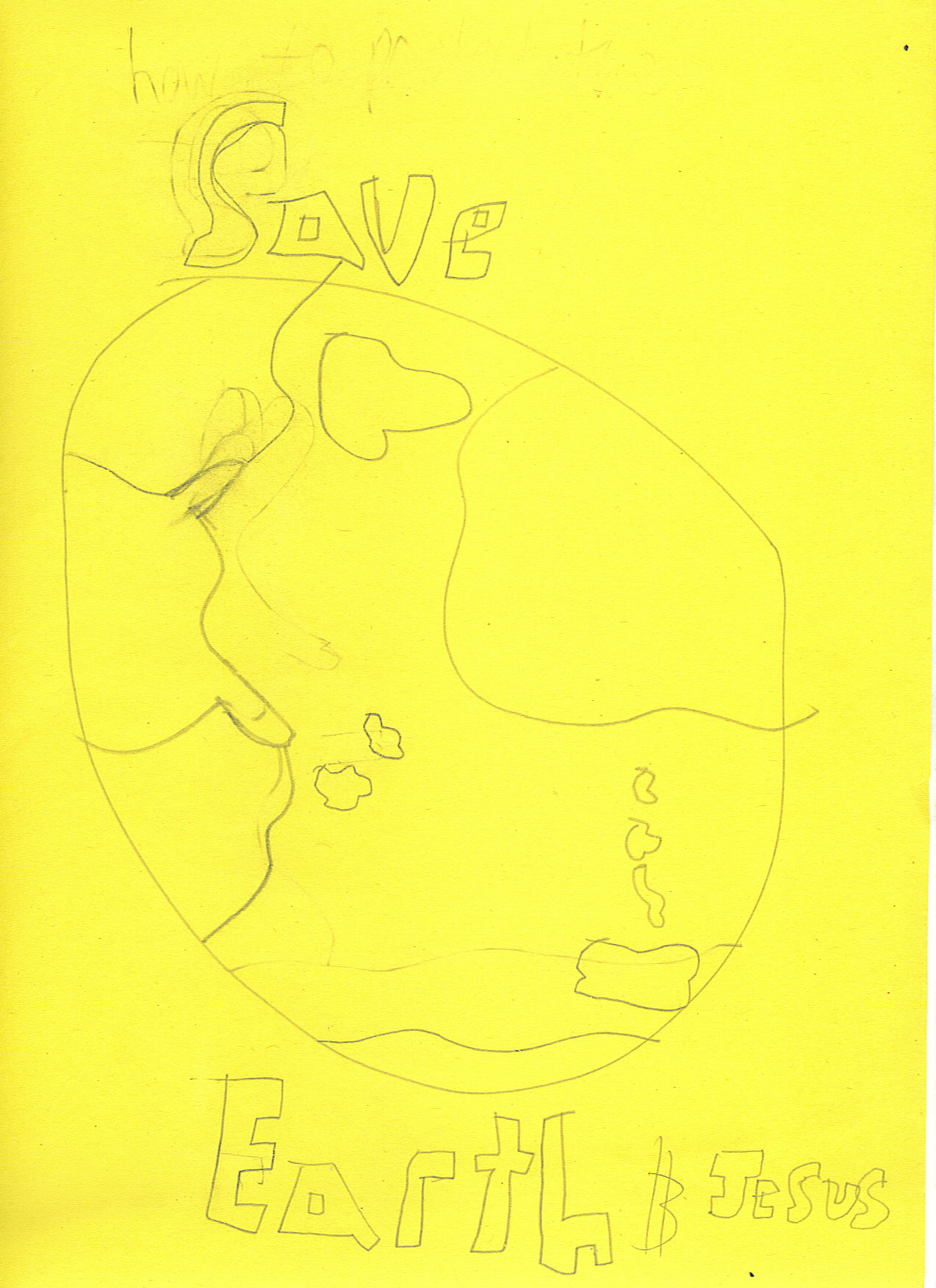 13.