Last year, myusefultips.com featured NYC's annual feast day celebrations in honor of the Queen of the Most Holy Rosary, Our Lady of Manaog.
Two days ago, the image of Our Lady of Manaoag was formally enshrined at St. Lucy's Church in Manhattan, just in time for its annual feast day celebration. The said event was highlighted by a concelebrated mass, the May flower offering and the enshrinement itself. Rev. Msgr. Oscar A. Aquino, JCD was the main celebrant with Rev. Fr. Roland Mactal, O.P ., and Rev. Fr. Lito Cabatuan as co-celebrants. Fr. Mactal is currently the chaplain of the shrine of Our Lady in Manaoag, Pangasinan, Philippines. Fr. Mactal's homily centered on the importance of catholic faith regardless of where a person is located and the vital role played by Our Lady in our day-to-day lives.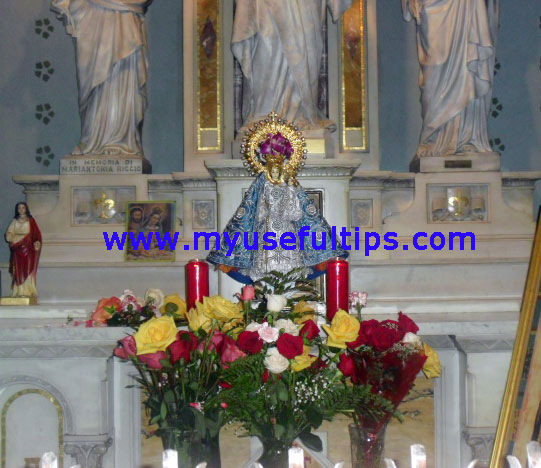 Dr. Alejandro Alino, MD and Mrs. Nelly Alino were this year's hermano and hermana, respectively. Before the mass, a procession was conducted within the church and among the devotees who took part were about 50 sponsors and patrons who were generous enough to share their time, talent and treasure to make this year's event a success.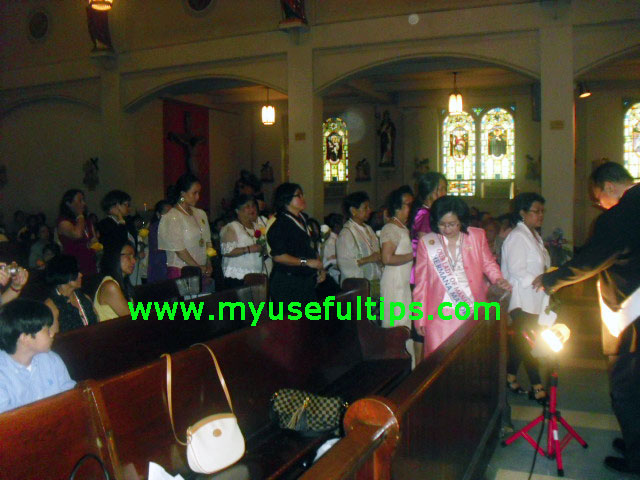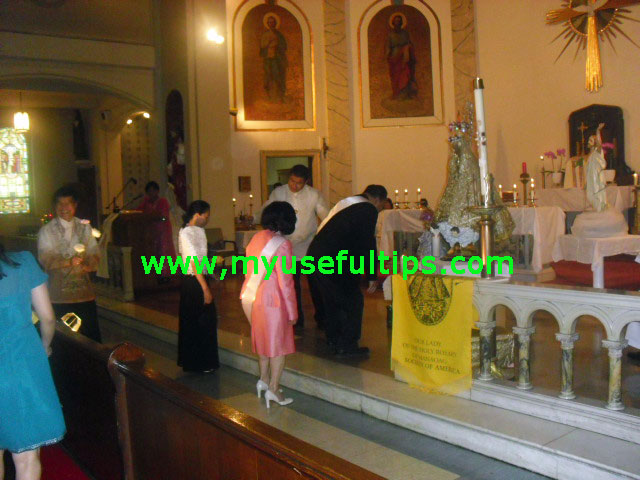 The liturgical music was provided by the Himig at Alay Music Ministry of Our Lady of Snows, few members of which come from other NYC-based choir groups. Our friend P. Dancel directed it and likewise made arrangements for some of the music pieces for piano and violin. Just like last year, Mr. Bob Kennaway rendered his version of "Hail Holy Queen" and a sax instrumentalist serenaded his version of the traditional song, "Ave Maria".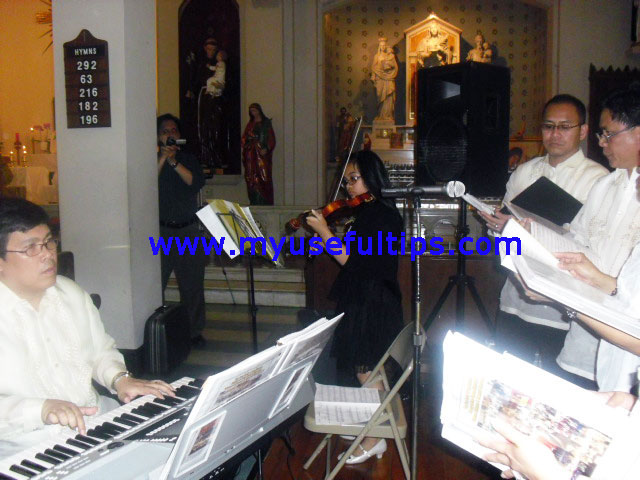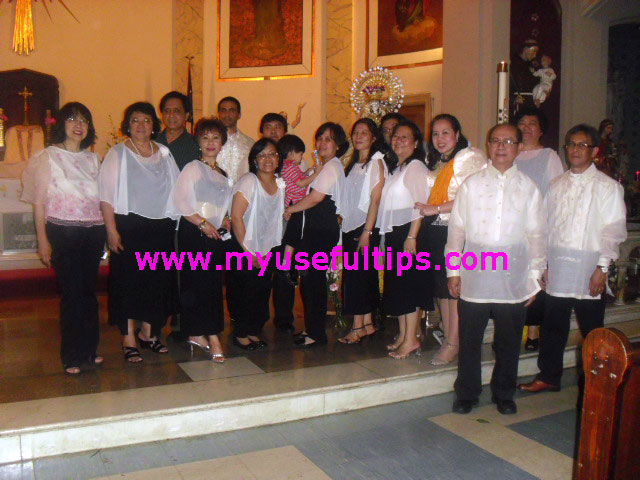 The event was spearheaded by Our Lady of Manaoag Society of America (OLMSA), with its President Nida Cortez acting as the busy host for the day, from being an emcee down to supervising the small details of the gathering. Ms. Cortez encouraged everyone to visit Our Lady of Manaoag, while they are in the Big Apple. A reception and entertainment followed at the church social hall, with Mr. Rene Ballenas taking charge and making sure that everyone enjoyed the merry making. Incidentally, Nida Cortez and Rene Ballenas presently hold positions in the Philippine Indepence Day Council, Inc. (PIDCI), an organization overseeing activities for Philippines' independence day in NYC.
Myusefultips.com was fortunate to witness the said event and the author of this article was privileged to be part of this meaningful endeavor.