Just like music, dance or dancing is also a form of universal language. It's one way of socializing with other people of every race, nationality, religion or other ethnic groups throughout the world. In dancing, there is a natural expression of joyful feeling that is being drawn out from our inner selves! I'm not sure if you've experienced this but in my case dancing exudes a certain aura of peace, happiness and confidence and it also encourages other people to join in the merry making. It's simply contagious! Dancing makes us fit and happy, and that's the reason why we put a smile on our faces when we start frolicking on the dance floor. As a matter of fact, we are able to overcome our shyness and at the same time forget our problems especially when dancing along with large crowd of people .

Despite the differences in culture and tradition, people can flock together and dance in the same manner as they dance in their own native lands. Basically, everyone is able to seize the spirit and movement of each culture and tradition through dance whether one is a newcomer or already a dance expert or the so-called D.I. or dance instructor.

This blog site previously gave you a glimpse of how line dancing specifically was relevant to a certain community and how the people benefited from it (please go to http://www.myusefultips.com/?cat=12&paged=2 , "The Fun and Fitness of Line Dancing…"). As mentioned before, a dance activity in a certain community could serve as a venue for raising funds to support a certain project.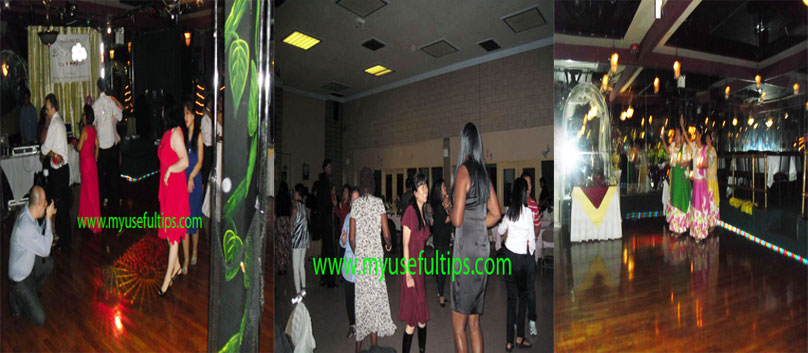 In this blog, myusefultips would like to share with you how people in various communities were able to express themselves and react to the rhythm, beat and boom of the music through dancing. There was this community gathering and a wedding of a friend I've attended where dancing played a very important role in making the said events memorable. Likewise, the Ay Borongan Association which was earlier featured in the 2011 San Lorenzo celebration in NYC recently concluded its festivities by holding a fiesta celebration at St. Paul's Assumption Church Auditorium in Staten Island, NYC. And yes, that was their first time ever to hold the celebration in NYC area. As expected the solemn religious gathering was followed by merry making with plenty of traditional food and dancing, you name it they have all kinds of dance (e.g. ball room, disco, salsa, rumba, meringue, tango, boogie, soul, chacha or even the vintage limbo rock dance and the native curacha) to the tune of music from 70's to latest craze in town. What a treat from the sponsors, organizers and officers of this event!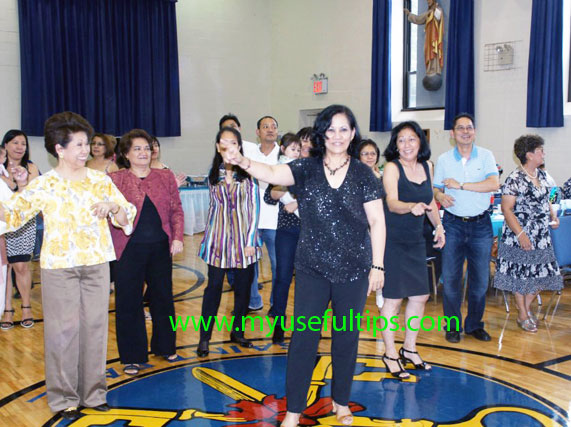 Here take a peek of how awesome these people were that even the kids had their share to display their happy feet, so to speak! They merely showed their love for dancing!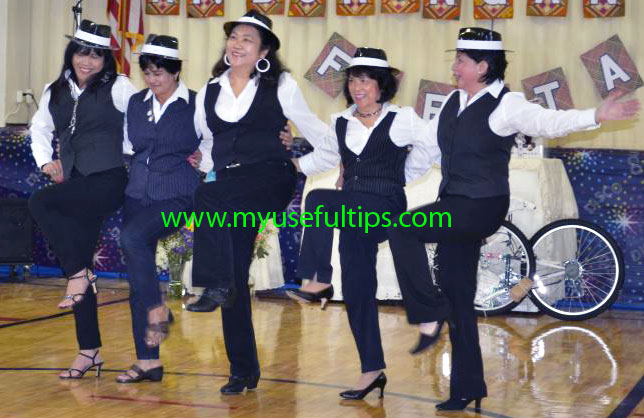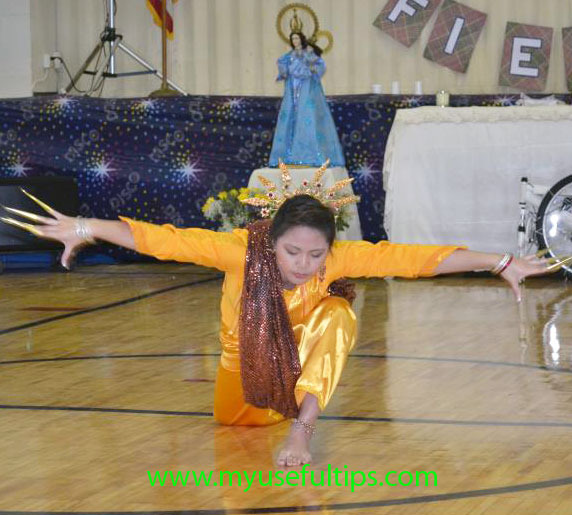 Note:
Photos are copyrighted and therefore not for reproduction. Thank you.