MUTC's First Encounter with Las Casas Filipinas de Acuzar: Useful Tips and Thoughts
Apart from those information posted by Las Casas, as shown in its official website, everything about the place has already been said and narrated by people on various travel advisors/social media platforms such as Tripadvisor, Expedia, among others. This blog would be brief to cover only certain points and observations about those facilities which may have drawn admiration from the people who have already visited the place.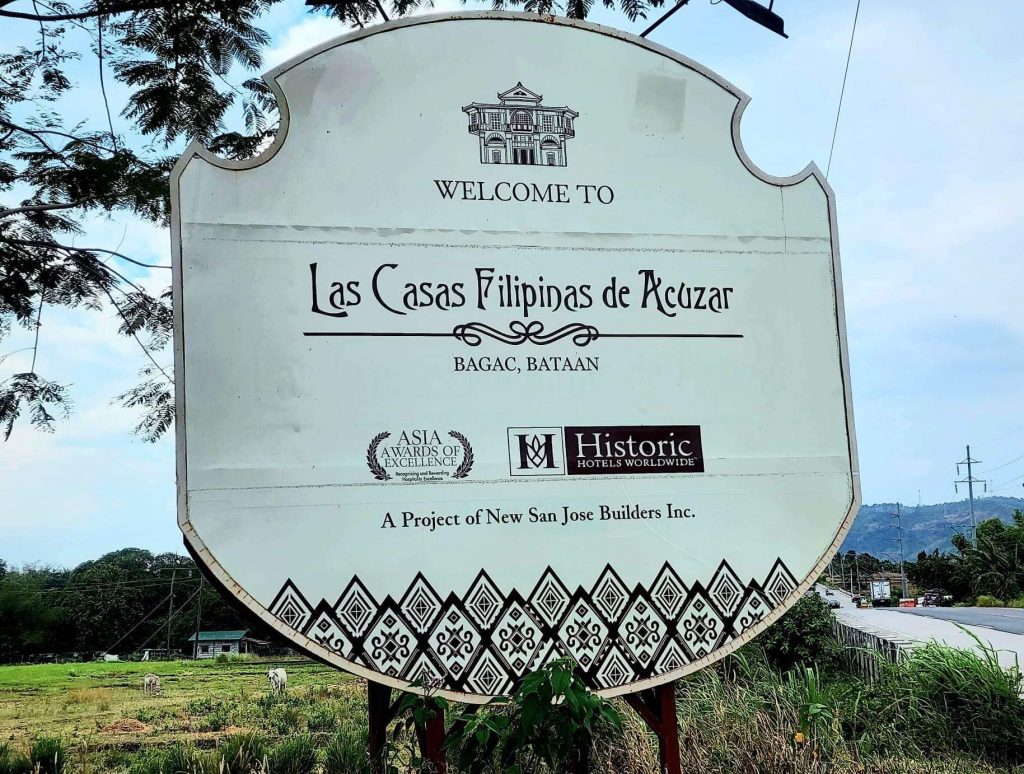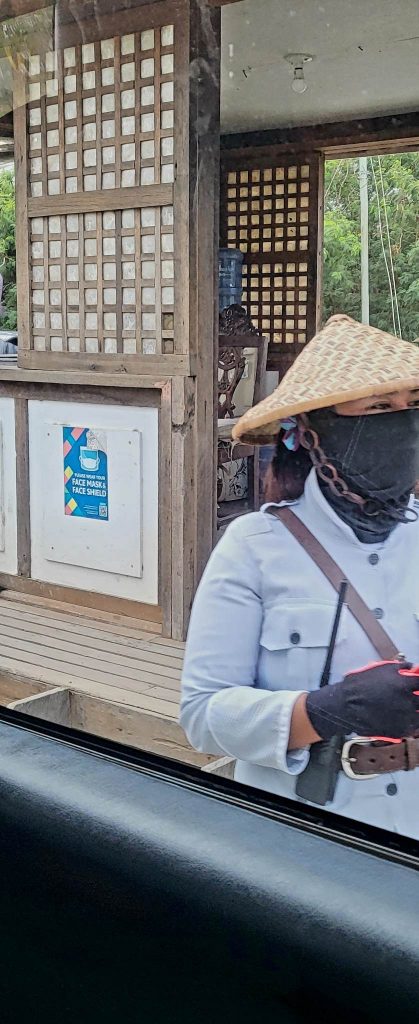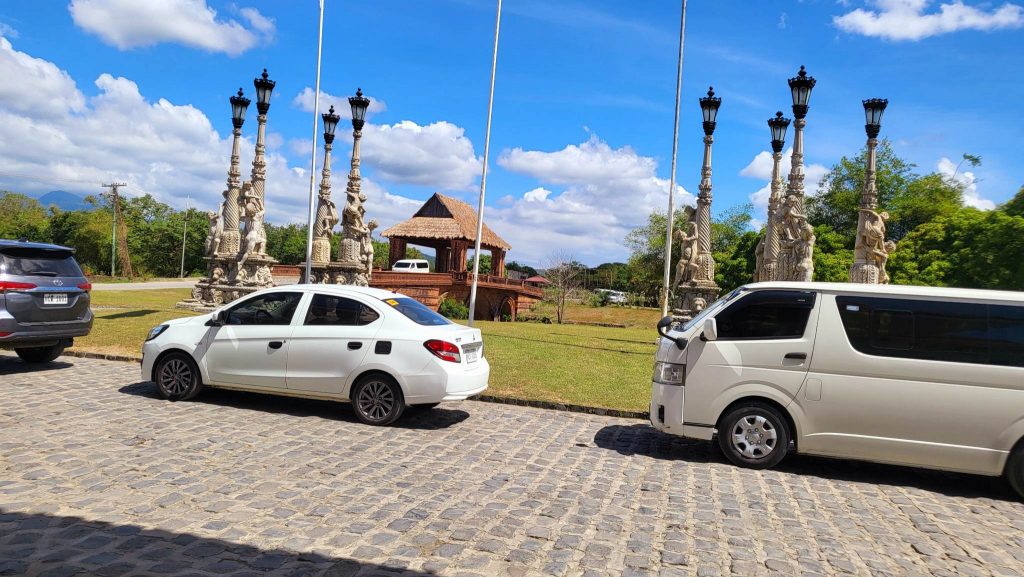 To get cracking, we woke up the following day with overworked legs and muscle fatigue due to long walks on cobbled stone walkways at the Las Casas Filipinas de Acuzar, one of the famous theme parks in the country today. Nevertheless, we felt enthusiastic to see more of the place (for the first time) and to explore its unique historic natural beauty and the deafening silence of peace! Prior to having breakfast, we walked through the hills overlooking the beach which practically only few people attempted to plunge into the sea waters.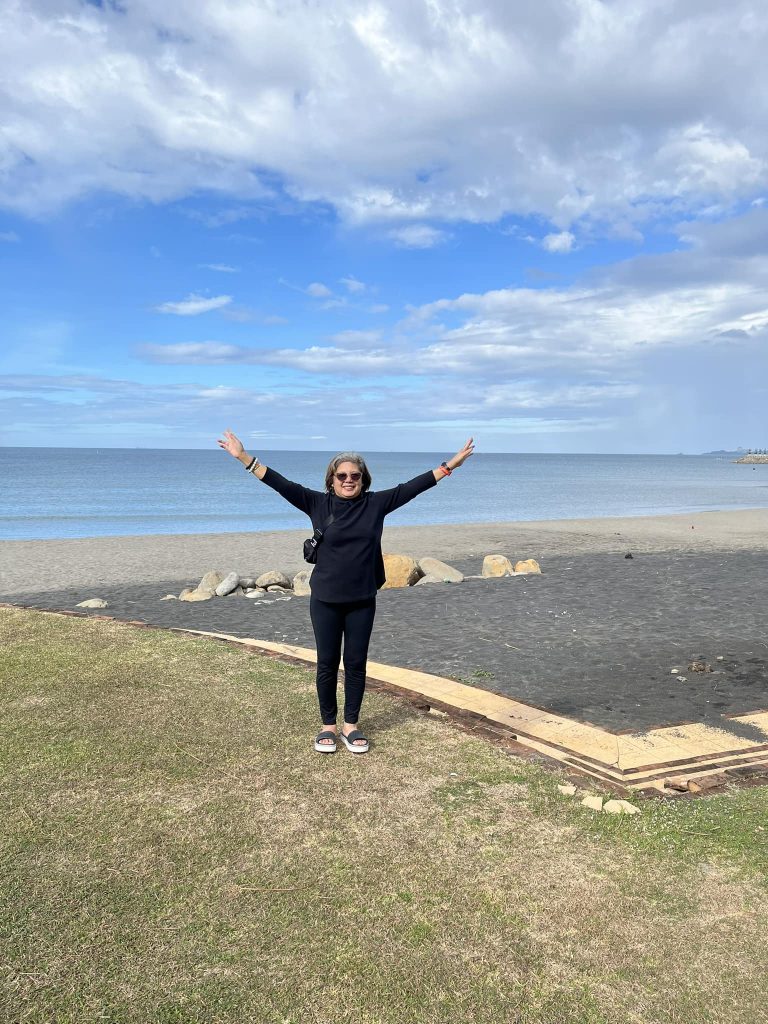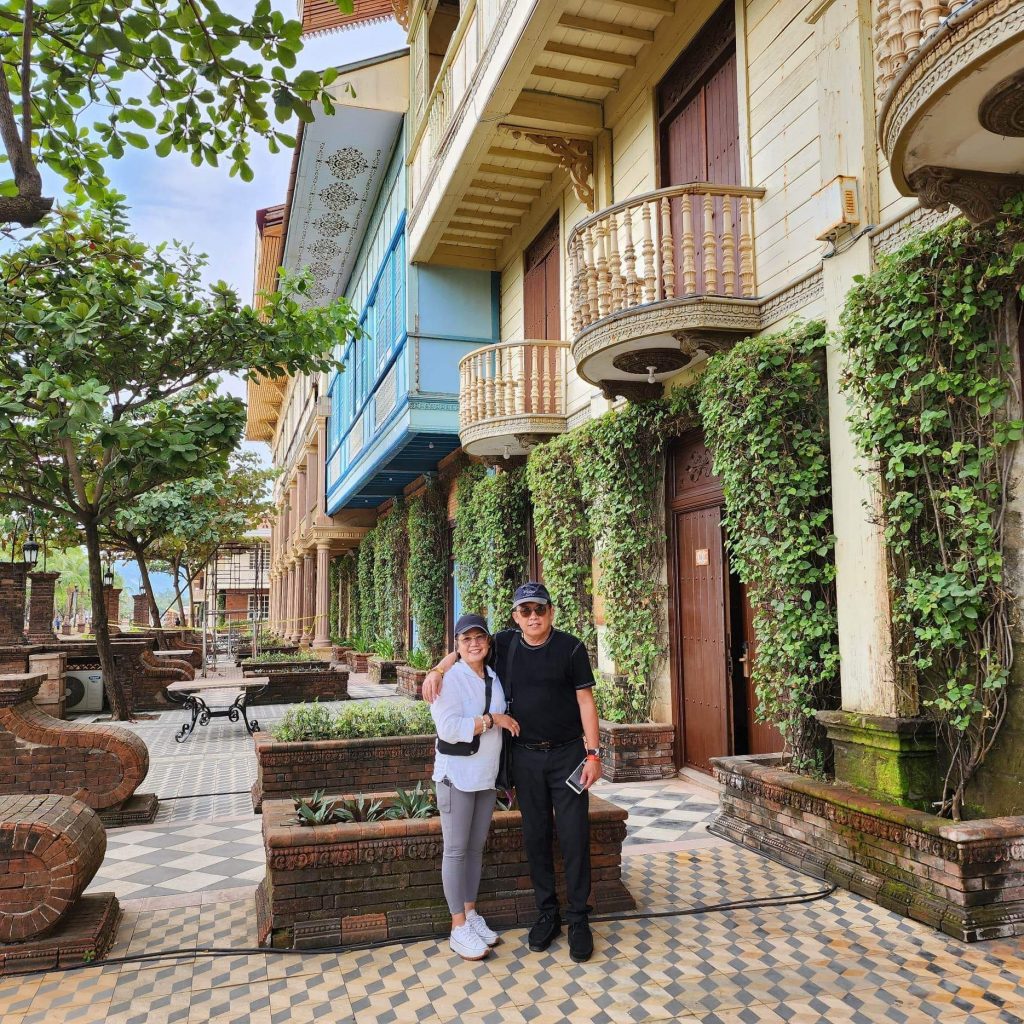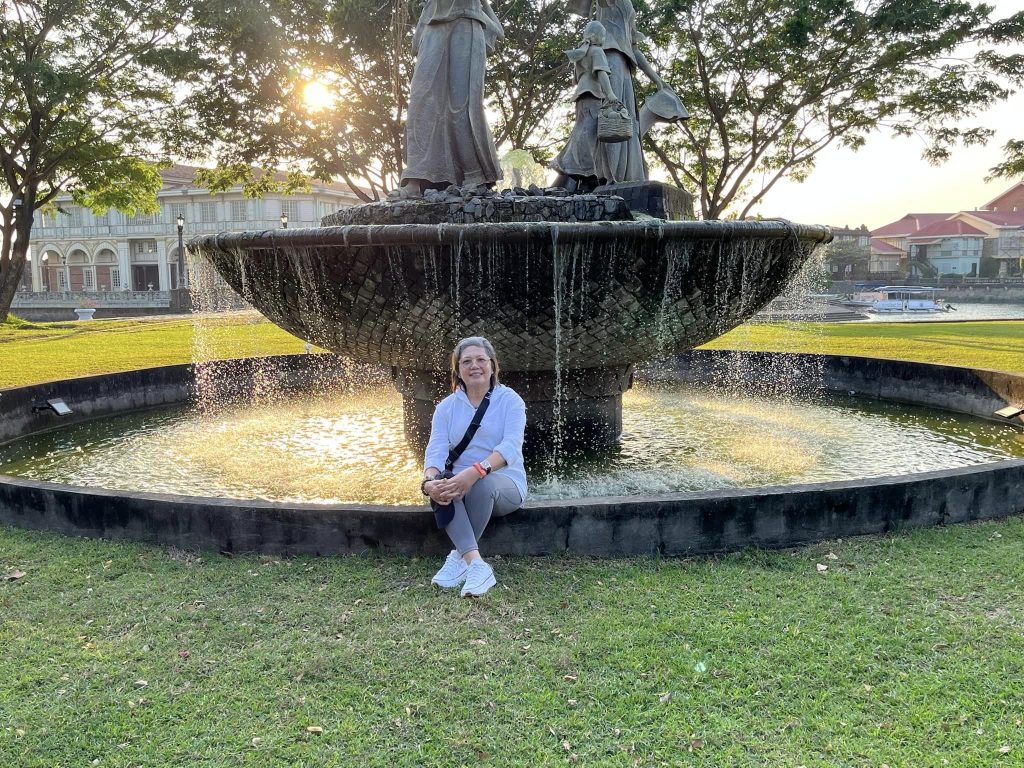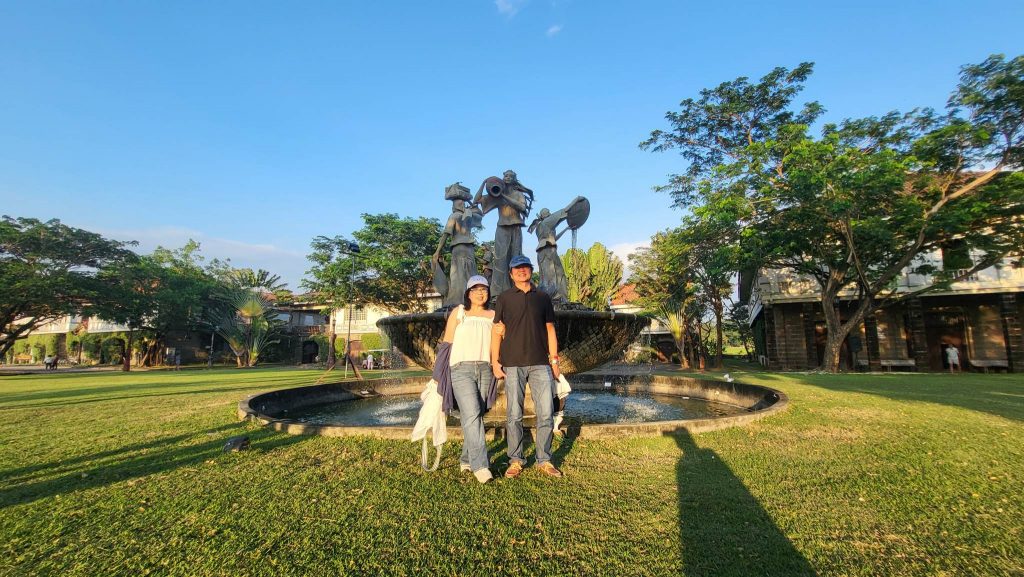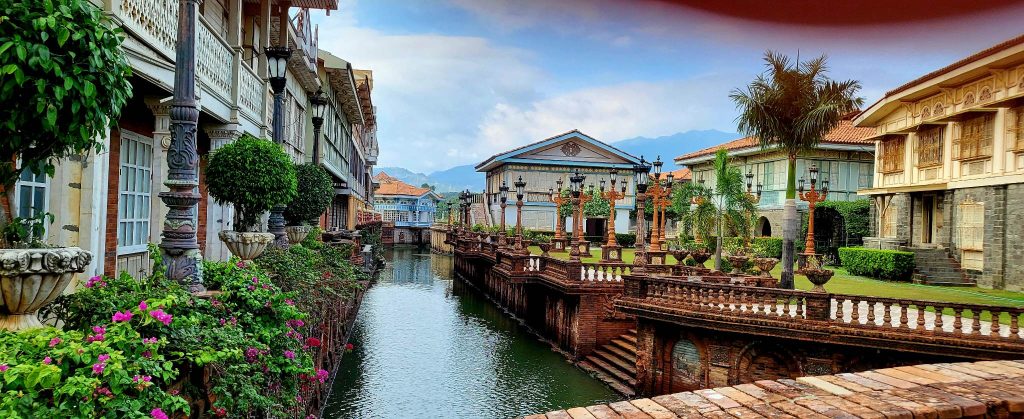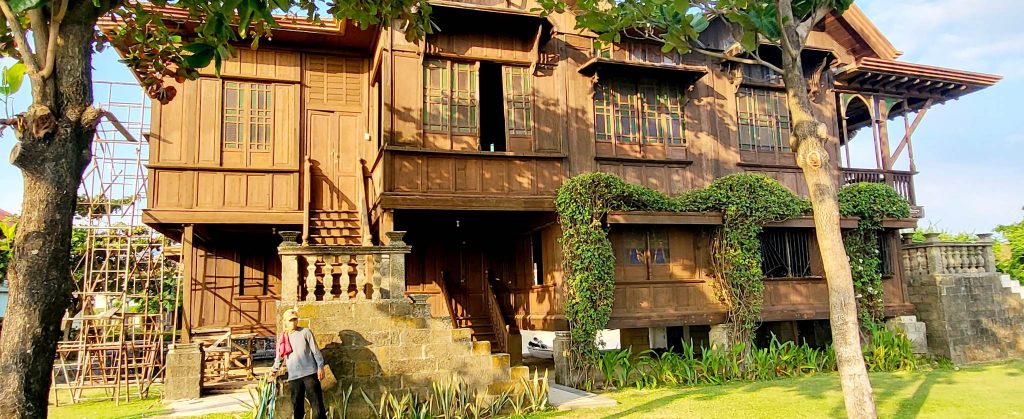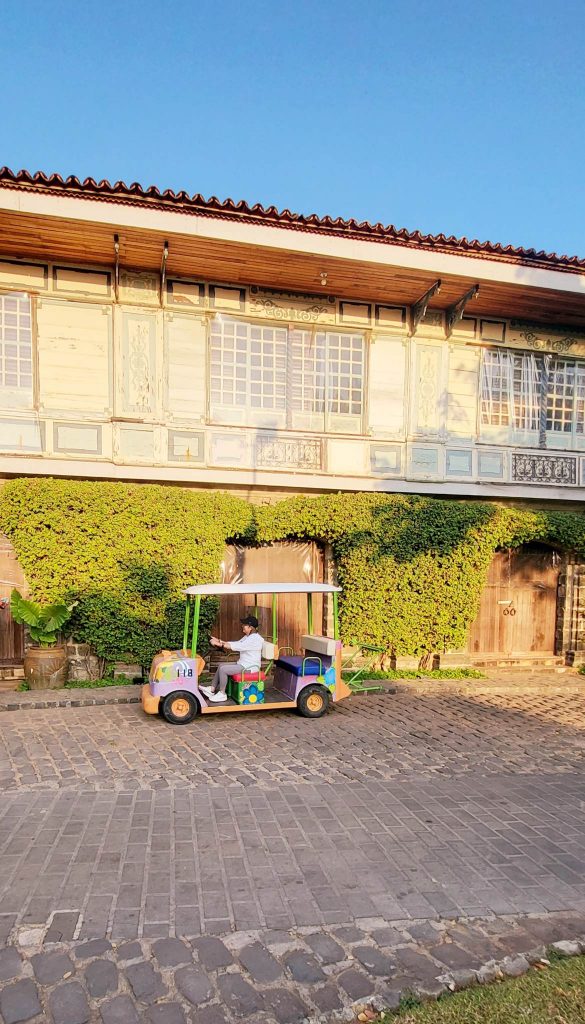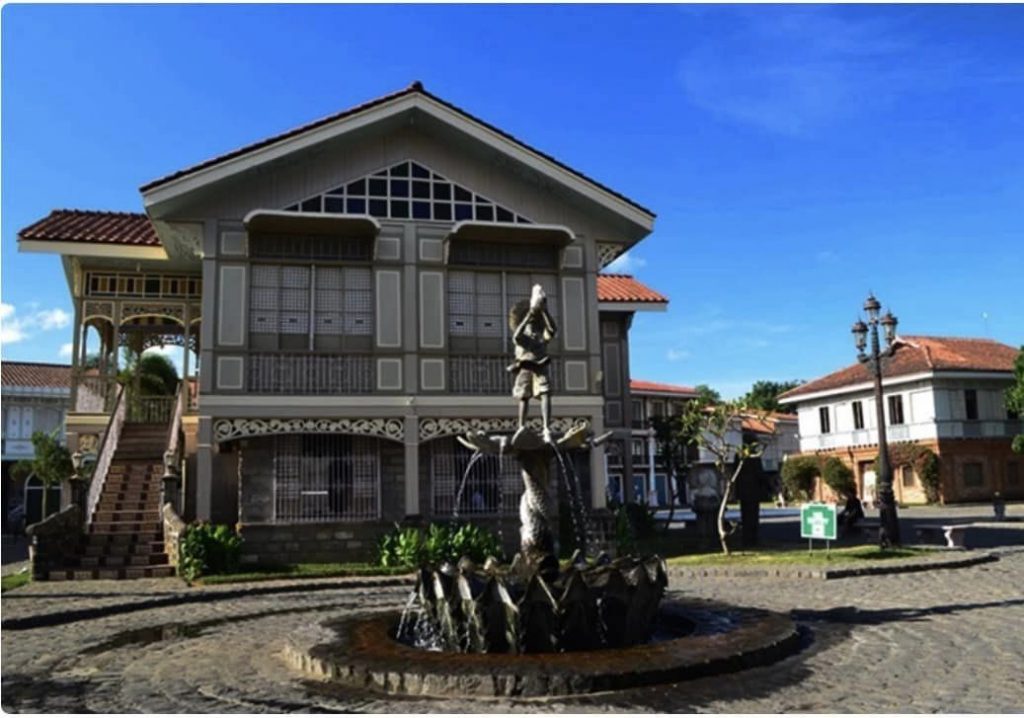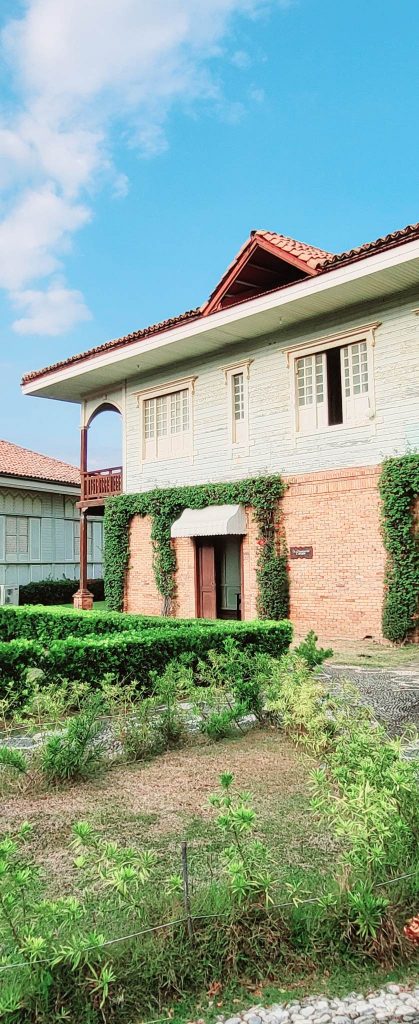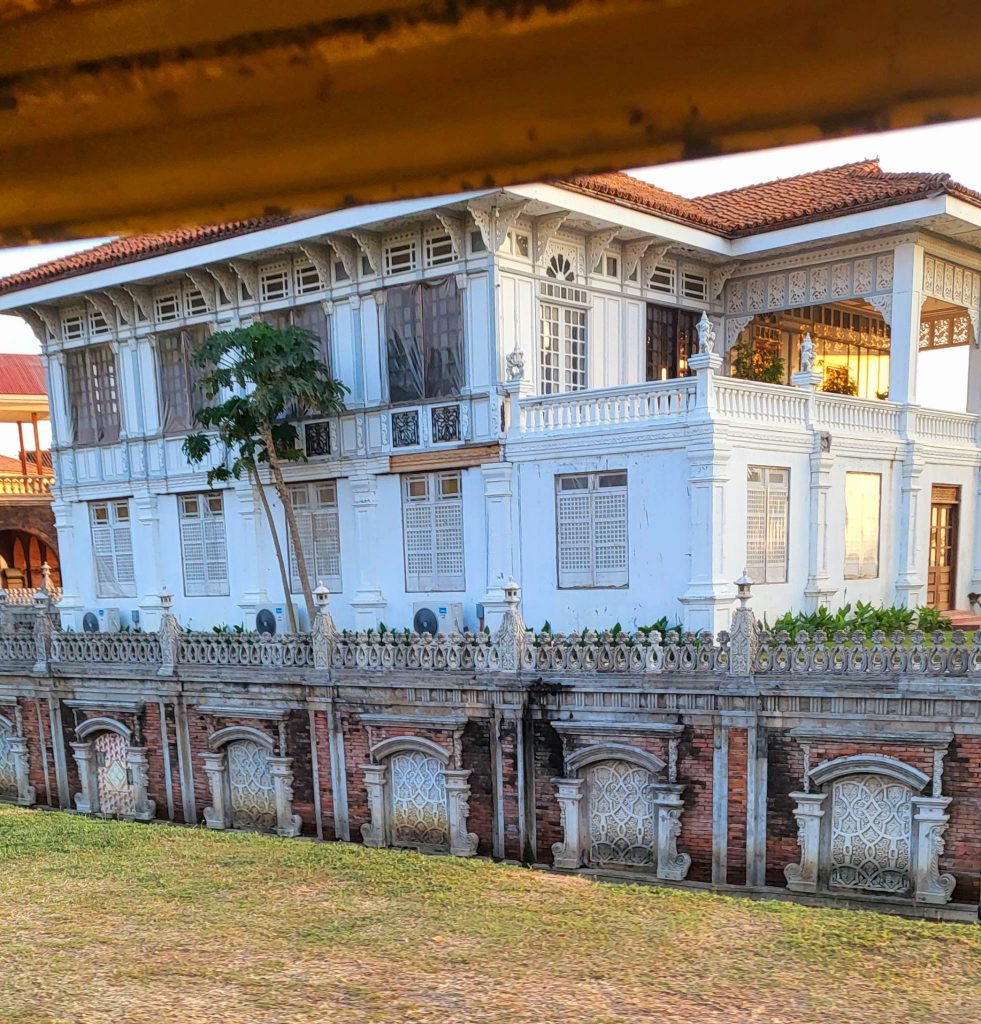 While relishing the freshness and the beauty of nature, my attention was focused on the somewhat hacienda Spanish-colonial era heritage style houses. I felt goosebumps and remained nostalgic about the good old days of our ancestors, regardless. Their life was so basic and simple; there were no complexities compared to the lifestyle in our world today, specifically those living in metropolitan areas where everyone has to grind more in order to thrive and survive. Such an evolutionary progress in our lives! In any case, we just have to adapt to any kind of environment and learn to embrace life's randomness, complications, improvements, progress or whatever there may be so as to live happily and successfully.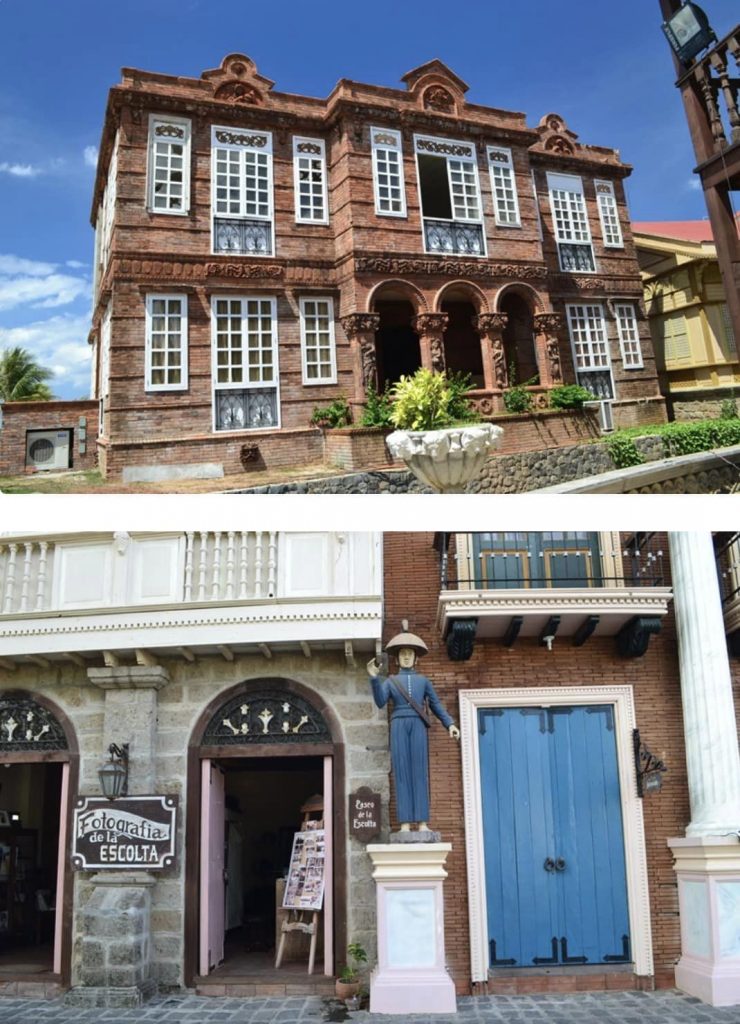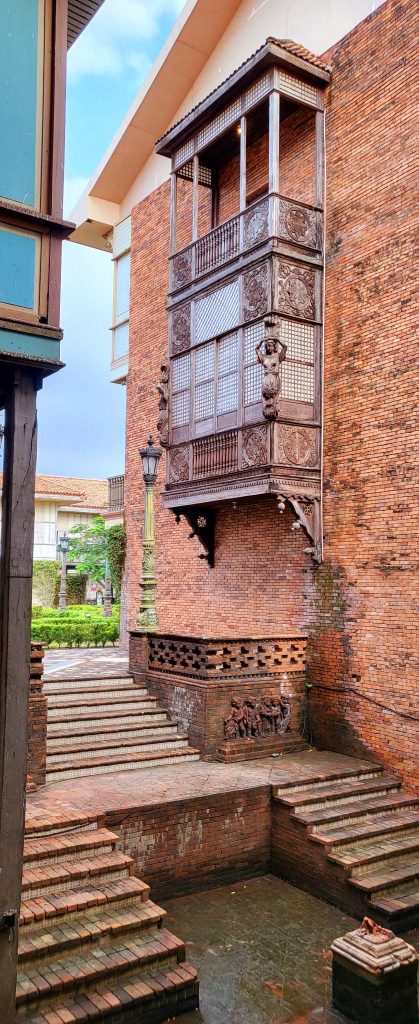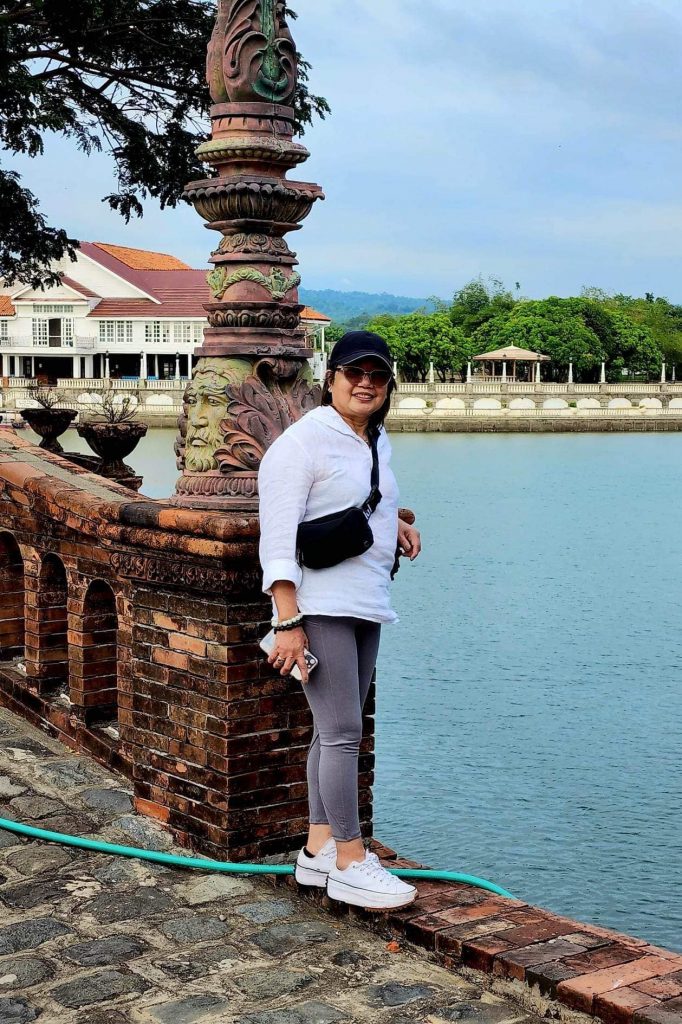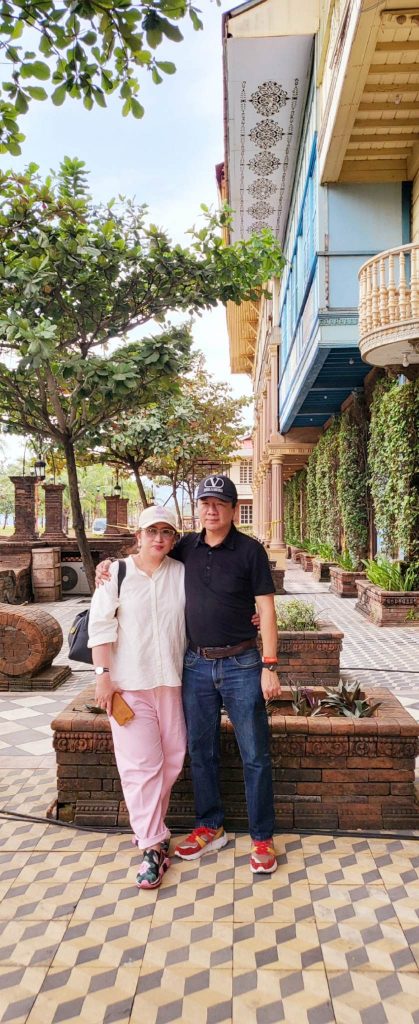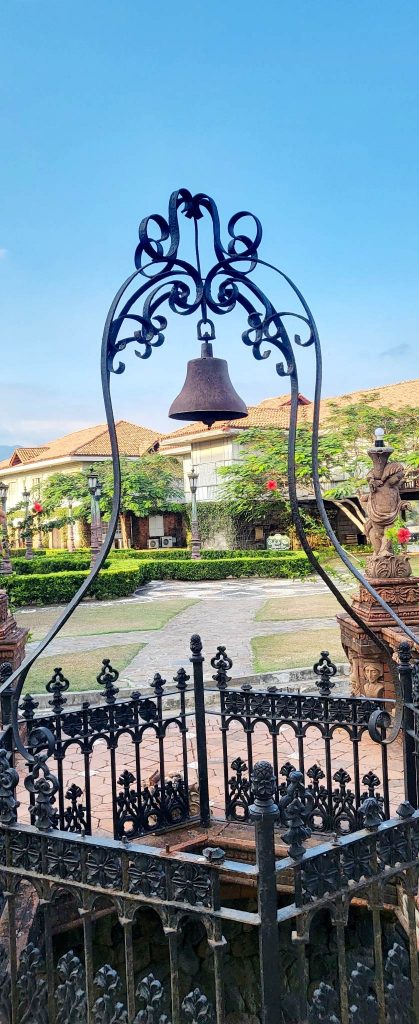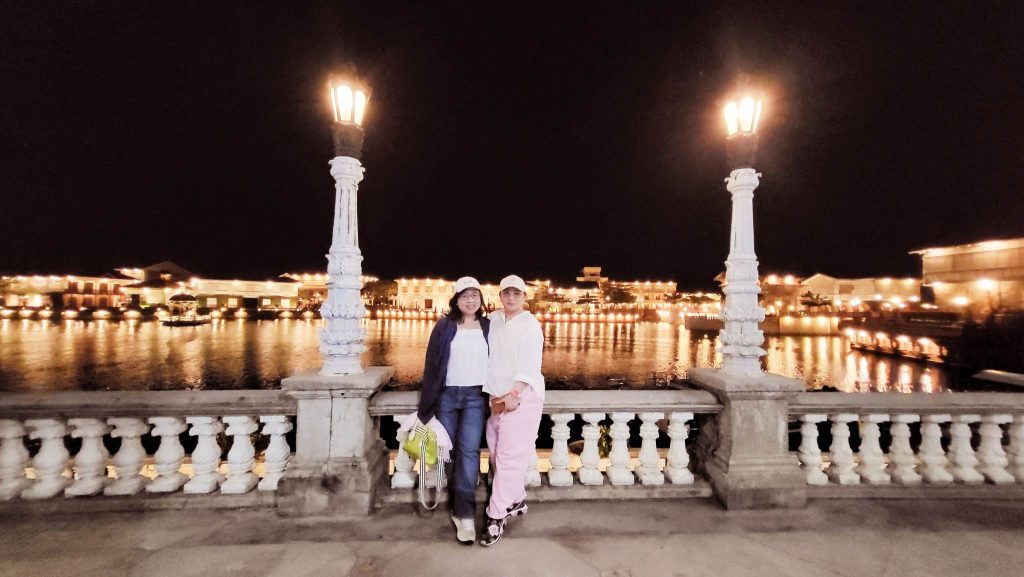 After a hearty breakfast and before leaving the place, we strolled around the newly constructed boardwalk to which at that point in time, final touches were still being undertaken. However, we managed to get through, enjoyed and loved our walk. It took us about more than an hour walk stretch (inclusive of the time for photo ops) to relish the beauty behind it, particularly the breathtaking scenery and the e-friendly air surrounding us. The boardwalk is kinda unique compared to famous boardwalks throughout the world because it's more like a bridge built over deep waters (rather than a walkway on shore), with an "L" shape (so far, but there could be more additions), a long stretch of concrete paths (not of wood planks), railings and balustrades. The many beautiful lamp posts, which have been erected, lining on both sides of the bridge are admirable and a must-see! The design has been replicated from a Beaux-Arts architecture similar to that of Pont Alexandre III in Paris which were actually similar to the lamp posts in one of the bridges in Manila during those days. This boardwalk with aesthetic designs and European-style lamp posts coupled with the stunning sunset view could draw admiration and could serve as one of the potentials (lucrative ROI, very instagrammable views, etc.) of Las Casas to attract millions of local and foreign tourists to visit the place.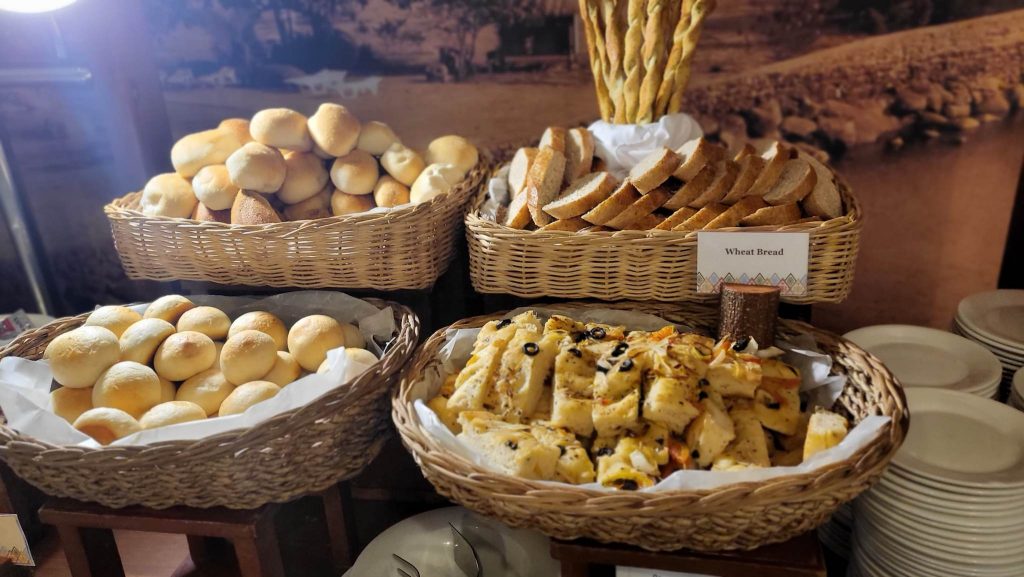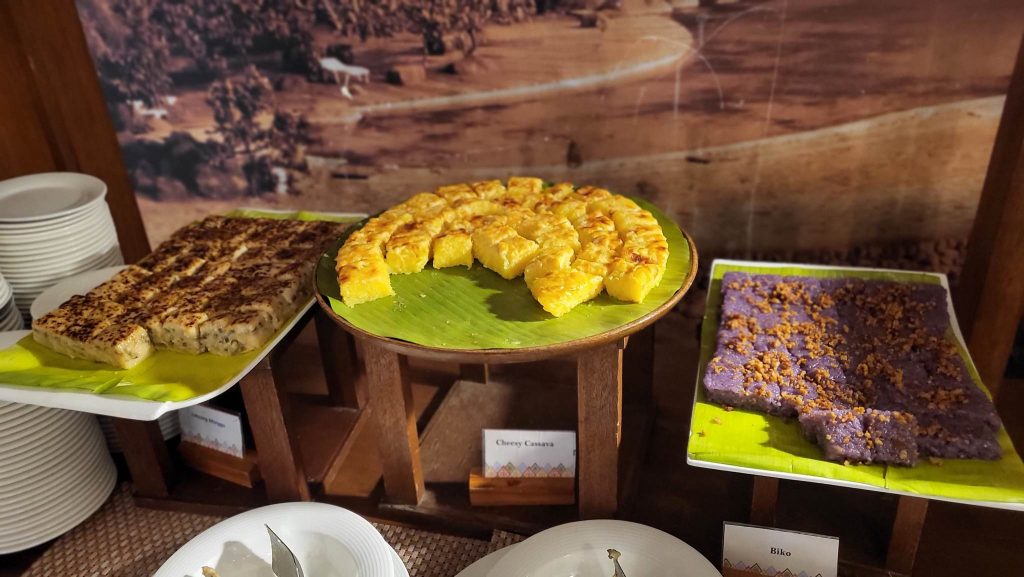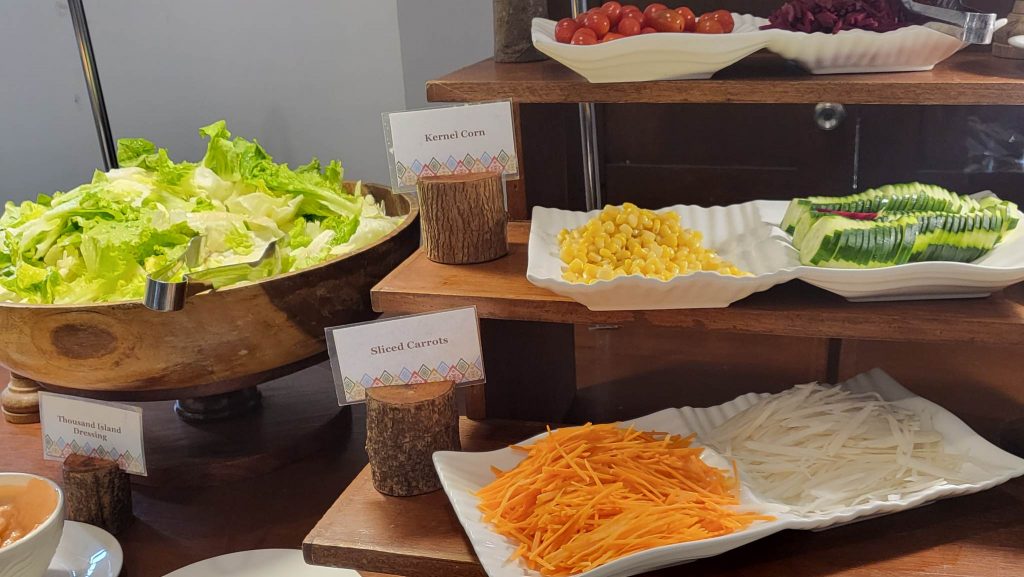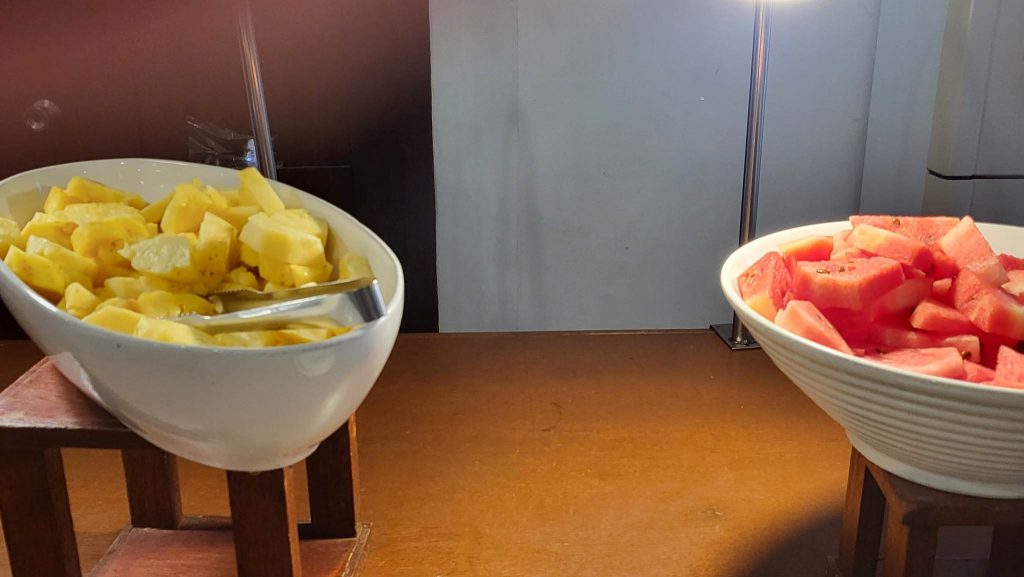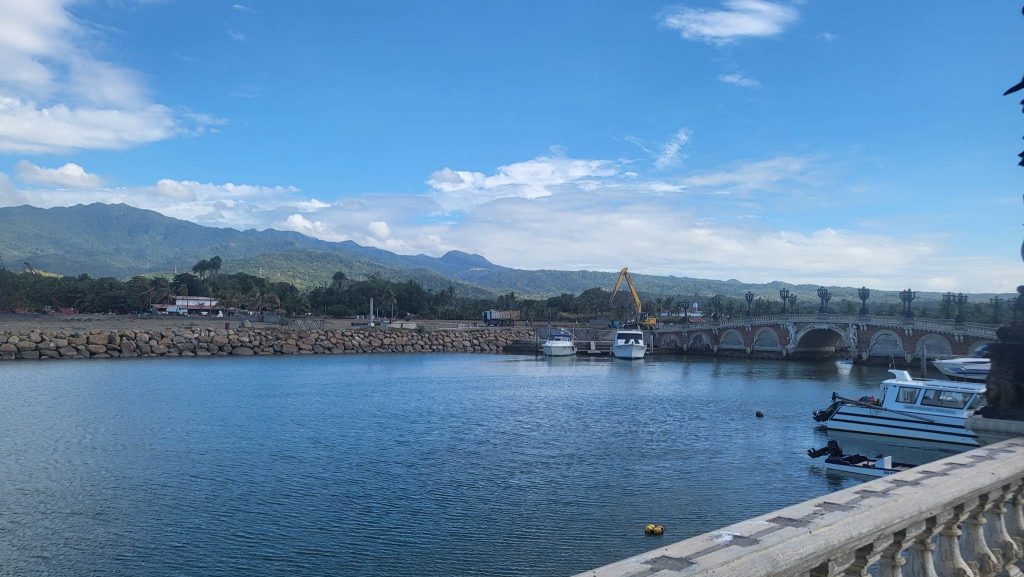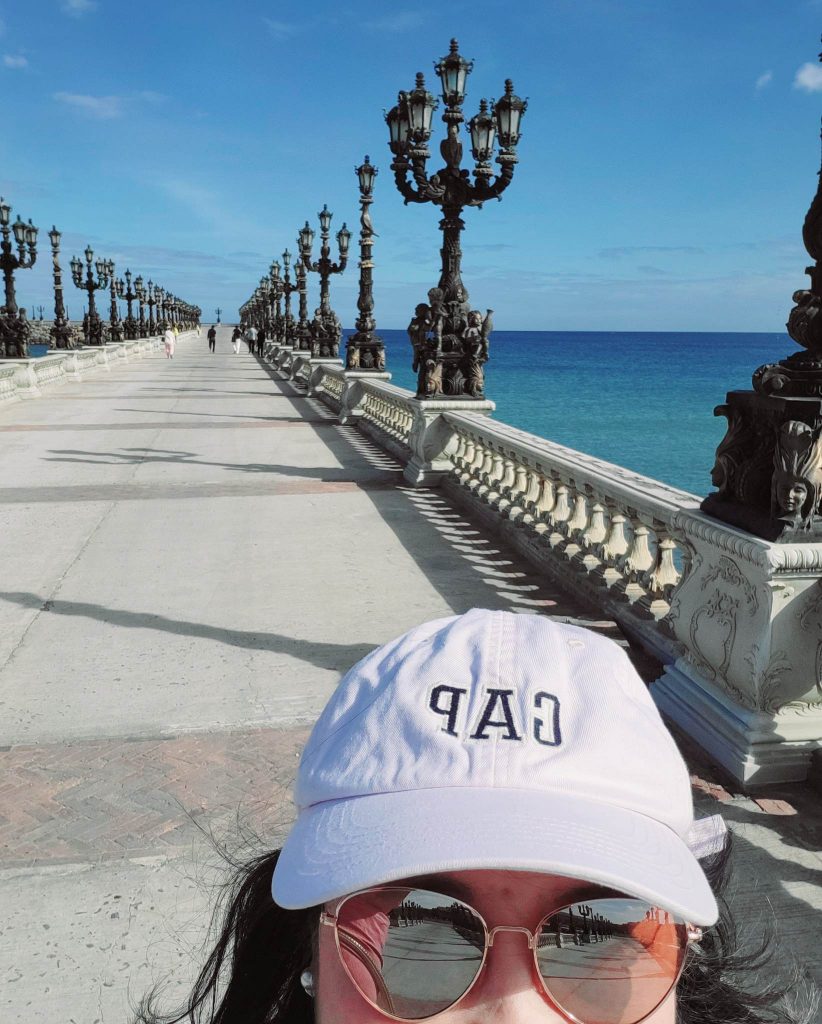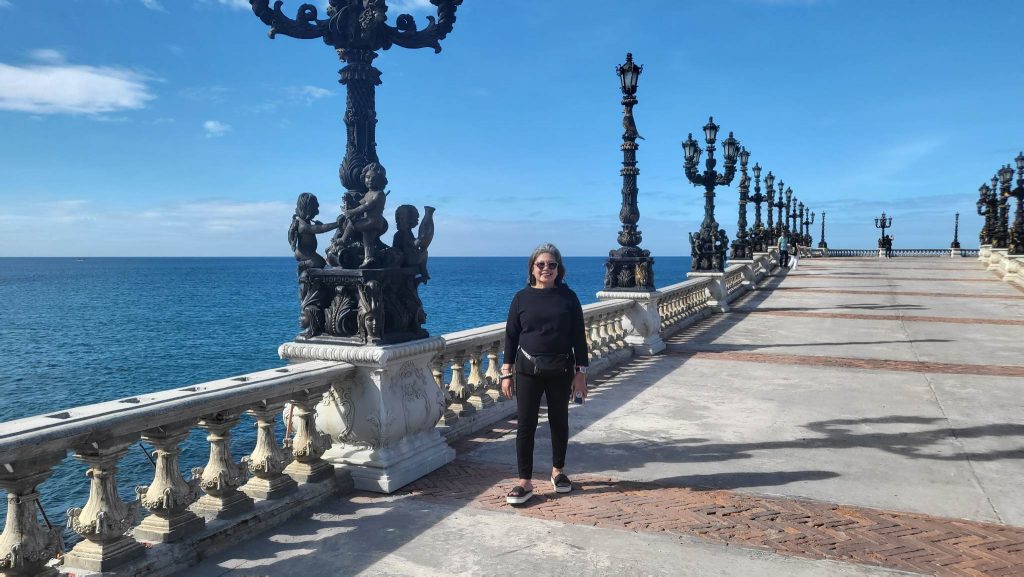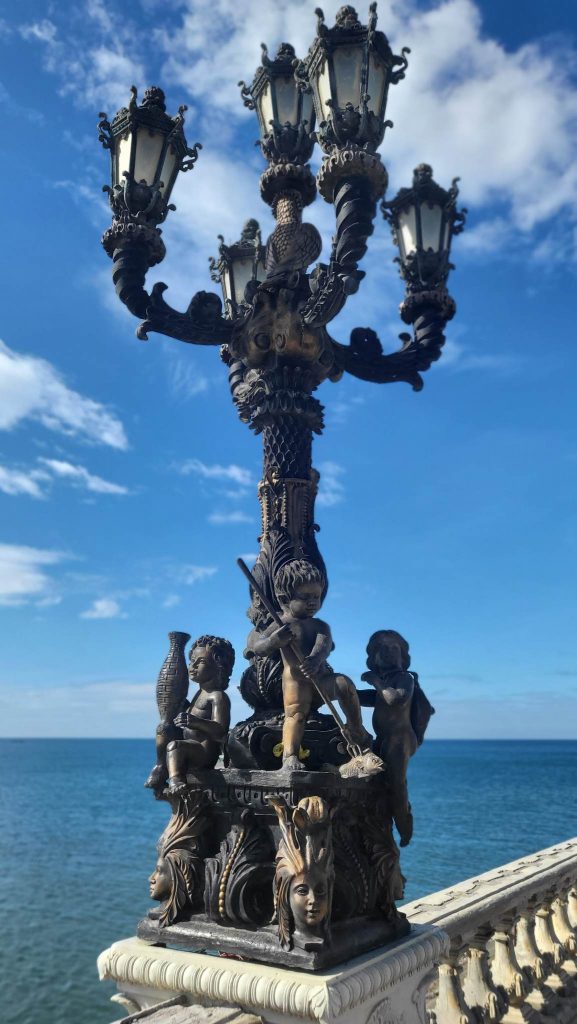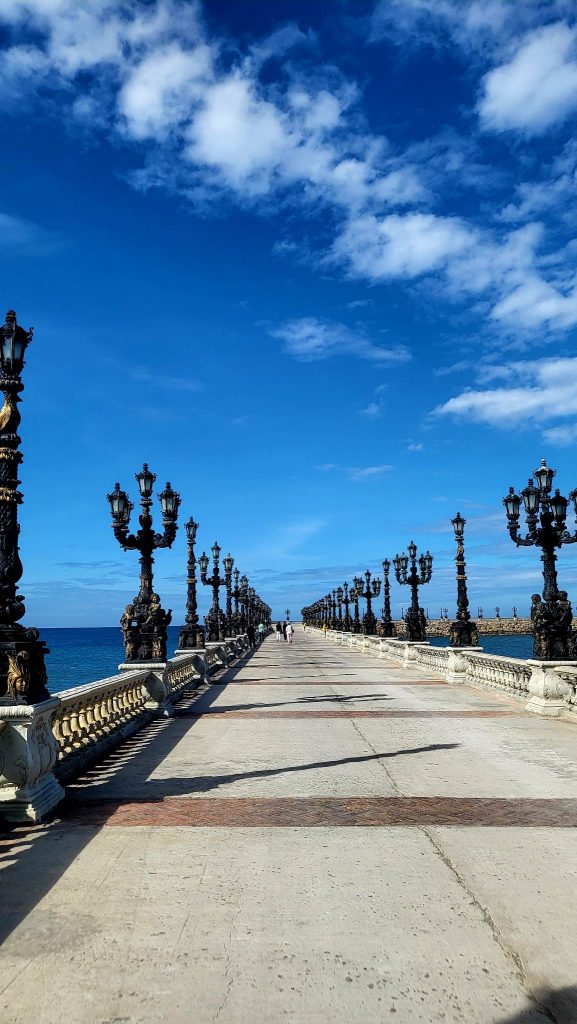 Review: We would recommend Las Casas Filipinas de Acuzar for those who would like to go back into the past and learn from it. More than its historical value (e.g., intricately designed refurbished old houses/villa dating back the 18th century which makes it elegant and exquisite), the place which is more than a traditional resort has everything to explore: the various types of casas inside the theme park, the mountain view, the ocean which serves as the beach area, parks, board walk, museums, the sunset cruise and the like. One caution though, the cobbled streets can be difficult for seniors and persons with disabilities. One has to wear sneakers or any comfortable shoes for walking on cobblestones to be safe.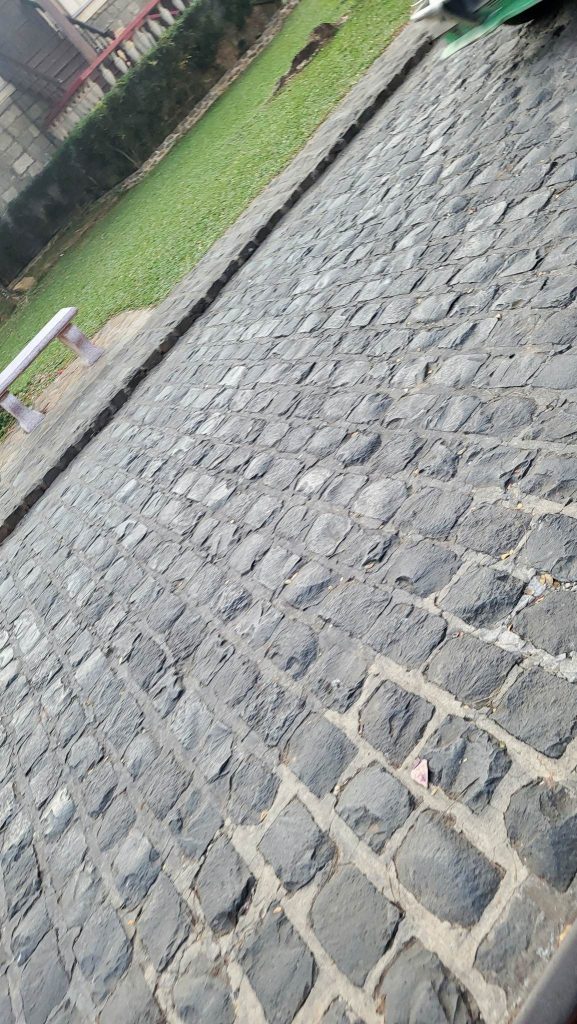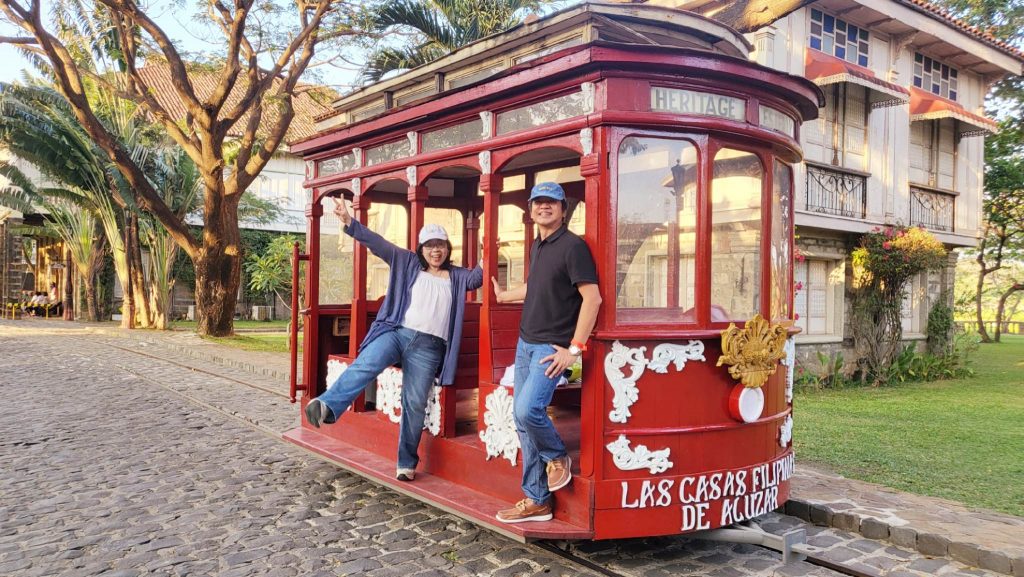 There are other minuses we've observed about the place. It is suggested that management should make upgrades on its facilities, and focus specifically on hotel/casa services department which to some of us are not up to par with 5-star hotel standards, taking into account the hefty price tag. For sure, the luxurious villas and casas would be more costly than the place where we stayed. My brother and her wife Riss (based in Canada) sponsored this trip and they paid about 26k for an overnight stay, inclusive of a buffet breakfast. Hope the management (together with the owner of the place who happens to be the Secretary of Human Settlements and Urban Development, the Honorable Secretary Jose Rizalino "Jerry" Acuzar) can sit down and reassess their marketing and pricing strategies.
One good facility of the park is the newly built Church (the interiors are not yet done though), but is functional as there are some chairs available for those who would like to have some spiritual meditation during their free time.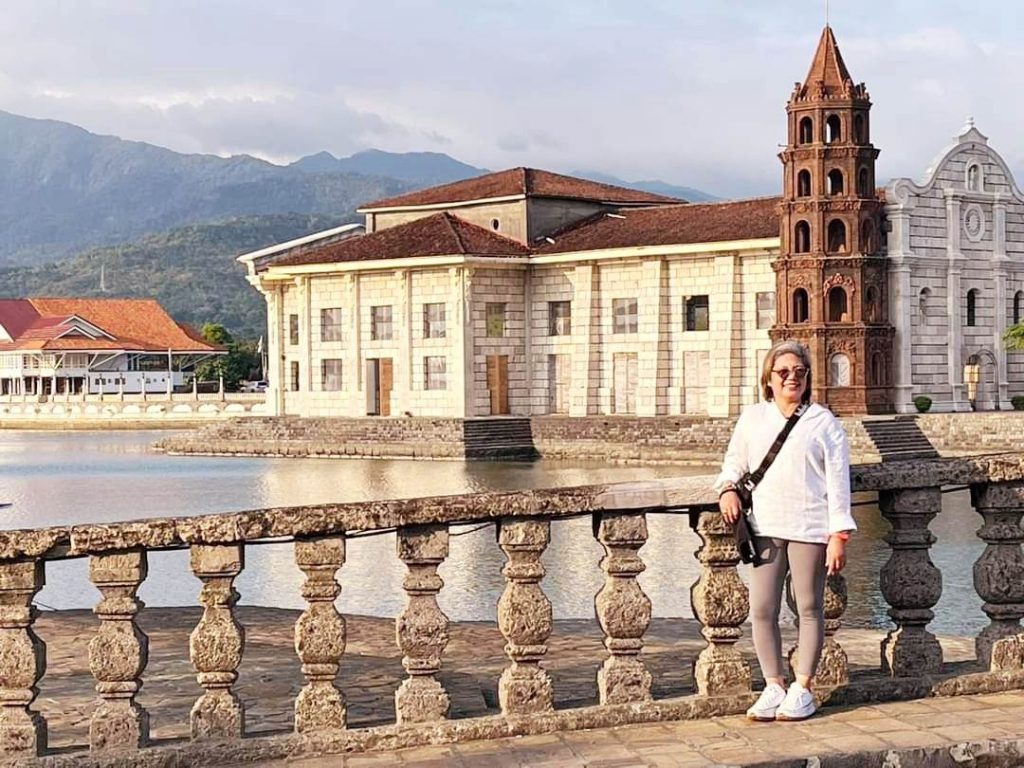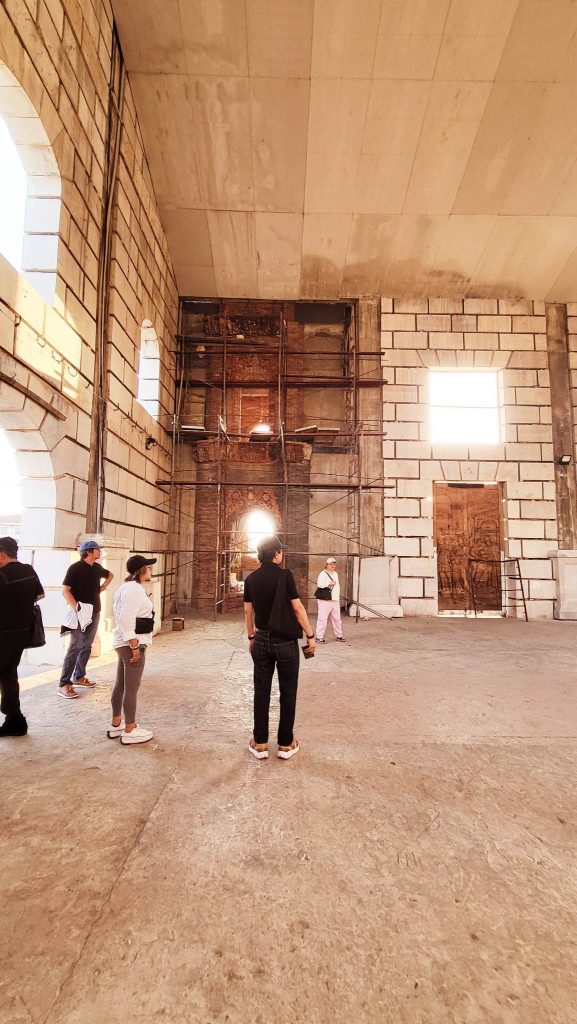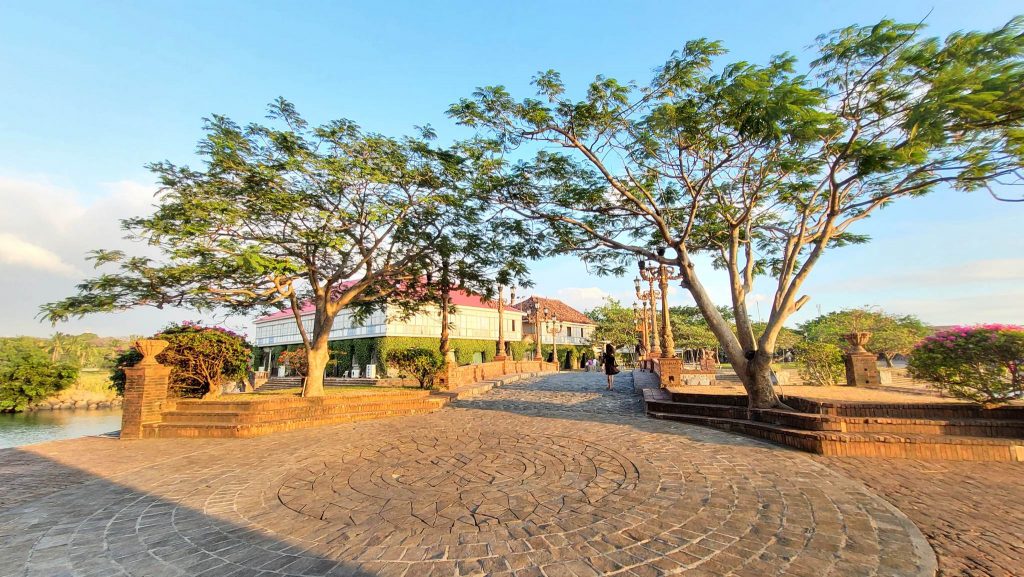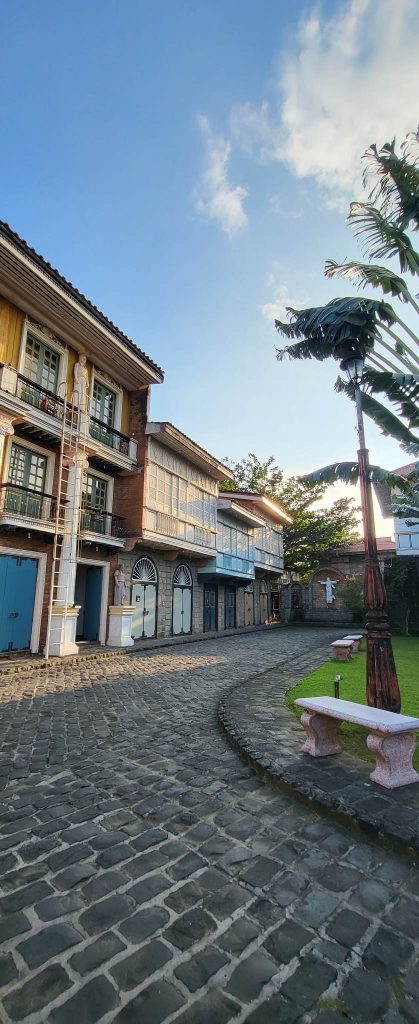 Note: Photos herein are exclusively for My Useful Tips blog use only. Reproduction of theses photos are subject to existing laws and regulations. The featured photo is taken from Las Casas official website which can be used for blogging/marketing purposes.