San Lorenzo Ruiz: A Beacon of Faith and Resilience For Filipino Communities Worldwide
While processioning along the streets from 86th Avenue to 111th St. and then to Myrtle Ave, finally reaching 112th St. of Richmond Hill, Queens NYC, I had the privilege of participating a significant event within the church community – the enthronement of the image of San Lorenzo Ruiz (or St. Lawrence Ruiz in English) at the Adoration Chapel of the Holy Child Jesus (HCJ) Church.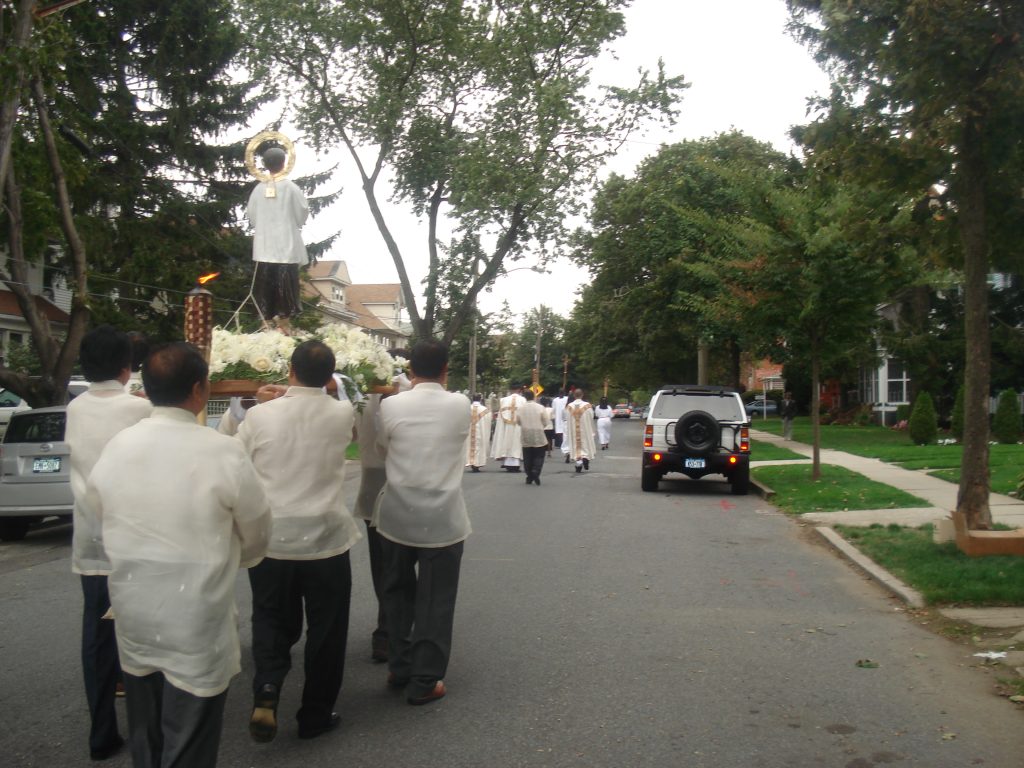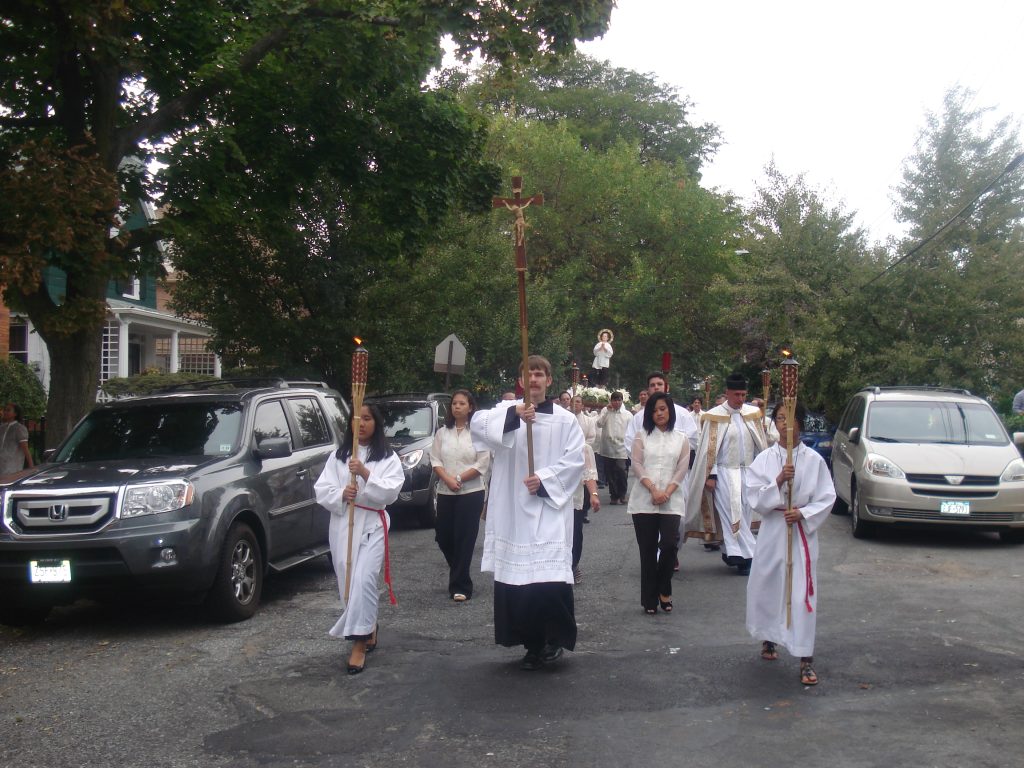 The installation of the 4-ft. image of San Lorenzo Ruiz at HCJ more than a decade ago carries deep spiritual significance for Filipino immigrants and overseas Filipino workers (OFWs), particularly those residing in the vicinity. It symbolizes their unwavering commitment to their faith while living far from their homeland, as well as their dedication to preserving their rich culture and traditions. San Lorenzo Ruiz becomes a symbol of solace, a saint they can turn to in times of joy and sorrow while separated from loved ones.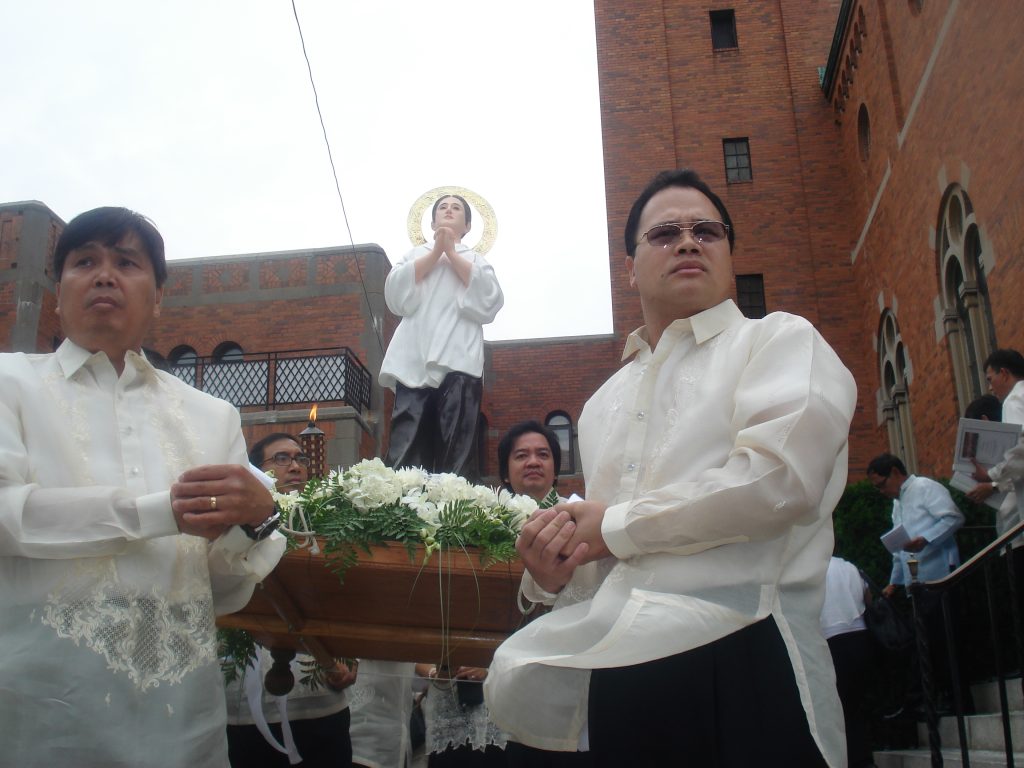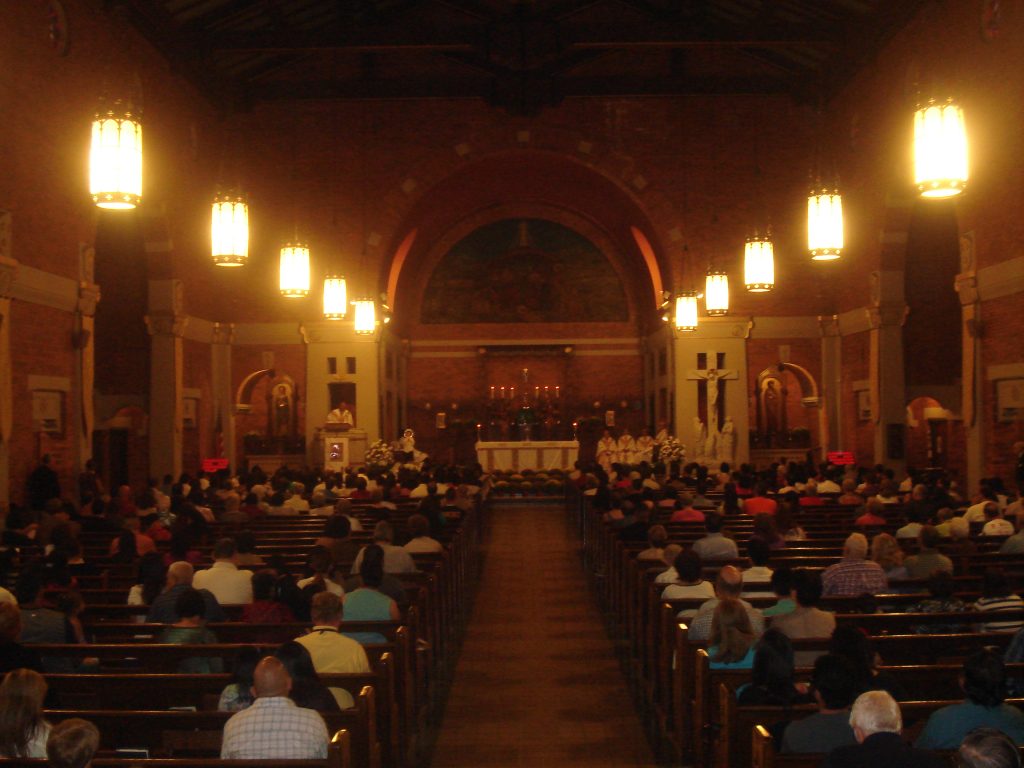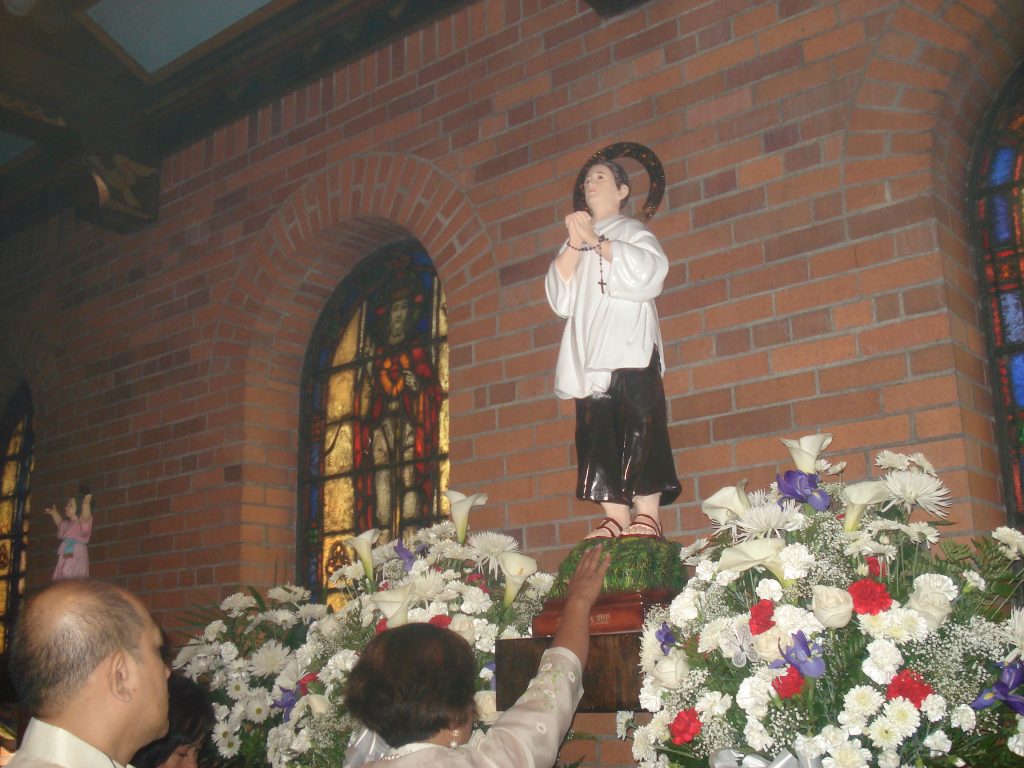 San Lorenzo Ruiz might not be a familiar name to many, but for Filipinos worldwide, he is affectionately known as San Lorenzo, the first Filipino saint ever canonized in the history of the Catholic Church. During his canonization ceremony, Pope John Paul II referred to him as the "most improbable of saints." He led a simple, ordinary life much like many of us, facing the daily struggles of making ends meet, including fulfilling his spiritual needs. He lacked the financial wealth, extensive education, or professional status usually associated with saints. In fact, he began as a helper in their local church and later worked as a clerk to support his family's basic needs. This very ordinary background may serve as one explanation to why His Holiness described him as the most unlikely candidate for sainthood.
However, San Lorenzo's unwavering faith and loyalty to God led him to perform an extraordinary act that few ordinary individuals could emulate. When faced with torture and persecution, he was asked to renounce his religious beliefs. Instead of yielding to the demands of his tormentors, he boldly declared that he was willing to die a thousand times over for his faith. The torture he endured was unimaginably brutal, and in modern times, many of us might consider renouncing our beliefs to save ourselves. Yet, San Lorenzo remained resolute, refusing to utter anything displeasing to God. As a result, he was "hung from a gallows by his feet, his body falling into a pit," and it took two days for him to succumb to bleeding and suffocation, according to various accounts.
The Church officially recognizes San Lorenzo Ruiz as the patron saint of migrants worldwide, with a special focus on the Filipino diaspora. Consequently, Filipino communities across the globe commemorate his feast day with great fervor. In New York City for instance, the celebrations typically begin with a nine-day novena leading up to the feast day mass, held at St. Patrick's Cathedral in Manhattan. The novena is sponsored by devoted individuals, families, or local associations and communities. On certain occasions, a high con-celebrated Filipino mass is presided over by none other than the Archbishop of New York and attended by numerous Filipinos. During one such celebration I attended, the Archbishop expressed his gratitude for the crucial role played by Filipino communities in spreading the Catholic faith across the United States.
Filipinos are renowned for their love of music, and this extends to their exceptional talent in choir singing and providing liturgical music during the Holy Mass. It was indeed a miracle to witness these choirs harmonize and perform flawlessly, especially considering that they had limited time to practice together before the mass.
San Lorenzo Ruiz's image at HCJ serves as a constant reminder of the enduring faith and resilience of the Filipino community, both in the face of adversity and in their unwavering commitment to their cultural heritage and Catholic faith. His canonization may have seemed improbable, but his story continues to inspire and unite Filipino communities around the world.
St. Lorenzo Ruiz, pray for us. Amen.
Jesus, King of mercy, we trust in You. Amen.
Note: Photos incorporated herein are exclusively for My Useful Tips use only. Pls. be reminded of the website's policy. Thanks.