A Moment of Reflection
In observance of the Holy Week, myusefultips.com shall be giving you some personal reflections about this season.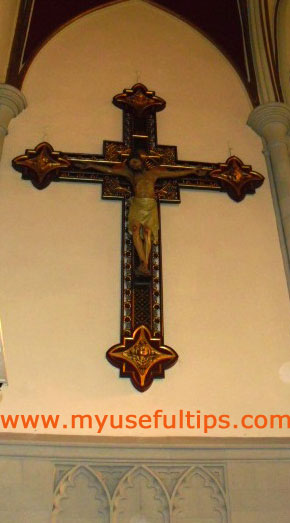 For us Christians, we have learned that Lent is the perfect time for being quiet, reflective, to be sorry for our sins, and meditate on the passion and death of Jesus Christ. We likewise undertake certain things such as praying and doing acts of mercy and love.
However, do we know that Lent is the season of the year where we prepare for Easter time as well? Lent signifies the freshness of new life — we could be transformed hopefully to become new creations ….more joyful, more generous and more encouraging!
Have a blessed and meaningful holy week to you all