A Two-Toned Color: The "It" and "In" Thing For 2021
I am far from being an art and fashion connoisseur, but surely I'm an enthusiast enthralled at seeing various hues randomly painted on a plain canvass or on a frame with the painter's imagination on it, or the designer's choice of colors on latest/trendy styles showcased on the runway. Colors, specifically the brighter ones do captivate our eyes and influence us to arrive at a decision, particularly in our buying and shopping sprees. There are colors that make us feel and look beautiful, happy and vibrant, while some make us feel cool and relaxed, and others are quite depressing which can give us a gloomy feeling. Our eyes have the ability to see millions of colors and these colors pose a great impact on our daily lives, on our mood, behavior (according to some pshycologists), and even in our choice of food – the colorful the food is, the more we are attracted to it, stimulating our appetite, right?
In the fashion industry, the designers are very much fascinated by colors that they play with them in catwalk debuts. Pantone Color Institute serves as the guide of fashion designers, brand strategist and marketers on which color to utilize in their designs for a particular year. Pantone is renowned as the "influencer" of color design and color trends around the world over the years, they are the authority in this area, so to speak.
For 2021, Pantone introduced a softer take on colors, a blend of two shades: PANTONE 17-5104 or the Ultimate Gray, and PANTONE 13-0647 or the Illuminating. This is the second time that Pantone decided a 2-toned color for a particular year, the last one was in 2016. Leatrice Eiseman, the company's executive director indicated that Ultimate Gray represents the "emblematic of solid and dependable elements which are everlasting and provide a firm foundation" such as the colors of pebbles on the beach," while Illuminating is "a bright and cheerful yellow sparkling with vivacity." (But it looks like they're more on the lighter side of gray (ish) and yellow (ish) colors to me, based on the featured photo above – anyways!).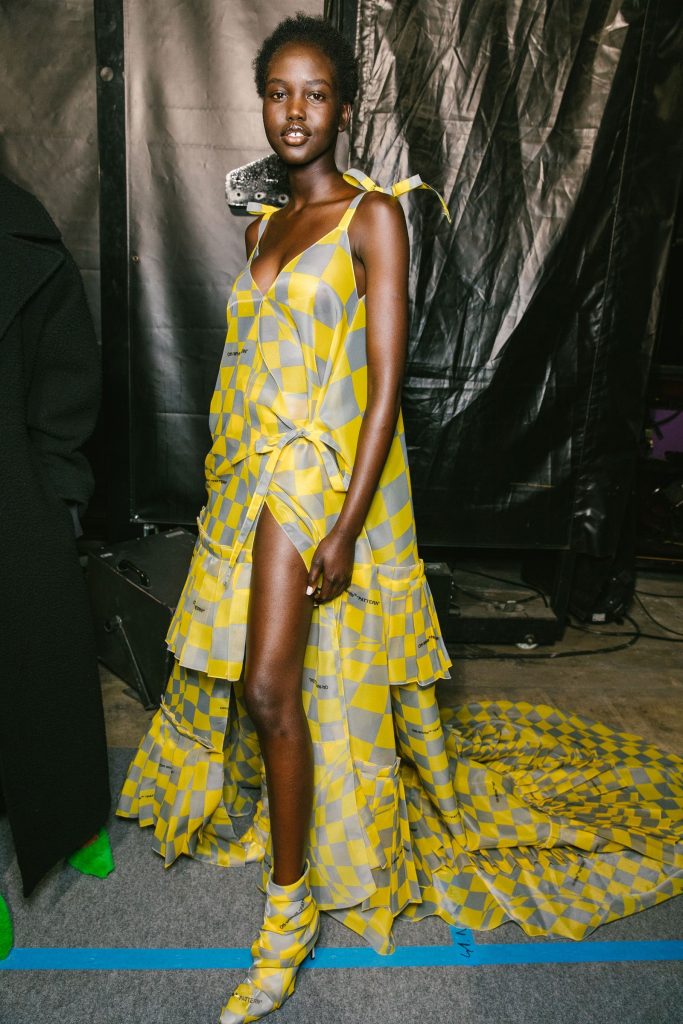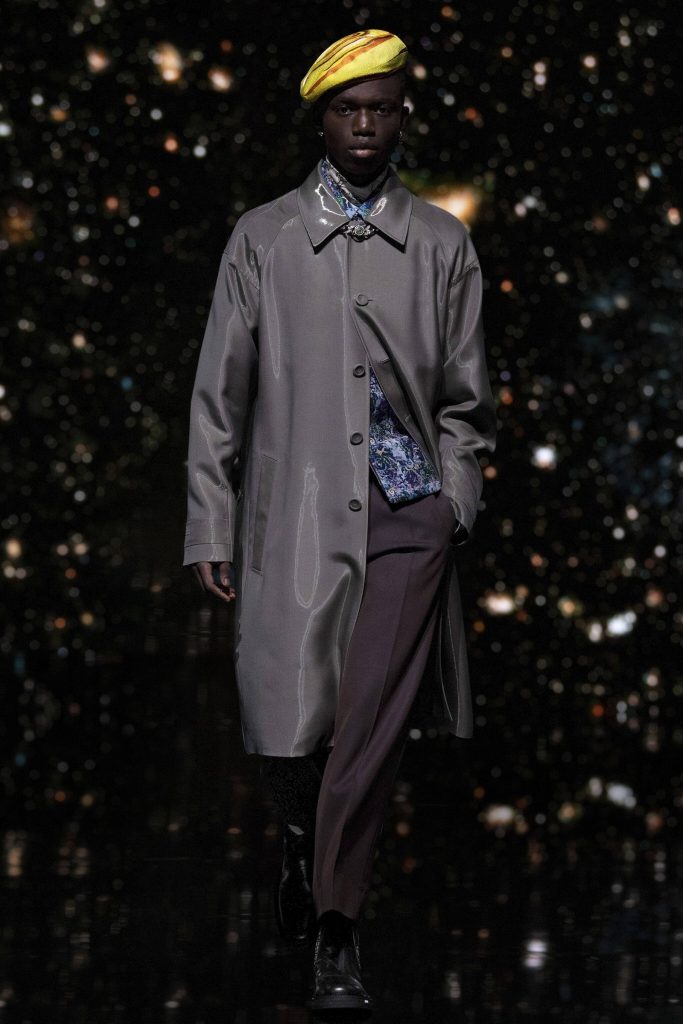 Eiseman also stated that these colors: "the union of an enduring Ultimate Gray with the vibrant yellow Illuminating expresses a message of positivity supported by fortitude" and Pantone believes that this color combination symbolize "resilience and hope", signaling a brighter 2021 for everyone. In essence, what Pantone is advocating is that even if the world is still being challenged by this Covid-19 pandemic and other negative situations, there is always a silver lining that we can look at, to put a positive spin on it!
Now, those "fashionistas" who are at the same time feng shui and astrology aficionados would have a hard time choosing which color would best suit for them fashionably (Ultimate Gray or the Illuminating Yellow) particularly if their feng shui gurus and astrologers have a different take.
This year is the Ox Metal year, and according to some Feng Shui experts, it is going to be a year full of luck and joy. There are 12 Chinese zodiac signs and each signs has corresponding lucky color. In general, the lucky colors for 2021 are white, silver, gray, light yellow, per some feng shui experts on the net. But no worries, according to them, this year would be a festive and relaxing year for all the zodiac signs. Great!
Bright colors work for me and yellow is one of my fave and lucky colors (same with pink blended with gray is great!). Never mind what people say as long it looks good and we feel good in what we wear, that would be fine. I believe that bright colors brightens our faces and it can change our moody outlook too. But of course, it would make us comfortable if the color and the style we're wearing is right for us, for our personality, or even for our zodiac animal (if you believe in that). So, if you can't wear or you don't have any colored clothing specific to your zodiac sign, perhaps you can wear a lucky colored mascara, lipstick or blush-on, or even a gray or yellow tinted glasses or even your accessories and home decors, again depending on your lucky color!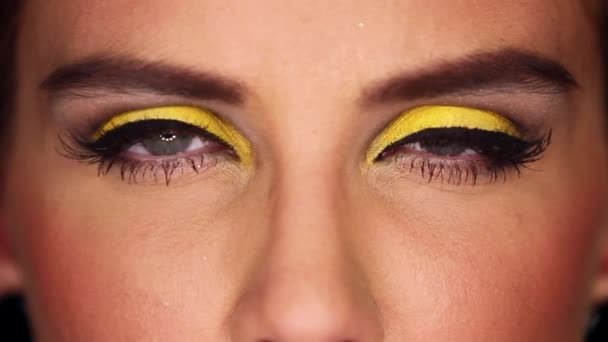 But of course, ultimately, what makes us lucky every year would be our fervent prayers and faith in God that someday He will grant us the blessings that we need most.
And if you have been labeled to have a "colorful life", that would be a different thing! But actually it's quite a compliment, it only means you have lived life to the fullest, a strong person who was able to withstand the test of time, weather the storms, and overcome the many "colors" in life!
So, let's have fun with our colors for 2021! To our Chinese ancestors (well, in our family we do have a a very slim percentage of Chinese heritage in our blood, and I think some of you do;), and to everyone, wishing you all a Happy Chinese New Year and Kung Hei Fat Choi or Go Xing Fa Cai!