Did you know that based on studies conducted , the strawberry when cut in half has so many benefits?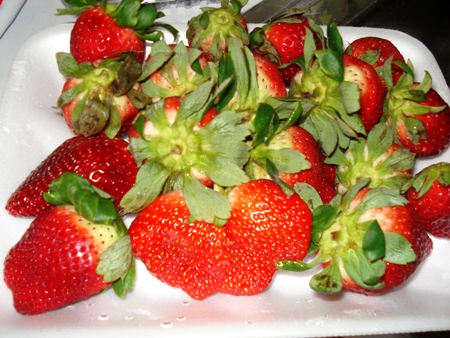 – Simply rub the cut sides on your clean face, wait for a few minutes, then rinse. This fruit has certain elements that help clear up blemishes and shuns dead cells.
– Gently rub on the teeth and gums. Its juice removes tartar from gums and heals gums too. The juice should remain on the teeth as long as possible so as to dissolve the tartar.
– Thereafter, rinse your mouth with warm water.