Got a bunch of awesome people to greet this month and it's nice to be able to say, Happy, happy birthday to the following amazing beautiful ladies:
To my dearest Mimi (July 25) and Rona (July 8) . Love you both….mwah!
To my friends Daday , Olga,  Jovell and …….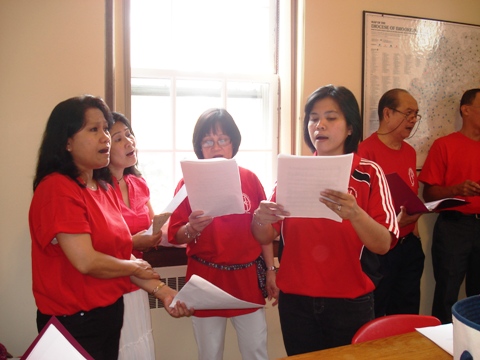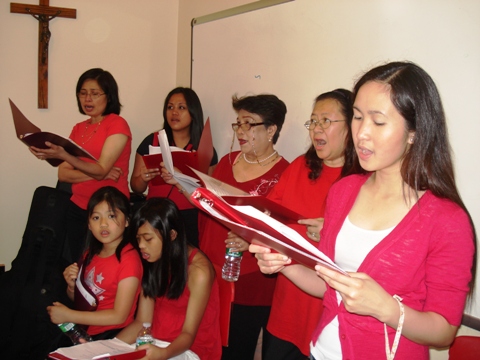 to cutie  and pretty  Erynn G. Happy , happy birthday to you all!
Wish you all the good things in life.