Hello everyone! This month I would like to share a special and unique anniversary with you all. On the last week of February is the first birthday of myusefultips.com. And to celebrate it, I will be posting a blog on the day itself of the anniversary specifically about its experience and related stuffs. To top it all, myusefultips will be hosting a give-away as an expression of gratitude to you all for being part of this blog! Since this is the month of LOVE, I'll call it "BLOVEsary give-away". The give-away requires a challenge and participation from you. It's a writing contest of anything under the sun! Perhaps it could touch about your love life, yourself, your advocacy in life, your experience as a migrant worker, your passion and so on and so forth. This is mainly for us to have fun on the web and to get to know each other fairly well. 
Guidelines
1. The contest will start today and last for a month, until the 18th of March, 11:59 p.m. (there is a significant reason for  this). This is  also to give you ample time to compose the article. It could be a one or two-page write-up (single space). The write-up should be in English.
2. It's open to all. Local and international, old and new readers/followers/visitors of myusefultips are welcome to participate. Teens, under 18 yrs of age, should get their parents permission first before participating.
3. To paticipate in and enter the "blovesary" give-away contest,  just comment on this post with the write-up to be attached and sent to myusefultips@yahoo.com.
4. There will be 3 Winners (in any order) and they will be notified via email. Prizes will be on first come-first served basis. First response  gets the first choice of prize, second response gets their first choice if it's still available, otherwise their second choice and so on. If a winner does not reply within a week, a new winner will be selected.
5. Myusefultips.com has the discretion to change the prizes without prior notice and likewise terminate the contest should problem arise.
Prizes:
1. Winners will have the option to choose a selection of give-aways, as shown below (photos may not register the actual appearance of the products): a Taste of Home quick  cooking tips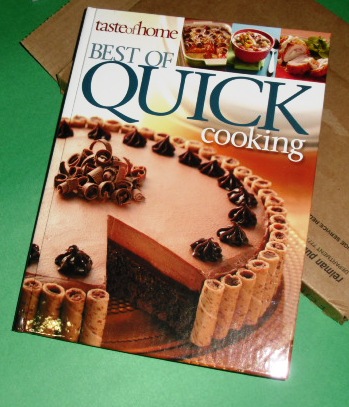 book,       simple MP3 players,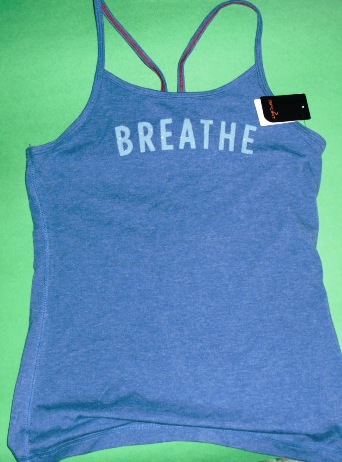 Victoria Secret sports sexy top,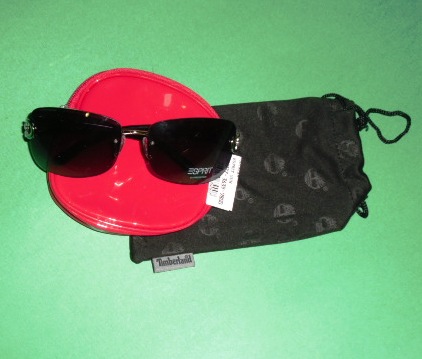 Espirit sunglasses,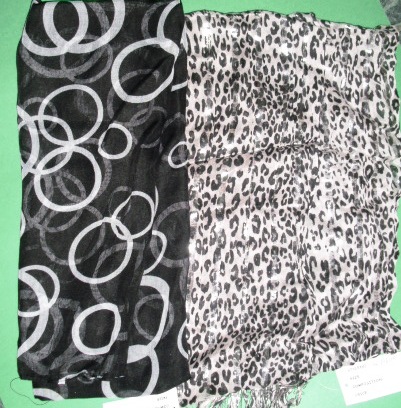 imported scarf/shawl,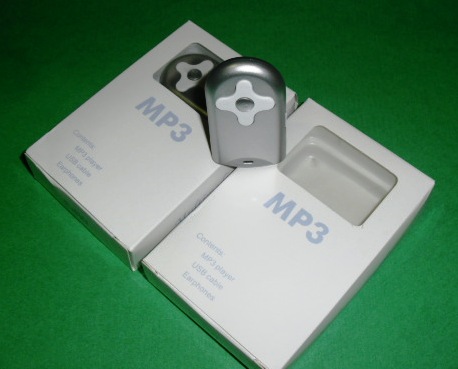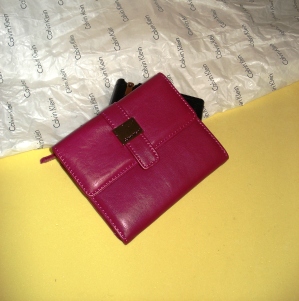 a Calvin klein maroon wallet,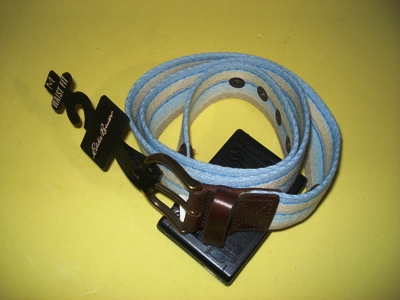 a Museum artefacts all silk tie,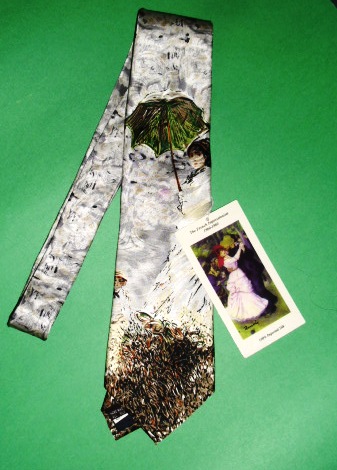 , Eddie Bauer denim belt,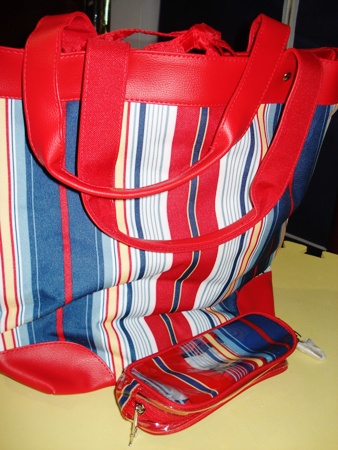 Lancome tote bag with make up kit
,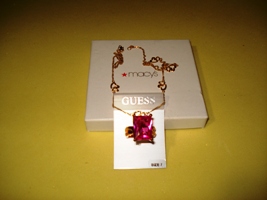 Guess pink stone ring,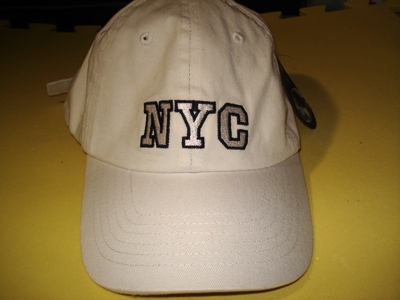 NYC white hat, Necklace with matching earrings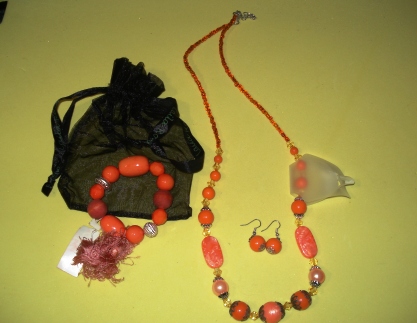 and Laura Rowe bracelet,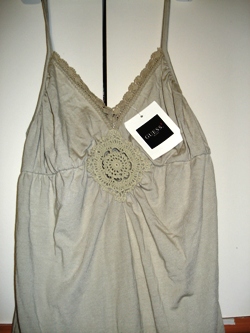 Guess spaghetti light gray blouse,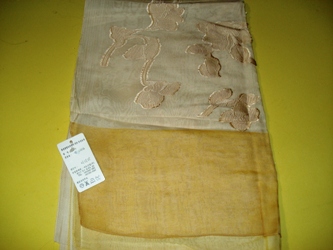 light yellow korean silk  scarf, Ralph Lauren polo hat, Clinique make up kit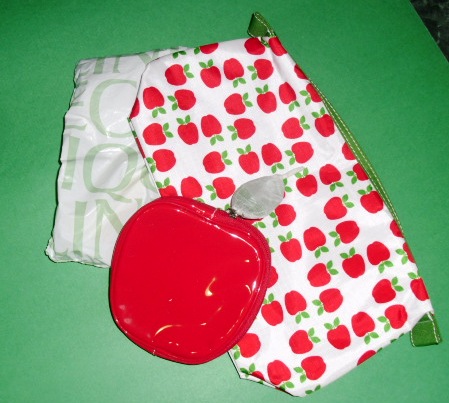 with mini beauty products, Type 2 Diabetes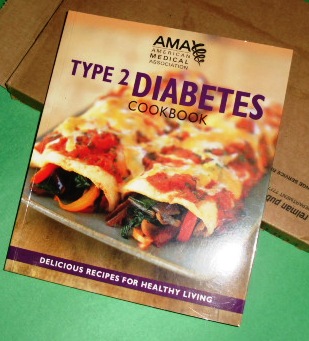 Recipe Book, a yellow Old Navy rain jacket, blue/white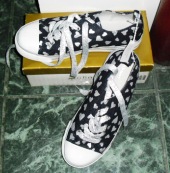 rubber shoes, yellow walking sneakers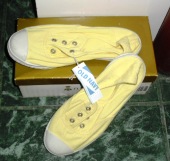 ,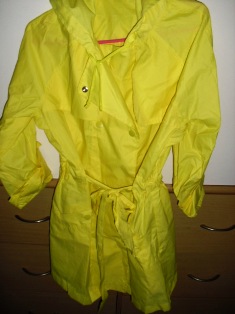 and   many more to choose from!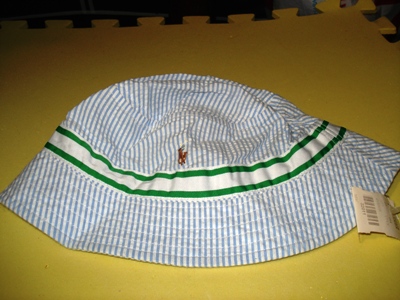 2. Blog write-ups of the winners shall be published and broadcasted to the whole world via www.myusefultips.com
3. Some of you may not wish to receive prizes (either you don't need the give-aways or you just want to participate in the fun). It would still be greatly appreciated!
 Wishing you all the best of luck!
Disclaimer:  The products for give-aways are intended for the blog fun contest and are not for paid reviews or whatsoever. These products are out of pocket purchases/expenses of myusefultips.com. Other products like beauty stuffs may work for others but not necessarily for you, so please use at your own discretion. Thank you.