Boracay Faces Serious Environmental Threat
Decades ago, Boracay used to be a virgin small island (exactly located in the Panay island in Visayas of the Philippines) filled with unexplored natural resources (e.g. beautiful coral reefs, lush greenery, unparalleled white sands, etc.) and untouched by the commercial flair. Only a privileged few backpackers, nature and sea lovers had access to it exclusively relishing its pristine beauty. As a matter of fact not everyone of the island's natives was aware of its existence; there was no opportunity for them to explore every nook and cranny of the place. No one has thought at that time that the island beach resort could be one of the top tropical beaches in the world or could hit the No.1 spot for the most coveted title of the World's Best Island Getaway for 2012.
(Note: Photos below are exclusively for www.myusefultips.com's use!)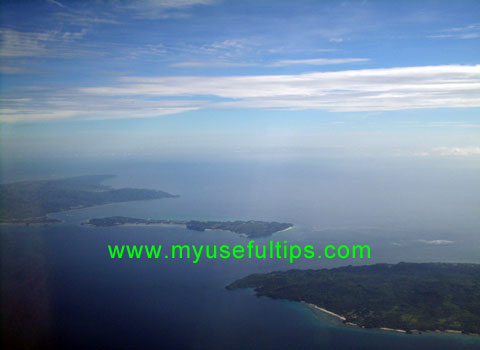 As years passed, Boracay was gradually known in other parts of the country making it as one of the favorite places by the locals to spend particularly during summer time. Similarly, foreign investors and local businessmen started inhabiting the place, erecting structures and attracting international and local tourists to flock the place. Commercialization proliferated like a "hot pandesal" (hot roll bread) whereby anyone who has the "dough" can simply "roll down the dough with the pin" , so to speak, and undertake a business in the area, without much exhaustive proper planning, effective implementation and enforcement of zoning and related environmental laws, good management and community involvement.
While the respective owners of these business structures understandably  had prior discussions with concerned local officials and eventually were able to obtain the approvals from the local authorities and the needed environmental compliance certificate from the Department of Environment and Natural Resources (DENR), there have been many of these structures to date which have been identified as still not in conformity with the country's environmental standards, as previously agreed upon.
In view of this, local city and environment officials have been prompted on their duties to enforce existing laws, observe and comply with the guidelines set forth. Various environment concerns were thrown at them by people in media and advocacy groups. As a matter of fact, there is one recent controversial case (the West Cove Hotel) wherein the owner was reprimanded and ordered to strip some parts of the hotel's already finished structures and developed land area as it exceeded from what has been approved by the environment authorities. For more information on this, please refer to the previous reports/files of the  ABS-CBN network. The hotel apparently violated the Forest Land Use Agreement for Tourism Purposes and it was also ordered closed as it operated without building and mayor's permits. Yup, you've heard it right guys! The hotel has been operating for several years without the said requirements?  I smell something "fishy"!
The said incident is just one of the large structures built in the area which  posed an environmental threat and adverse impact to Boracay's unique beauty.
But how about other domestic polluters and pollutants in the area? How are they and their wastes being taken cared of? Incidentally, I have seen this bill board posted on one of the palm trees which says: "Let's Help Keep Our Boracay Island Clean" and with a "No smoking sign". I thought it was cool as the beach portion of the island is a non-smoking area.
But while strolling along the beach to breath some fresh morning air, I was dismayed to see some trash obviously thrown at a certain place, at the back of the store booths, which seemingly served as a dump site of whoever big shot or any braggart violator/s! Would you believe what I've discovered? It was a newly consumed empty pack of "Marlboro" cigarette! What an irony of ironies! There must be some people there who can pretty smoke much freely without being admonished. Shame, shame, shame on them!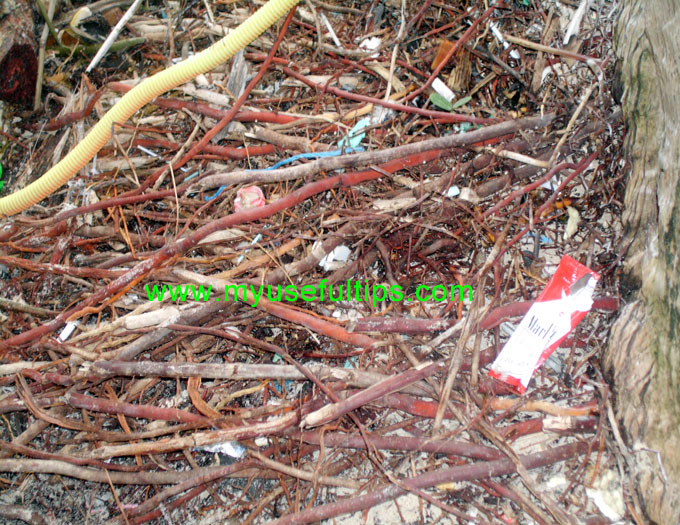 And together with the empty pack of cigarette were other waste materials such as empty liquor bottles, plastic glass, candy wrappers and the like.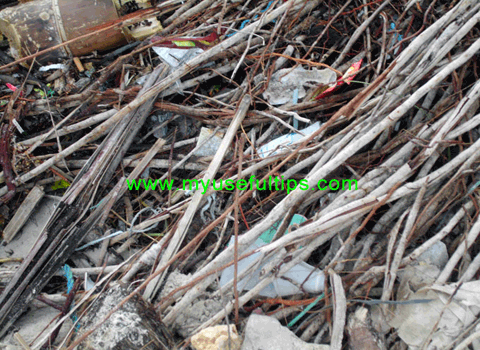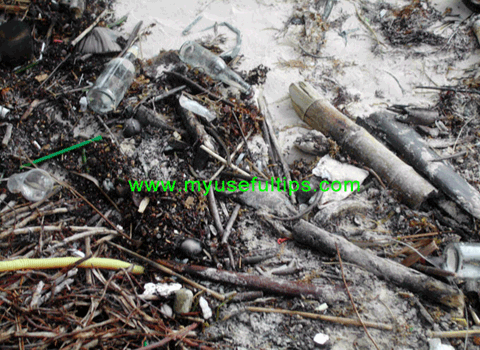 Moving forward, I was even more horrified to encounter a clear water line flowing down the white beach. I could have given you more or less the exact place, unfortunately, my cam's battery was dead. I thought it came from a natural brook but as I came closer, it was a canal coming from the commercial establishments with an awful smell attacking us. My companions and I, in fact, had to jump to the other side of the beach road, very much aghast, so as to free our feet from soaking on the infested foul-smelling water. What we have encountered was unthinkable! This is something that should be immediately looked into  by local authorities (at least from their level). Calling calling Boracay's local authorities, specifically the Mayor of Boracay! I hope you and your boys could conduct an unannounced ocular inspection and together with the hotel/stall owners to clean-up the grounds of the beautiful beach. Perhaps, a massive environment related campaign, including sewage treatment, etc. should be conducted with all stakeholders in the area being represented, providing them a lecture and stern warnings particularly on the imminent danger if the same similar negative incidents are left untreated/unresolved.
While private sector/foreign investments in the area is crucial to the island's economic development (e.g more taxes going into the city's coffers, employment generation, etc.), it is also equally important for us to be more vigilant in the project monitoring and implementation so as to maintain the beauty of the island. There is nothing wrong with commercialization as long as everything is in order, i.e. there has be seriousness in environment standards compliance and law enforcement.
For Boracay's visitors, what is essential is what is visible to the naked eye! I, for one, would still love to hear the chirping of the birds and the sounds of sea waves and sea breeze, to see the palm crests over the island, the white sands and the colorful beach waters, the tropical gardens around it and the amazing sunset during chill out time! This is what Boracay should be for all of us and because we treat it as our own,  it is but prudent for us to preserve the island's unique beauty and love the same just like our motherland!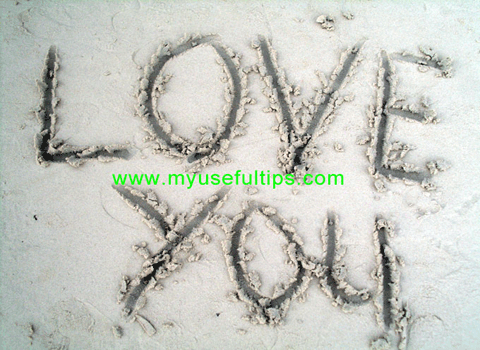 I was actually tempted to scribble these words on the sand  for you to know………….how I love the place!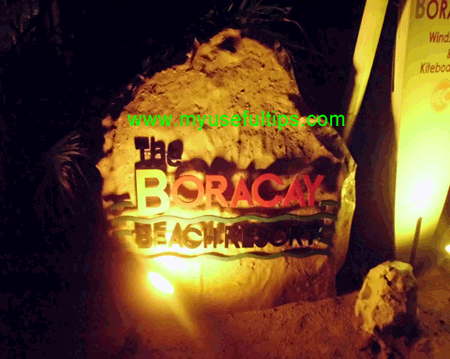 Despite some "interesting" and disappointing glitches during my third day, I would still love to go back to Boracay in the future, if time permits. The place is indeed  "toooo" good and "soooo" true and I would like to invite everyone to come and savor the beauty of nature!
This exotic flower from the hotel (I forgot the name, sorry) and the lei made of puka shells given to me made me feel very welcome throughout my entire stay in Boracay!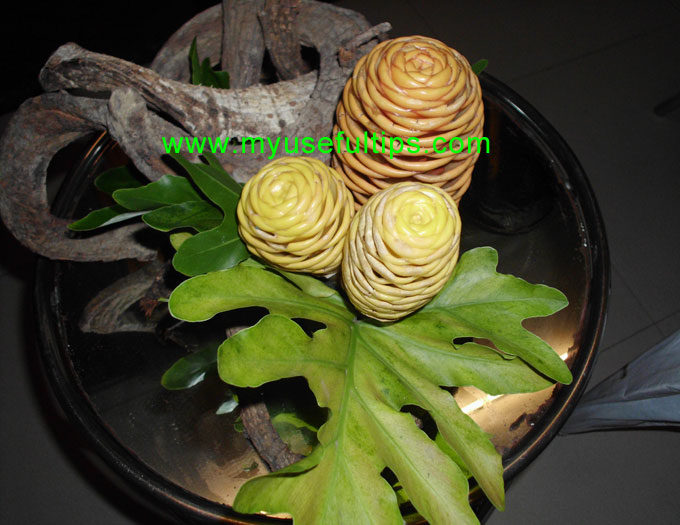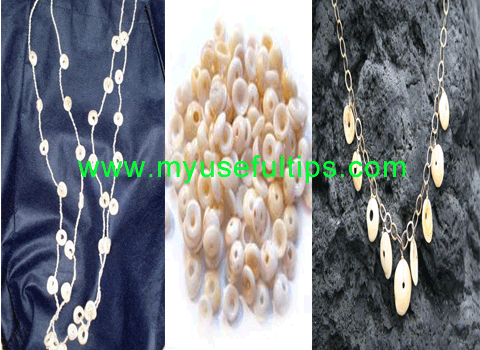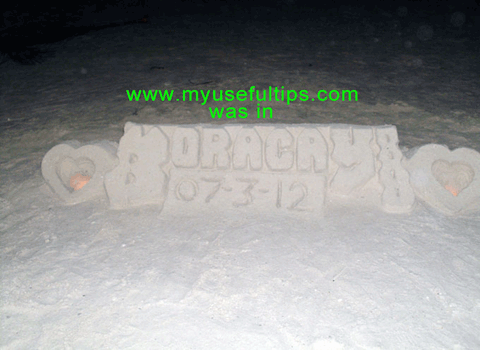 (The sand design below was constructed by an 8-year old boy.   This is for a small amount if visitors wish to take a snap of it. Very artistic!)