On a lighter note, people from all over the world celebrated Easter Sunday according to their respective traditions. We see various popular icons symbolizing Easter such as Easter eggs,  Easter bunny, Easter lily, Easter basket, Easter flower pots, Easter chocolate and cookies , Easter bell and yes! there is also Easter fish and many more.
The most prominent and observed is the egg hunting activity during Easter day, especially for the children,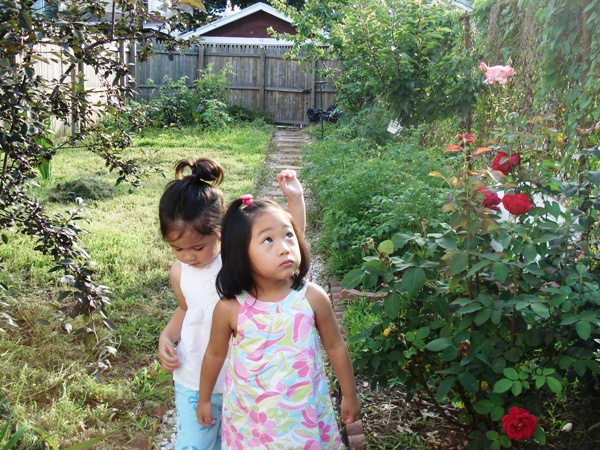 regardless of whether or not you're doing it for 5 or a hundred children, it doesn't matter. I did this before and have witnessed that this activity could be fun and challenging for the kids to be looking around for the Easter eggs with promised prizes at stake for them.
Since preparations for real egg hunting is more time consuming and tiresome as far as the host is concerned, another better and enjoyable option is to use plastic eggs. Using plastic eggs vs. real eggs is more safer, has lesser risks, and even much more economical. Plastic eggs and stuffs (e.g. miniature chocolates such as kisses, etc, assorted candies, small toys, notes, etc.) in big packages can be purchased at discount, party or wholesale club stores. Just make sure you have plenty and a variety of colors for the plastic eggs and the treats to go into the Easter eggs, depending on the number of kids participating in said activity.
 There are several useful tips found on the web which you can adopt in your next eggs-citing and eggs-ploring activities! So, enjoy surfing the net! 🙂