(Feature Article)
Many of us rarely get to spend quality time with our loved ones and friends due to fact that we are so preoccupied with either the more important or non-essential things in life. This is also true in certain organizations where members come from different places, seldom see each other, and with respective professions to attend to. However, there are various ways on how to get people out of their shells, apart from the regular monthly or quarterly meetings, simply to unwind, make them happy and enjoy life. For some groups, one way of getting together is to organize an event and it could either be a celebration of an officer or a colleague's birthday or any important occasion.

One recent event which was organized by the Himig At Alay, in collaboration with its supporters and friends, was to honor and congratulate the newly installed Diocesan Coordinator of the Filipino Apostolate, Rev. Fr. Patrick Longalong who is concurrently serving as a parochial vicar at Our Lady of the Snow parish church in Floral Park, New York. Fr. Patrick is relatively young in his profession, he was ordained as priest in 2008 after obtaining his high school and college degree in New York. (Note: photos shown below are not for reproduction, hence not for public consumption. Exclusively for use of myusefultips.com).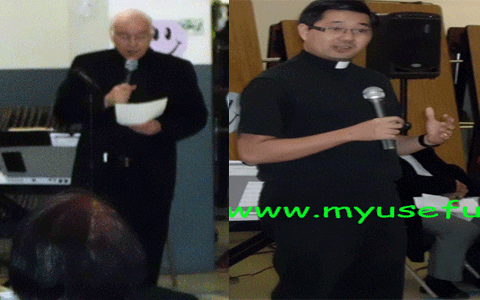 For those who are not familiar of Diocesan Apostolates, these are sub-groups under the Migration Office of the Diocese of Brookyln (which includes the Queens borough) whose duty among others, is to serve and/or assist immigrants of all faiths in various issues such as education, housing, unemployment, immigration, including pastoral services, taking into account their respective cultures and traditions (please read previous blog article, entitled "40 Years of Welcoming the Stranger" under Spirituality category for more info). As such for each member country, there is a coordinator assigned to initially oversee the operations and that a priest originating from a particular country is normally designated to undertake the said task.

The said event turned out to be successful even if it was a simple one. Decorations were basic yet unique, program was uncomplicated yet entertaining and even the speeches were brief yet informative. It was a potluck informal dinner where the organizers and friends were generous enough to bring food and beverages. Guests were a mix of old and new officers of the Filipino Diocesan Apostolate (FDA), friends of the celebrant and it was great to see them hand in hand.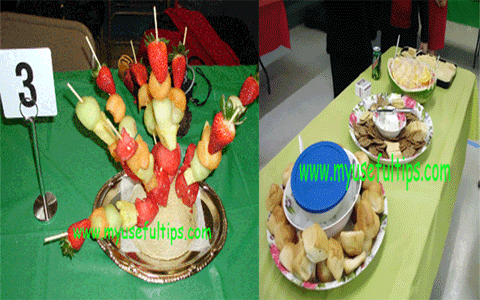 While the guest of honor might have been aware that a party was in relation to his additional responsibility as FDA coordinator, he had no inkling that the organizers were combing two events into one party. Incidentally, it was also the guest of honor's birthday on that day. As a matter of fact, majority of the guests didn't have any idea about it. So, it was a surprise party not only to him but also to everyone around!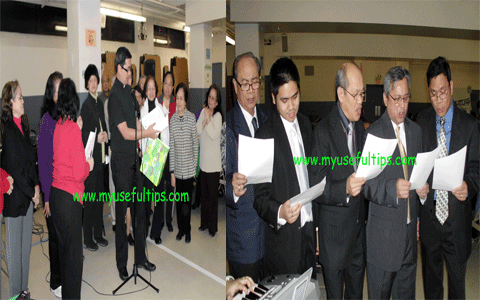 Certainly, parties and gatherings could form part of our favorite things and it is a fun way to snap lots of photos, relax, and share tidbits with friends and new acquaintances. In my case, it was also an opportunity to meet new acquaintances as I've chanced upon a new friend in the said gathering, she's a virtuoso in music especially in exquisite musical instrument such as piano, harp, and violin.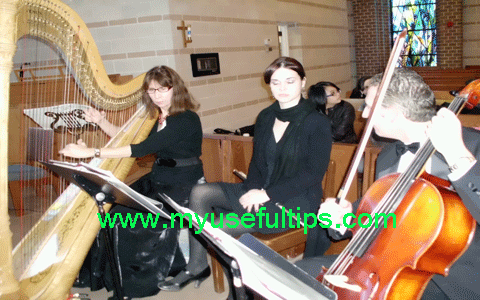 For the organizers, particularly the head of Himig at Alay, it was another opportunity for them to make the day a milestone and share the joy with the guests.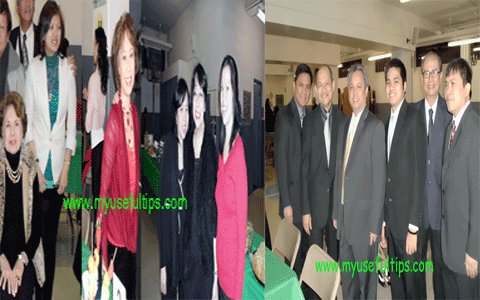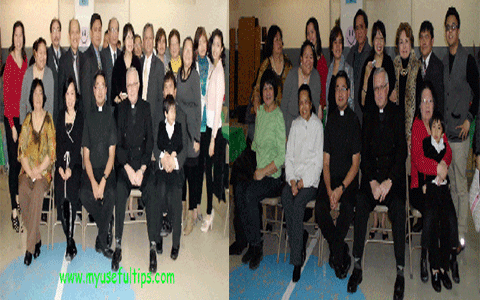 But for Fr. Patrick, that day was truly a moment for him…… probably a moment to thank God for all the blessings!