Last Monday night after completing a certain project, I got the chance to watch a live baseball game at NYC's Citifield Mets Stadium courtesy of some non profit org connections. So, what's the big deal? Nothing really, except that it was a pain in the butt as the New York Mets team lost to the Colorado Rockies after almost 4 hours of being exposed to the chilly weather, sitting, cheering and chanting, "LET'S GO METS, LET'S GO METS……, of course with the boom beat"!
Seriously, the game was fun and exciting, the support and exuberance of the crowd was quite amazing, giving me soothing relief after a long manic Monday. I'm not really a baseball enthusiast in my entire life although I played its simpler version (SOFT BALL) when I was in grade school. Phew, it only shows that I have not had the luxury of time for recreations before. However, the game on that day uncovered my hidden hungriness for sports and paved the way to sympathize with the underdogs!
My observations/analysis on what happened :
1.Changing the "gears", the pitcher so to speak, in midstream may not be a good strategy. It may only affect the momentum of the team
2.Hire/Train a very good pitch
3.Excessive confidence (e.g. aiming to land on another base or for a home run) may turn out to be a blunder
4.Never give up even if the opponent team has good strengths/players to boot
5.Past and present mistakes should serve as hard lessons for next game
Nevertheless, I still wish the NY Mets a successful game next time as I've learned to love the team! Go, Go, Go…..
Below are photos of the newly renovated Mets Stadium before and after the game. Such a gigantic beautiful field…Enjoy!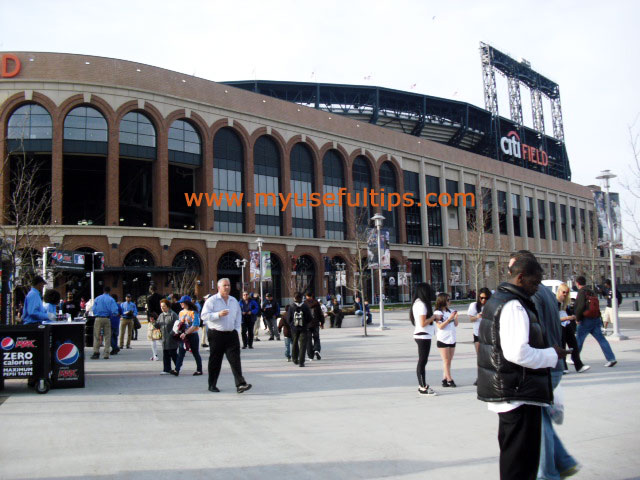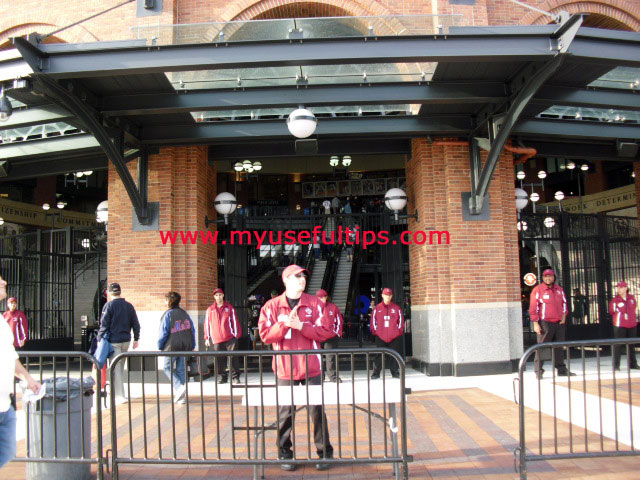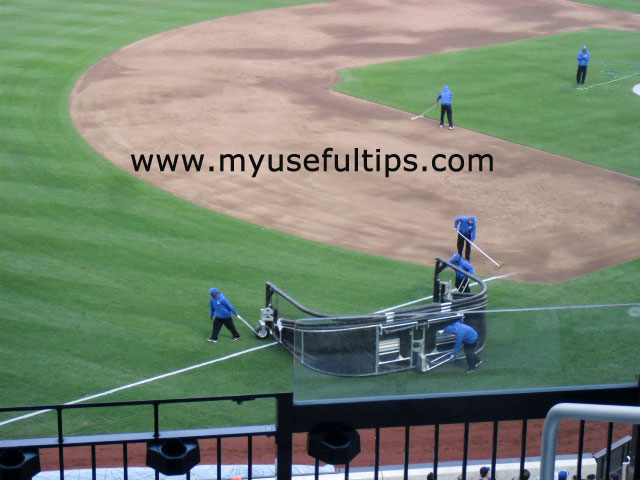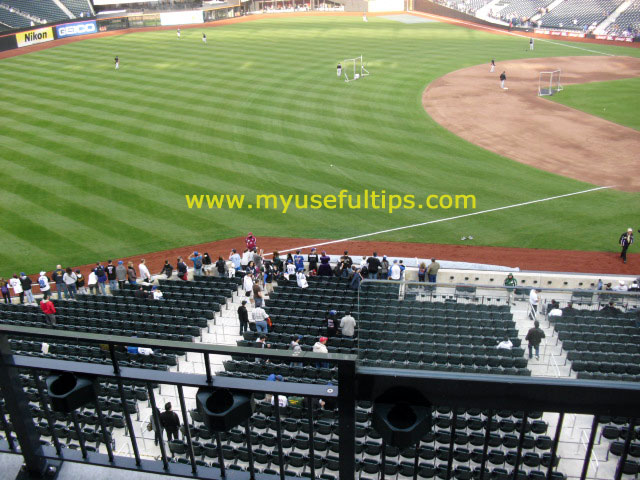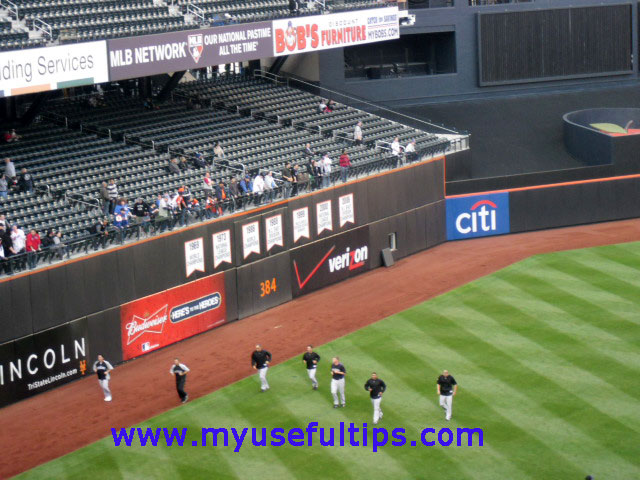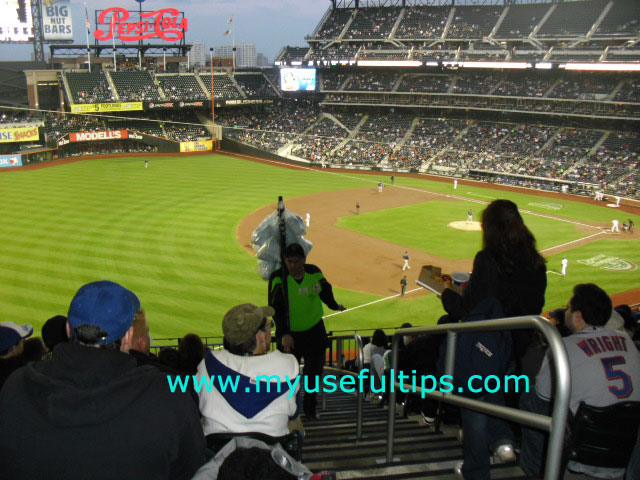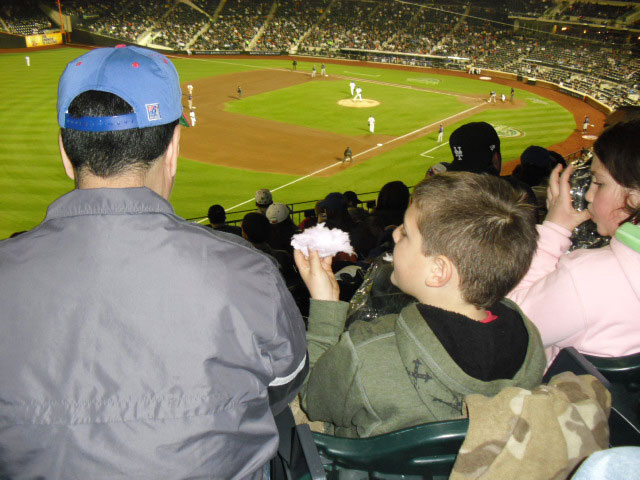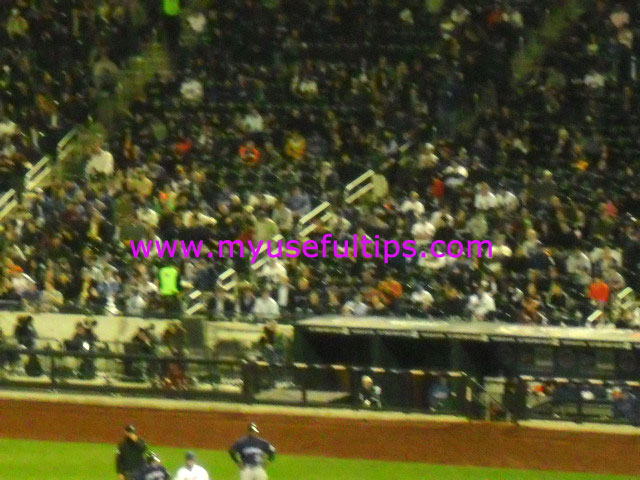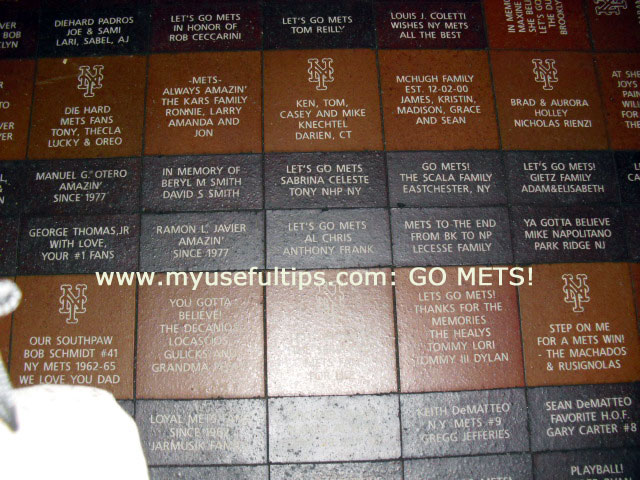 Fans walk of fame……