Moving Forward……
My blog is 8 months old now and  I recall it was almost springtime when it was launched. The trees at Forest Park have started to grow leaves in full  and spread and so was my blogging!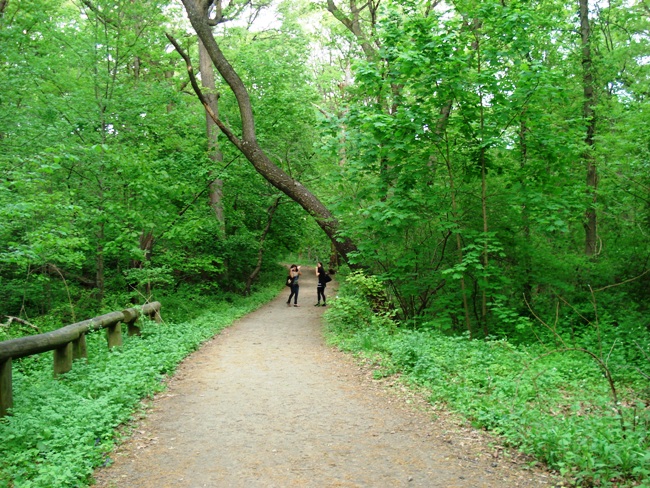 (Forest Park, Queens, New York at spring time -courtesy of www.myusefultips.com)
It's fall season now and it's a beautiful time of year,  full of color and crisp fresh air. Autumn leaves are colorful, bright, warm and vibrant.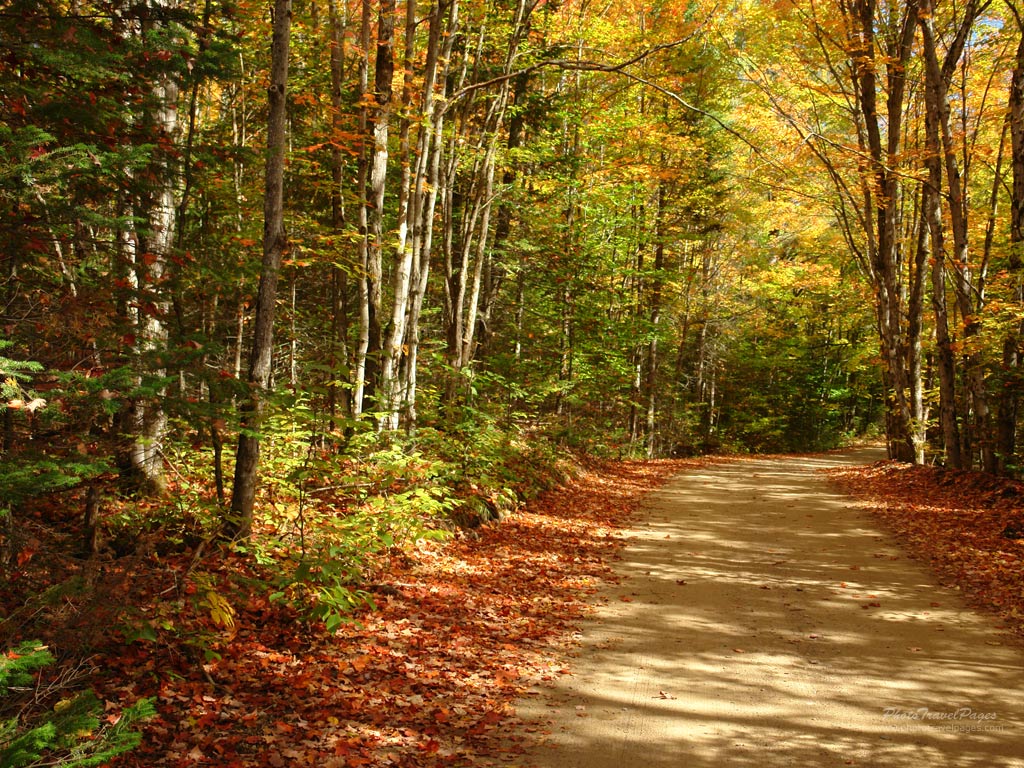 (Forest Park, Queens, NYC at fall time)
However, they gently fall off tree and wither eventually.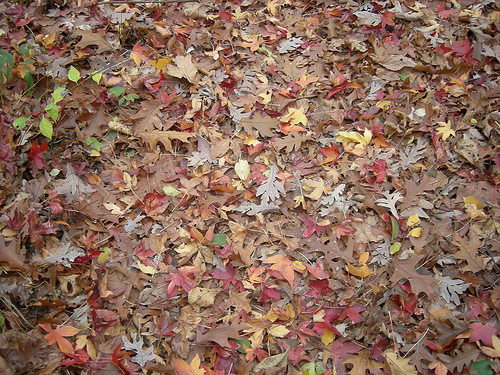 To some, blogging may be likened to an autumn leaf. As it progresses, the passion for writing becomes intense and the topics tend to be more interesting and challenging. However, the pressure of meeting project deadlines, the depressing moments, the technical failures, the lack of inspiration and the times when the blogger's head isn't just into it, may lead one to take a leap of faith, hopefully not seriously considering quitting….but simply relaxing for a moment!
That's what happening to me and probably a chunk of billion bloggers in the web now. I understand there are bloggers whose blogs have dropped off the radar. That's normal but quite disappointing especially if the reasons behind it are flimsy (e.g. lack of traffic, meager revenues and the like). My case is different. While there are so many things to write about under the sun, the inner drive and motivation aren't working in my favor. It's just I don't like or feel writing. Expert bloggers would normally recommend to take time off and comeback to it when everything is normal!
But how can a blogger relinquish his/her very first pet blog project even for a time being? How can an assertive, open-minded and vocal person  continue to express opinion on world issues without being visible in the blogosphere? I am just a simple person with simple dreams. I want to help change our world to be a better place to live in. I am not a journalist who's either fairly protected under existing journalistic laws or free as a bird, so to speak, to make commentaries whether in print or online. But I am delighted to be one of the bloggers who in their unique creative ways are able to contribute and shout to the whole world great ideas on certain global and relevant issues.
I didn't know that I would go this far, as far as blogging is concerned. I thought it was simply one of my whims and caprices. It was a spur-of-the moment thing-didn't know where it's heading as a matter of fact. I didn't have any slightest idea that I would be able to express what's in my mind and heart. All I know, I merely wanted to express my views and I am just glad I have learned to love writing. The die is cast! Blogging for me may be like  an autumn leaf, colorful as it is, but definitely not going to fall from where it is now. I can't refrain from my blogging activities……. I'm determined to keep this for life!
So, my dear readers, friends and family members, please bear with me if from time to time, I'll take a nap to enjoy a little bit for myself. However, I want you to know that I really appreciate your effort of dropping by my web place, the awesome comments and most of all the joy that you bring to my life!
 If you have suggestions on how to enjoy writing, feel free to shoot me a note and thank you for your comments.