I realized that the formation of our new choir occurred in spring time and that its first recital, so to speak, happened during the same time and Easter season.  Was it a coincidence or was it really God's plan? We all know that Easter season usually takes place during spring time as it is correlated with one another since both entail new life. It is during this time of year wherein we start to feel that warm weather and see trees and green grass growing leaves, and flowers  blooming nicely. Spring is my favorite time of the year, not so cold and not so warm. It is a new beginning, a renaissance , the time of year where one can see light at the end of the  tunnel! 
Yes indeed, a light for the new choir despite the lack of resources! There were overwhelming blessings that came about. From one member to 15, from an amateur to an expert guitarist, from one to many different voices, it is truly amazing!
Some of the members were so generous to share their treasures by providing brand new binders, inserts and their musical instruments of their own volition.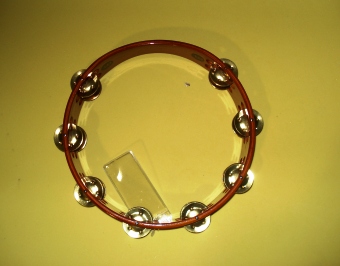 Such remarkable kindness, only you can see here from this choir! However, it was the members' mutual love of music and dedication to the service which made it easy for them to learn the new songs and hone the God-given talents.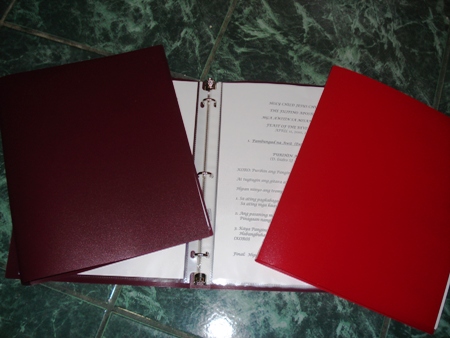 We may all know that we have been given a gift, although we're not the best at singing or playing the musical instrument. We may not be the perfect people, perfect singers but when we sing we are reminded that we can share a gift, i.e. God's love  and ultimately share the same to everyone.
The first performance came. Majority arrived as scheduled and dressed in proper attire. We helped each other in the logistics requirements. The choir space was tight and the chairs were lacking, but the choir was flexible and focused. It was a pleasure to sing in such a beautiful tight yet cozy space with all of them facing the congregation. As the one leading, I saw to it that everything is in order, everyone feels relaxed and joyfully singing the songs.
It was only after the mass that we were able to chill out …at last we successfully did it! The people and the leadership of the Apostolate applauded and congratulated the choir for the great job. In fact, one of the leaders was teary eyed because he couldn't believe that the choir has evolved to a notch higher level.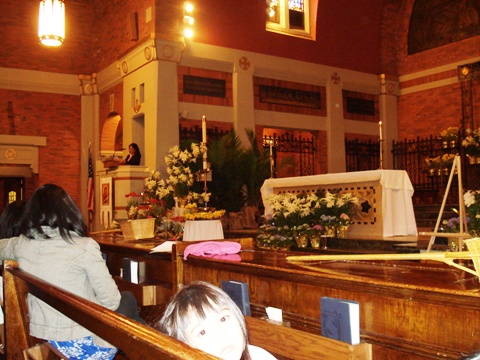 With the said encouraging and flattering comments, deep inside we were happy and thankful for the opportunity to share our God given talents, our joy in music and hopefully to impart God's good news to our fellowmen despite our weaknesses and regardless of who we are.
With this, I hope I was able to share with you some lessons and tips on how attitude of choir members can shape the success of a newly organized choir.