She Beats Covid-19 Virus: How?
Few days before my "sizzy" (our newly coined term for sister-like friend) was stricken by Coronavirus19 (Covid19), she posted on her social media page expressing on how desolate their neighborhood looked like. As she described it, the once busy place (with the Macy's Department Store, Marshalls, Bed Bath and Beyond, etc. adjacent to their place) became "ghastly" and was emptied out with no people braving the streets. At that time, mid-March, the Queens area was the epicenter of Covid19 in NYC from where majority of infected patients emanated. Many Filipino-Americans in Queens have already been afflicted with the disease, majority of them were admitted at the Elmhurst Hospital, and very sadly some have succumbed to the virus in the process.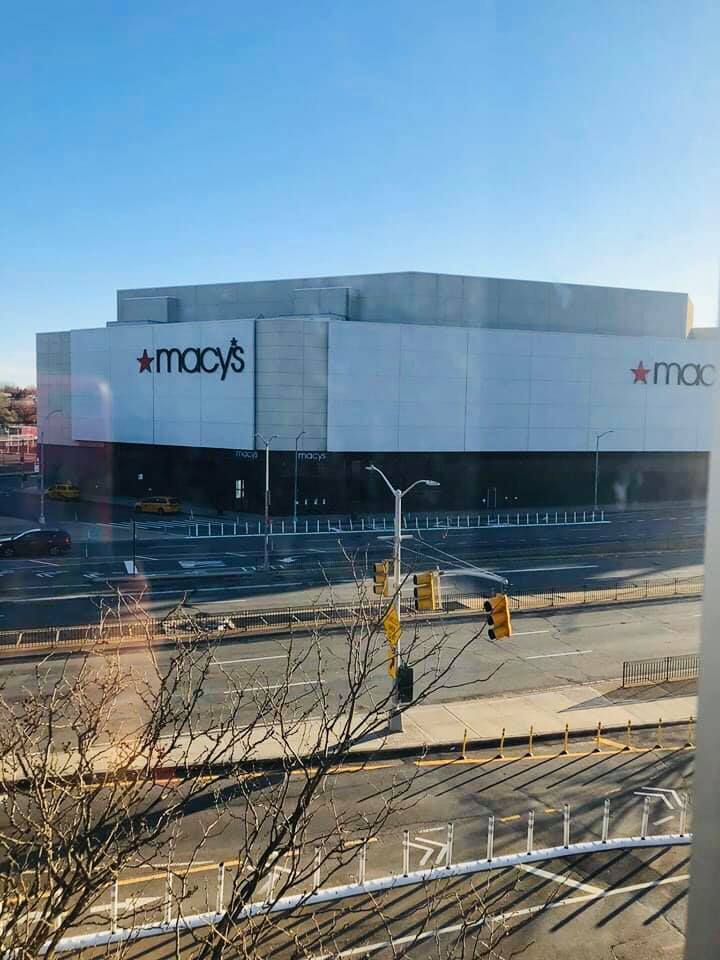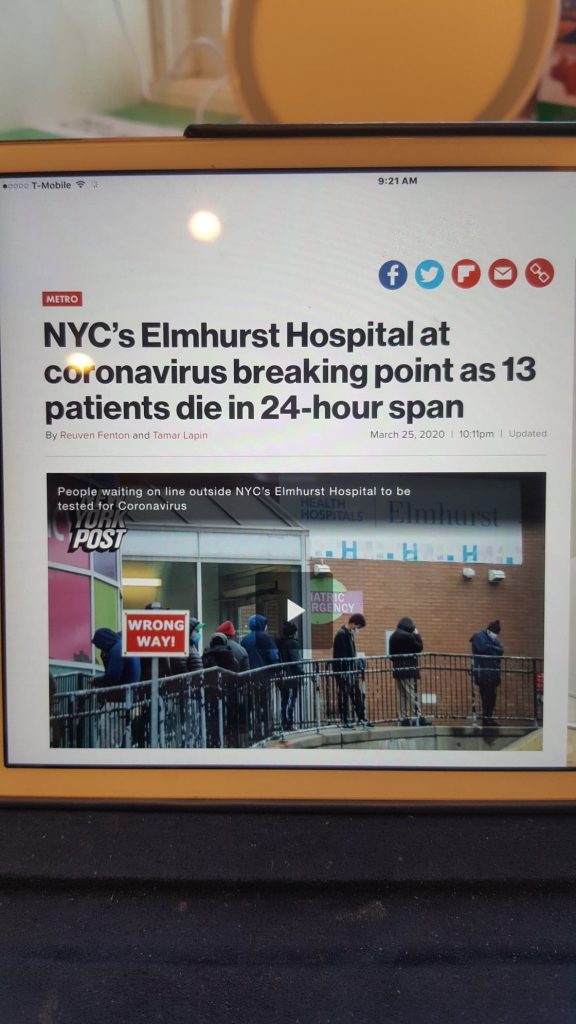 My sizzy pondered on how things happened so quickly with some of her friends dying from the disease. She felt frustrated that this pandemic occurred when they were just starting to feel the joy of being together living under the same roof in the Big Apple after so many years of being separated from each other. That was her dream for her family, specifically for her children to join her in the United States. Completing their college degree in their home country was just a bonus, but being together was the American dream she was longing for and it turned into a reality. And she's very much grateful for that. It was not difficult for her children to immediately land in nursing-related jobs in NYC in view of their qualifications. However, with the Covid19 pandemic she couldn't avoid worrying about the possible scenario that they might possibly get infected with the virus particularly that their jobs are in hospitals and nursing homes. But there's nothing she can do but to shun away from the disquieting thoughts that invaded her that particular moment.
A couple of days thereafter, 3rd April 2020, my "sizzy" started to feel unwell, thus she went home from work. She developed symptoms of the said infectious virus (e.g. fever, cough, diarrhea) and so straightaway she was rushed by her son to an Urgent Care where she had x-ray and flu tests, the results of which turned out negative. Just to make sure, the attending physician undertook a swab test for Covid19 on her, the result of which came out after 5 days, unfortunately it was positive, she got it.
As soon as the swab test was done at the care facility, they decided to immediately went home rather than go straight to the hospital for admission. While waiting for the results, her children took turns of taking care of her at their place. (Note that the physician who examined her did not prescribe any medications until the result of the swab test's available.) But the 5-day duration was critical since her illness got worse. Her children prepared a makeshift hospital-like bed with a dextrose hanging on the bed's pole, and a standby oxygen in case of emergency, should she experience breathing problems. She was like fighting for her life, she thought it was her end. The high fever, persistent cough, aching muscles, no appetite/no taste/no smell, and loose bowel movement coupled with vomiting, were excruciating on her part. What makes matters worse is that she has underlying medical conditions such as high blood pressure, high cholesterol, diabetes and she's suffering from asthma too.
On 20th of April, my sizzy was still weak and the coughing was still bothering her, however, there was improvement compared to the previous days. Ten days thereafter (30th of April), she felt much better but the cough wouldn't just go away. Another swab test has been made and this time she was negative of the virus. On 11th of May, after another swab and anti-body tests were conducted on her, my sizzy happily informed me that she has fully recovered from the virus and that she developed anti-bodies against the virus.
So, what made her recover after being infected with the virus of almost a month, even if she's in the high-risk category of Covid19 infected patient? What have they done to make sure that the virus won't endanger her life?
Guys, that would be part 2. Will have to check on her on the tips and what they did to completely get rid of the virus.
Till next ish.. Have a great day!
ctto for featured photo