Sorry guys for the belated article….and yes you may have guessed it right that there are times bloggers do encounter the so-called writer's block! In my case, I just need to dash this write up before end of March, whatever it costs.
It was 18th of March 2011, a very beautiful warm day with a temperature ranging from a low of 60's to a high of 78 degrees F. It was not even spring time yet as the official first day of vernal equinox or spring in the Northern Hemisphere is 20th of March. Effectively, it was still wintertime. Wasn't it amazing? Normally, spring time temperature in NYC ranges from a low of 30's to a high of 50's, still very cold especially for someone who originally hails from the eastern part of the globe. One needs to sport a down jacket, a wool coat or perhaps a fleece jacket for warmer spring days.
However, that day was unusual, definitely unlikely to get a "summery" like feeling during late winter and early spring days. Oh, it was probably God's reward for people who have spent time for a certain cause and shared knowledge to other people, for them to relax a bit and experience the wonderful daylight.
I swiftly took the opportunity, grabbed a digital cam and went out for a walk to take out the stresses from boring work related stuffs. Lo and behold, the atmosphere outside was lively, it was positively a summer-like scenario.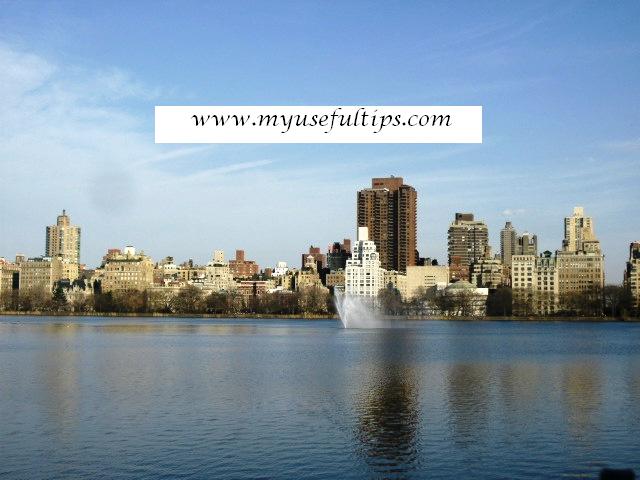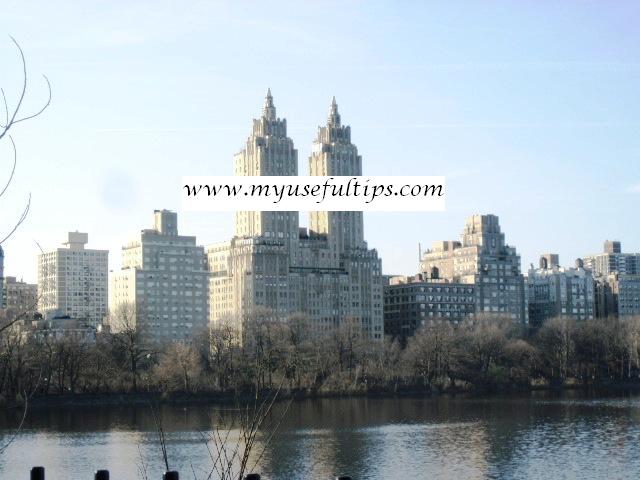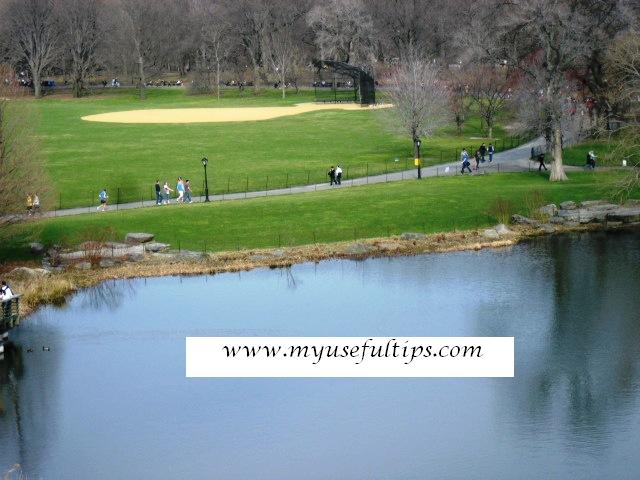 In fact, the skies were a bit clear from stratus, nimbus, cirrus or even the cumulus clouds that I even got lucky to see and get a photo of a cross-like trace path apparently from two jet planes up in the air.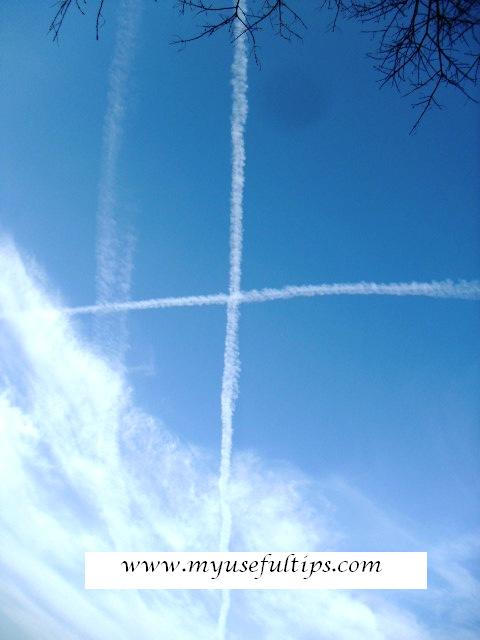 City people from all walks of life flock to parks and play grounds expectedly in jovial mood, getting out under the sun from long winter hibernation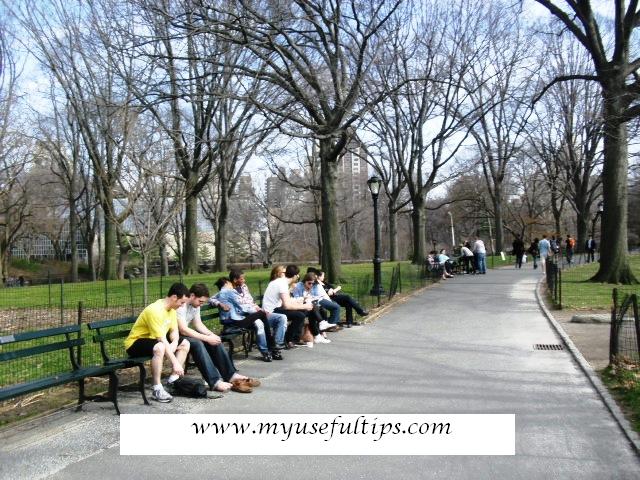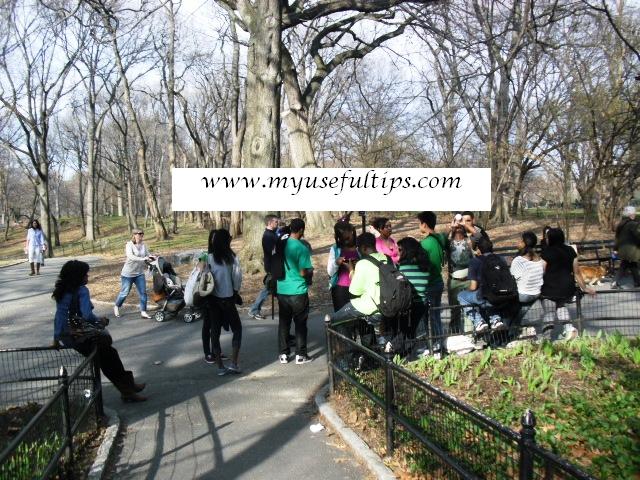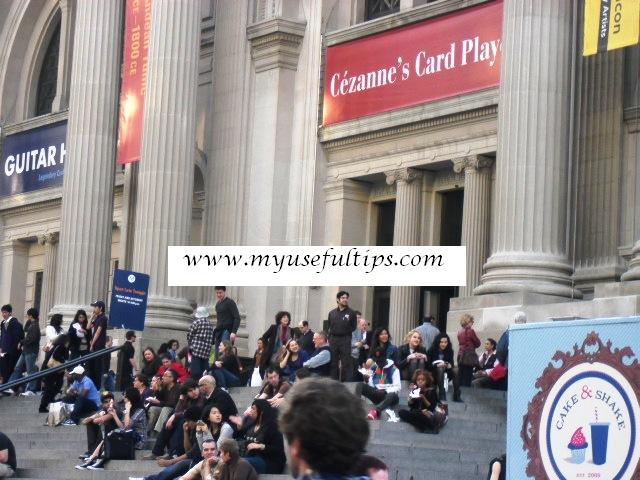 (American Museum of Natural History steps)
I saw people wearing light clothing materials: the seniors in their light cardigans while the younger ones in their tees, some even had the guts and were excited to show off part of their "skins" already.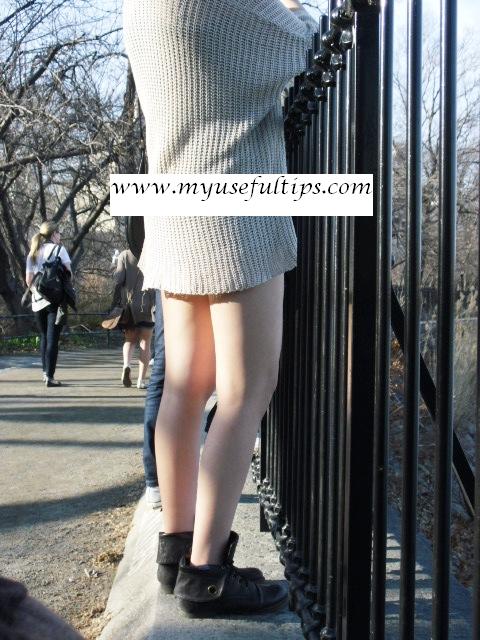 It was truly a nice day to stroll seeing groups of families with their kids in tow to play and enjoy the day.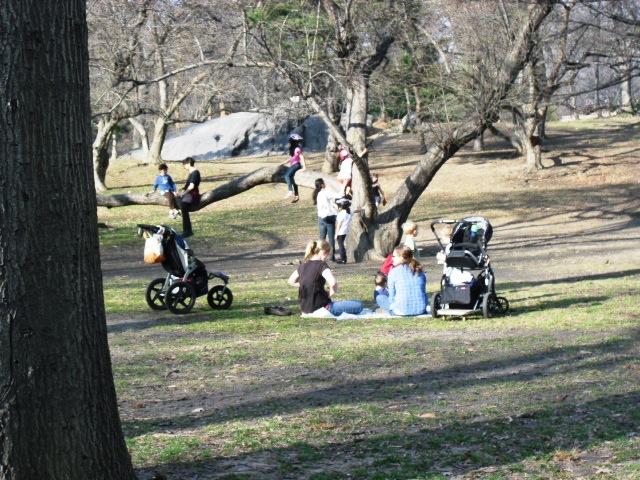 Others merely head outdoors to take advantage of the sunlight and read a book under the heat of the sun or simply walking their dogs in the park.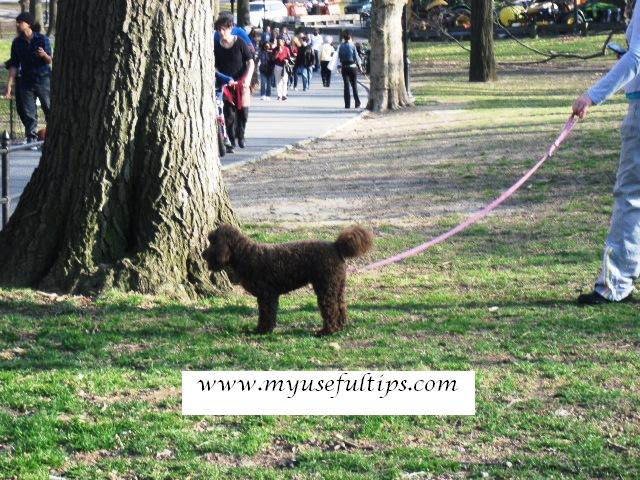 Most of the people I've seen were fitness conscious, jogging around the running path provided for them.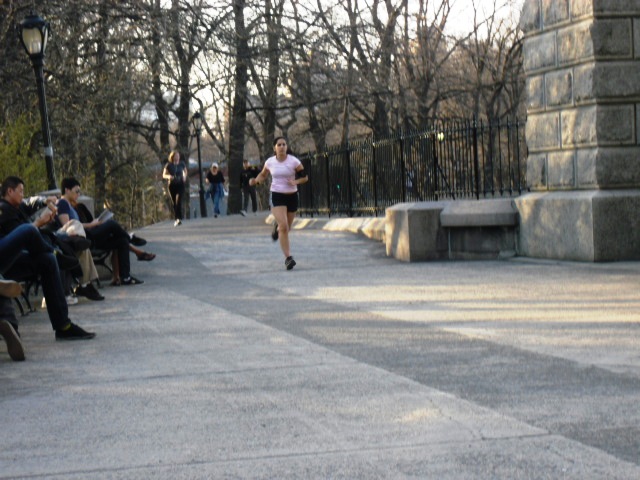 Even the swans and birds around the lake and of course the real "love birds" had their own way of benefitting the sunny day as well.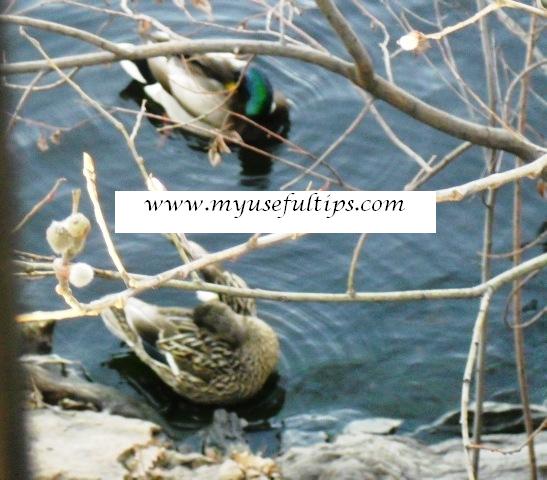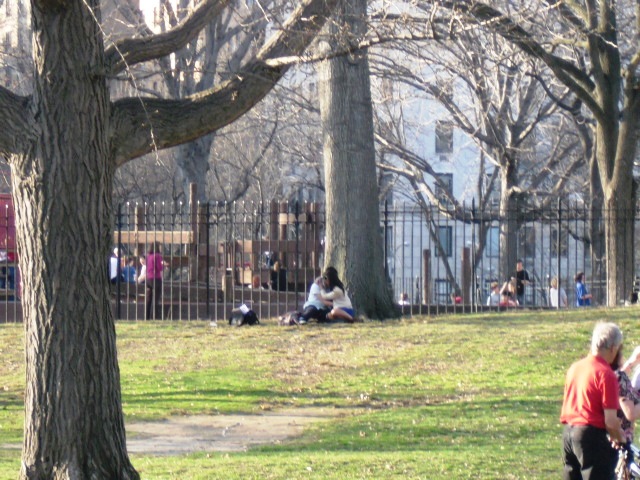 I was even tempted to get a snapshot of this dumpster overflowing with trash, reflective of the park's plenty of visitors that day.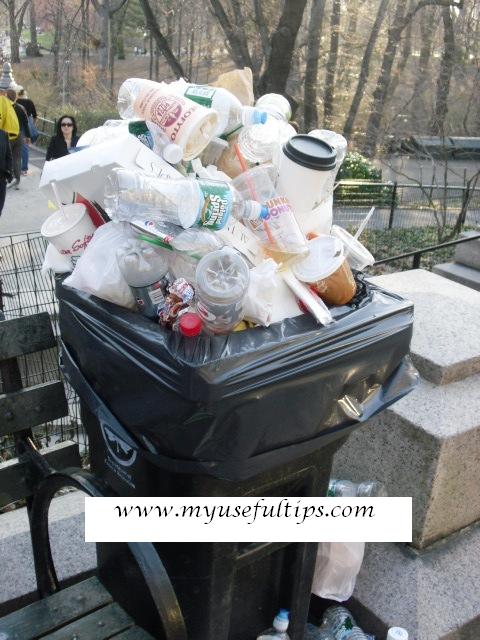 That was truly a wonderful day, a breathtaking experience and a special day for me!
The final treat was a heavy dinner (glass of merlot and a bottle of beer with a mixed stewed seafood of prawns and squid) to compensate for the strenuous walking which I did during the day! (lol). Cheers and Bon Appetit!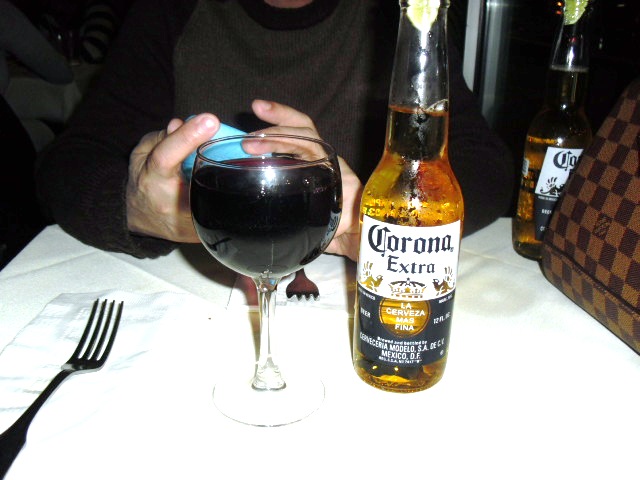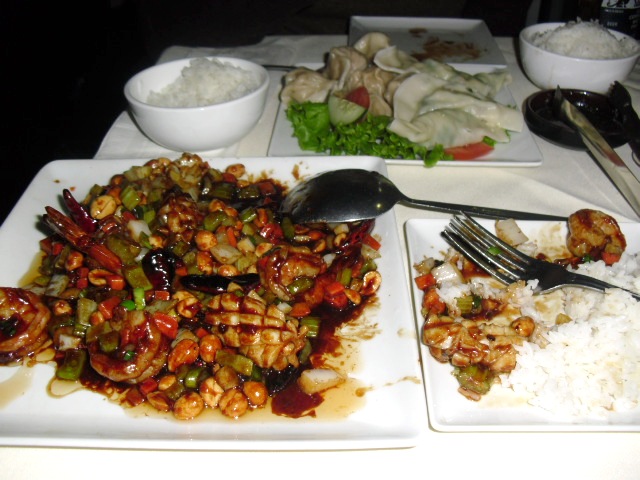 By the way, for the information of those not from NYC, the temperatures the following day until today have quckly shifted down, back again to 30's and 40's! Soooo cold!
What happened on March 18th was indeed an amazing God-given thing!