Tiktok Challenge: The Cutest Tiktokers In Town!
For those who are new to this entertainment platform, Tiktok is a "Made in China" video-sharing app (initially launched in 2016) that has gone viral all over the internet. However, it has also faced some controversial issues along the way. India used to be the leading Tiktoker (with 119.3 million users) before it indefinitely banned the use of the said app in June 2020 due to the country's recent border conflict and some potential dangers issue with China.
The United Sates is the second major patronizer of Tiktok, with 39.6 million users – in fact, it was the most downloaded app in the U.S. in 2018. However, tittle-tattles on the web reported that there are plans to have the app put down by the U.S. Government due to national security concerns.
Despite this mishaps, however, Tiktok still remains as the most utilized app specifically to the teens and the millenials. As of August 2020, Tiktok users reached more than a billion already, and that excludes the users of its twin sister "Douyin" which is the Tiktok app name being used in China.
In the Philippines, there is no current readily available data on how many Tiktok users there are. Reports only showed the top so-called social media "influencers" who are also addicted to Tiktok, giving them the competitive advantage to be the top Tiktok users in the country as well. For instance, a certain teen dancer-vlogger who has 11 million followers in You Tube also holds a good spot as one of the top Tiktok users in the country. Her being a You Tuber with the hefty number of followers helped her land in the list of Tiktok's Top 10 users spot in the country.
Yup, it is the youngsters and the millenials who are agog with Tiktok. But there are not-so-young who are into this as well. The rationale behind it is that the interface of this app is user-friendly and entertaining. But one has to be creative though so as to have an interesting and captivating Tiktok video. A user of this app can dance and sing or lip sync to their fave tunes with some comic acts and props to boot, to their hearts content! Just like Instagram, what one needs to upload and publish a Tiktok video is a smart phone.
Tiktok in the Philippines is also being utilized by Moms and kids to bond together. Two of the millenial mothers, a close kin of ours, have installed Tiktok apps in their phones. Klysly and April, two pretty and talented young professionals and loving mothers have challenged their babies and utilized Tiktok as one way of discovering their kids' talents and boosting their confidence, with the end view of honing their skills at a young age.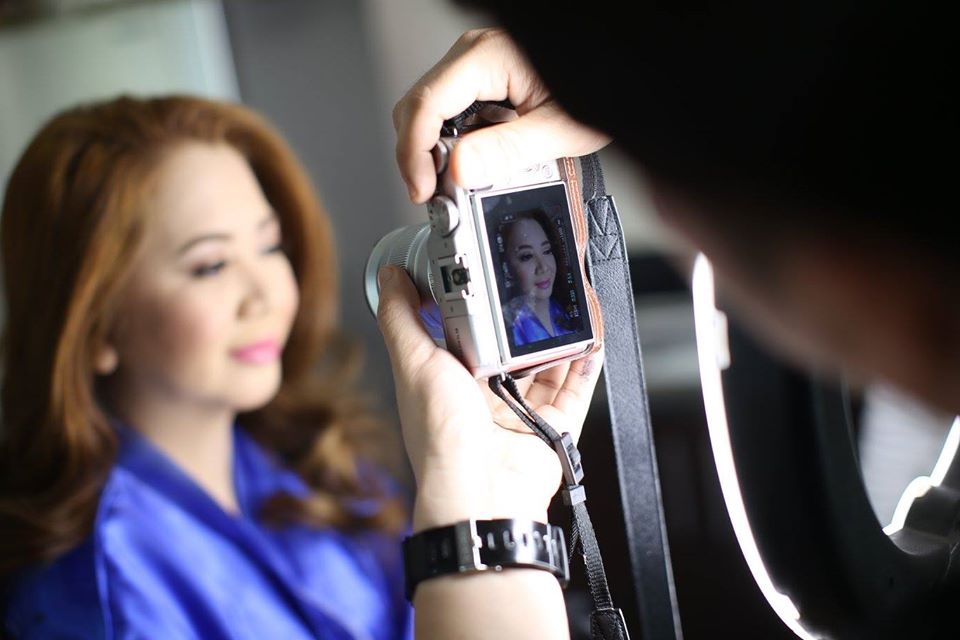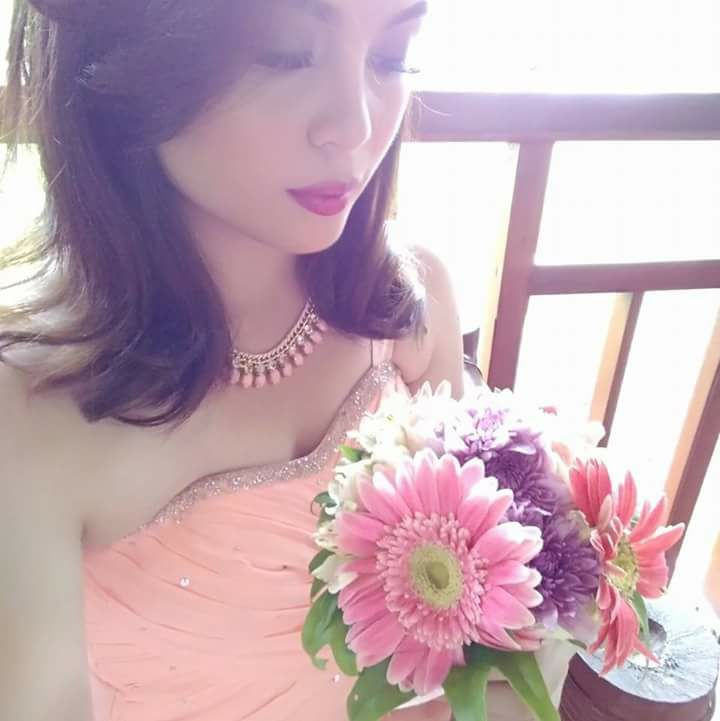 Klysly has Anastasia Clarisse, while April has Alexa Crisdane to bring them utmost joy they deserve as full time work-from-home Moms especially during this pandemic. Below are two videos of their equally cute and pretty daughters: Clarisse doing her version of the "Marikit" song with so much oomph and gusto, acting like a real singer! On the other hand, Crisdane is more of the reserved type, just chilling with herself showing us how she evolved from a baby to a young lady kid! Aren't they the two cutest Tiktokers in town?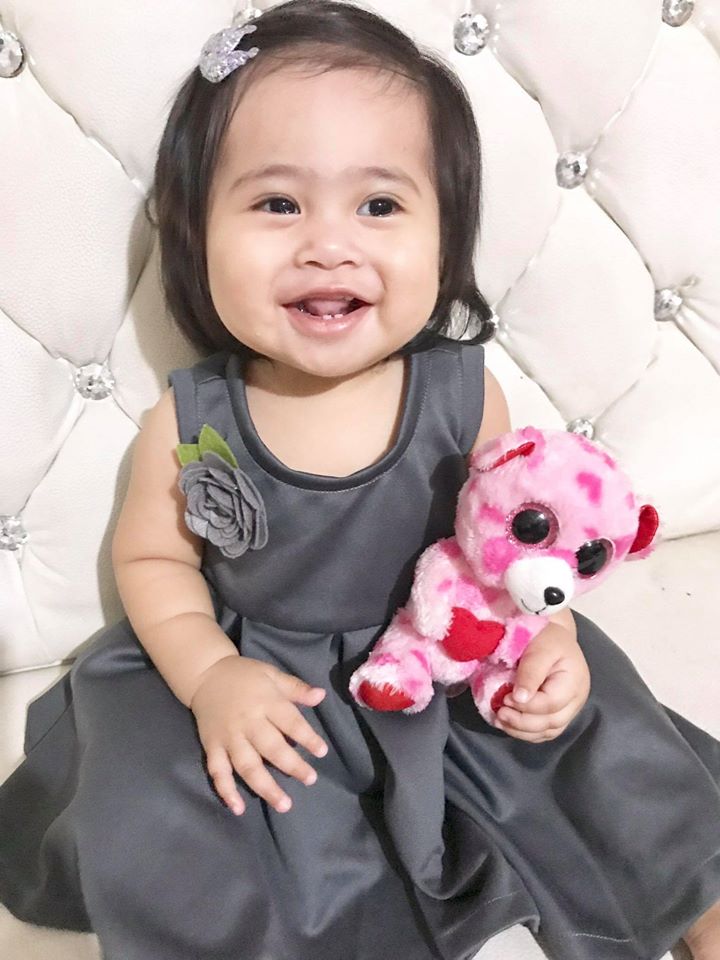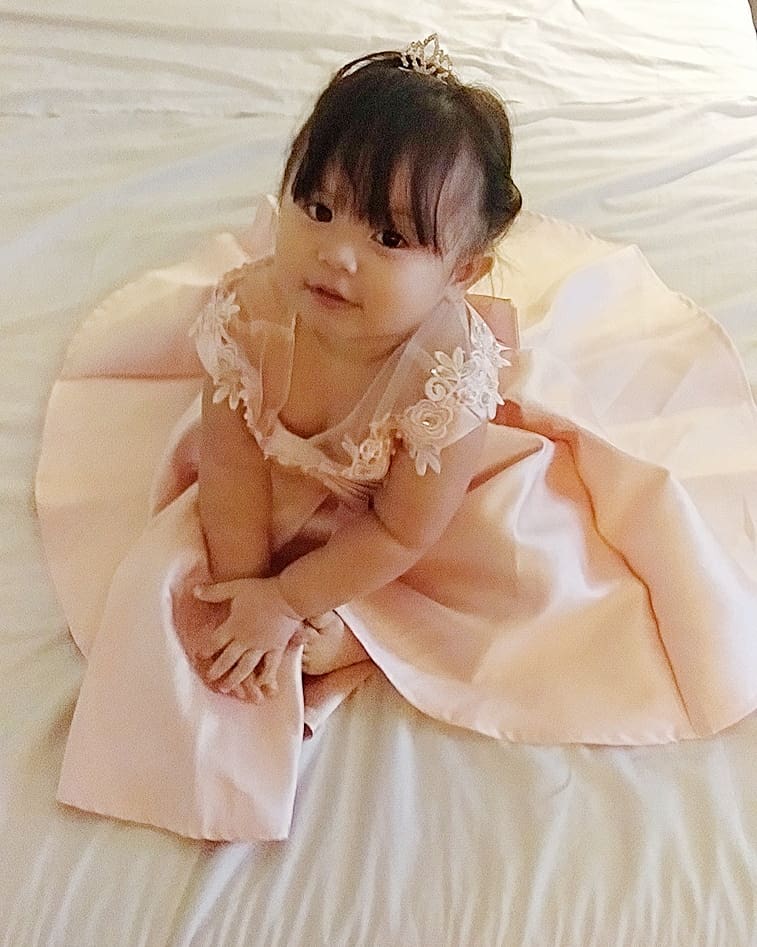 What a coincidence, these two amazing kids aren't just both 2-year olds but they have also the same first name initials : AC! Strange, this feature was just randomly chosen. Oh wow!!!
Crisdane and Clarisse still have a long journey to grow and develop their talents and to relish the good things in life. Would they still be using Tiktok as they grow up? Probably not anymore. Ah, by the time they reach their teen-age years, for sure there will be more high tech apps waiting for them, not anymore for tiktoking but as a tool to be diligent in their studies !!!
For Clarisse and Crisdane, this post will be part of your memory lane – that once upon a time you did some funny stuffs – you'll probably be giggling for what you've done – and be thankful to your Moms for encouraging you to try the world of Tiktoking! lol.
Thank you guys for your time. Click like and comment below on what d'ya think? Good day everyone!
(Note: Above photos are not for reproduction pls, subject to copyrights).