Early this month, I wrote about a project being undertaken by a non profit organization called Spirit Jump 2010.
As I have resolved and committed myself to share in whatever way I can , I urged the help of some of my friends and awesome kids who were willing to share their talents with those people, especially the young children stricken with cancer.
Prior to the distribution of these priceless cards, I would like to give you a glimpse of what they have done – the end product of their remarkable time and effort :
From these raw materials: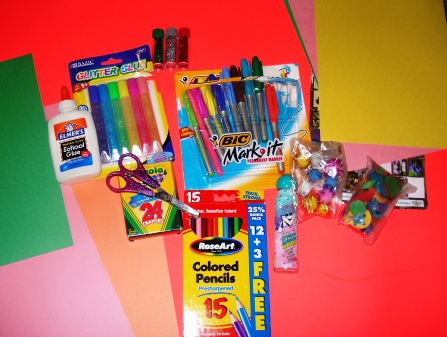 To these priceless wonderful results: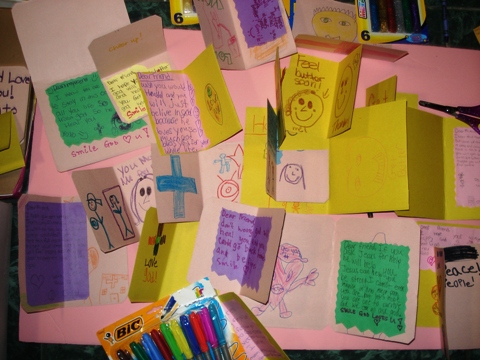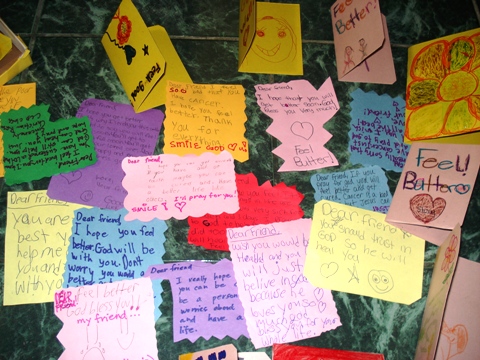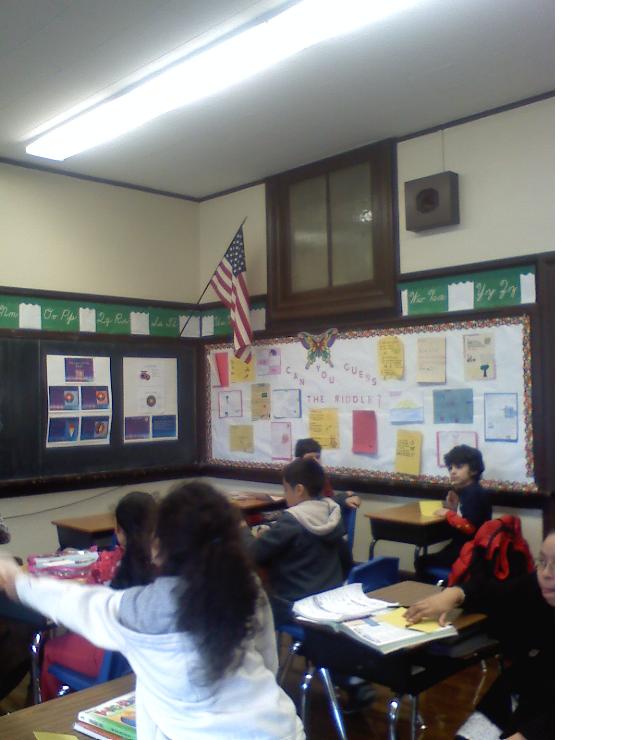 (photos property of myusefultips.com)
My heartfelt gratitude and thanks to the tiny, fragile, soft yet sturdy hands of the students. They're truly talented awesome guys !