Visit the Philippines Pa More!
In line with its mandate and the forthcoming World Tourism Day, the Philippines Department of Tourism in collaboration with the private sector launched various events this year primarily to invite and attract prospective tourists and visitors (both local and foreign) to visit and see the beauty of the Philippines Islands, with the end view of raising potential revenues for the Government, among others.
 The United Nations World Tourism Organization (UNWTO) which supervises the World Tourism day (held every year on 27th September), encourages all countries in the world to spread and talk about the importance of tourism not only in terms of economic related benefits but likewise for the communities and environment so as to achieve a better world for all. The World Tourism Day's theme for 2015 is "One Billion Tourists" (#1billion tourists).
 As such, the Philippines' Tourism Department established a new tag line for its tourism activities for 2015 called, "Visit the Philippines Year" or VPY. This is effectively a supplement to its existing promotional program, the famous and most-abused tag line, "More Fun in the Philippines" and to motivate its countrymen and other nationalities to visit the country more. Hence, My Useful Tips coined blog title "Visit Philippines Pa More" or VPPM in short!
One of the events held this month to respond to and boost DOT's theme was a 3-day Philippine Travel Mart at the SMX Convention Center at the Mall of Asia which showcased Philippine products and services (hotels, inns and beach resorts) particularly from the country's top destinations.
                                    (photos shown are copyrighted under An AsianTraveler)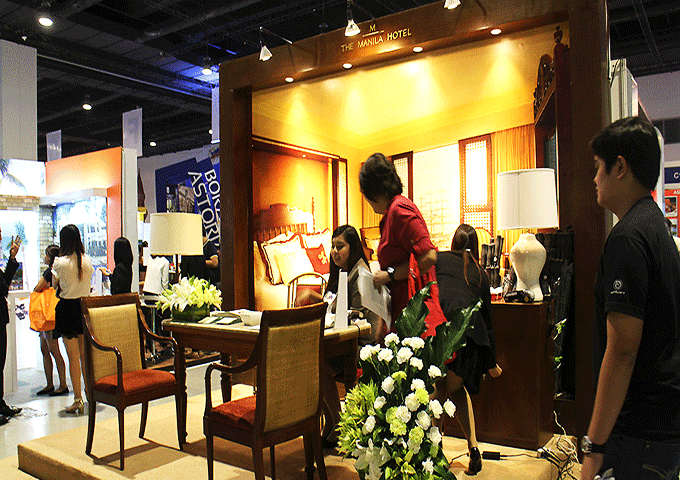 Being a lover of travels, we decided to check out "what's new" and what's being talked about in the said event. In our minds, we thought that apart from domestic trips, probably there could be travel offers and promos for foreign travels in the said event.
However, as the Travel Mart at that moment was basically for Philippines, the travel promos being offered were obviously for places around the Philippines. We were surprised to see how the big and small islands in the country, from Batanes to Jolo, were well represented.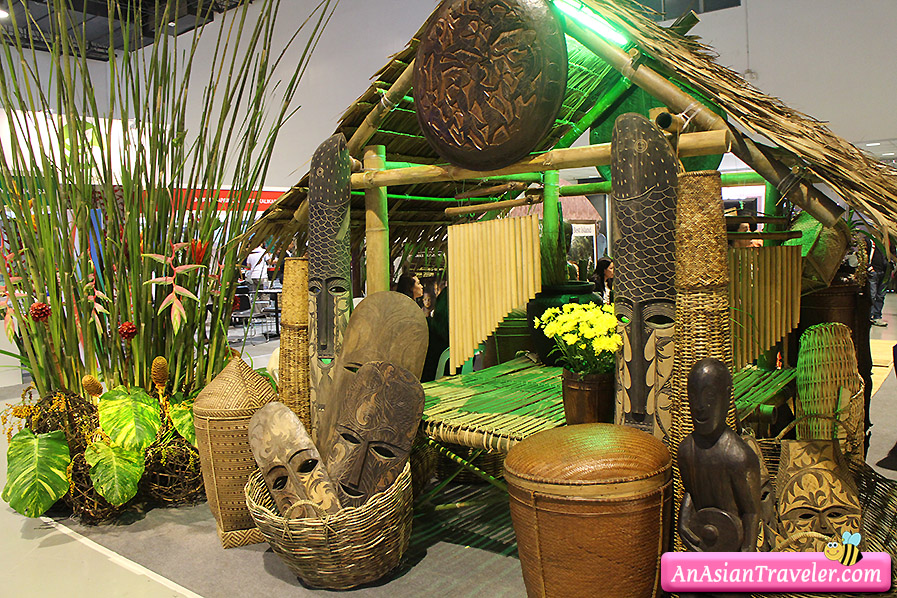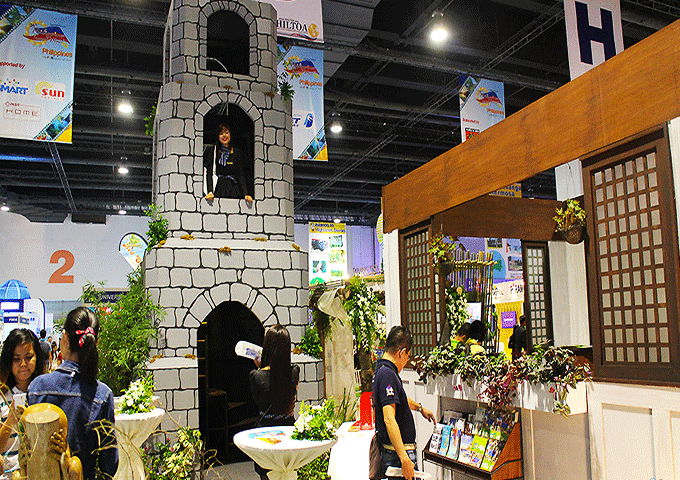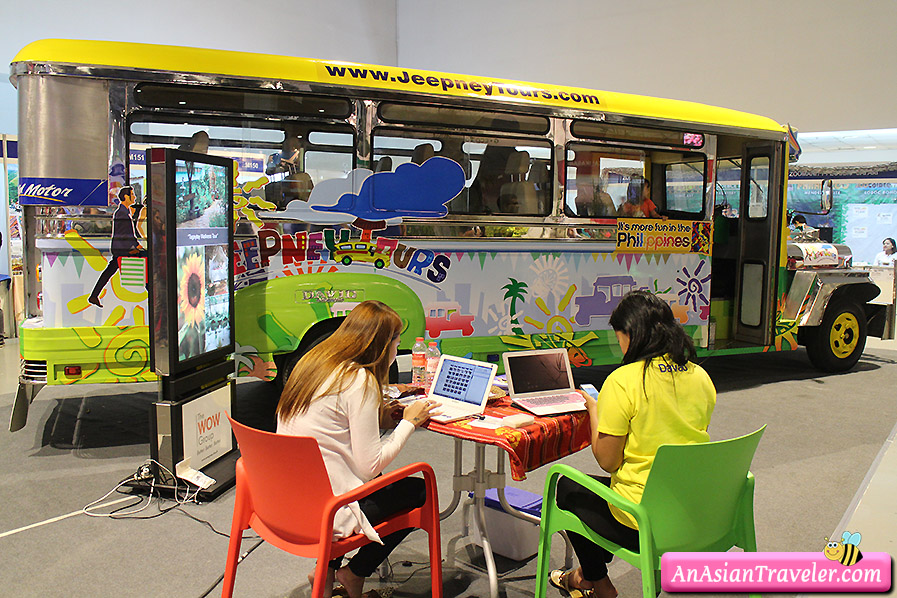 In fact, even Samar and Leyte which were badly hit by typhoon "Yolanda" were in attendance to promote their respective areas and local goods as well. National and local tourism officials and business associates were also present during the said event and some of them brought in their best products for exhibits or for sale to interested buyers.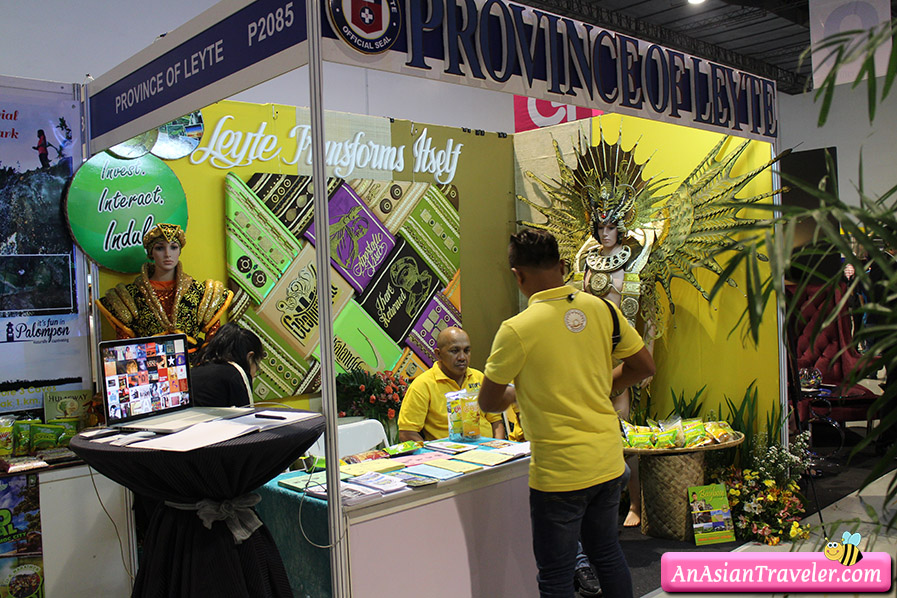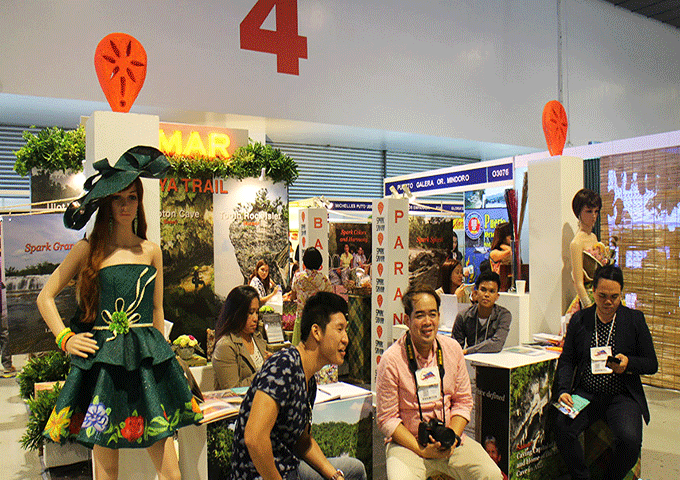 We felt we were able to roam around the archipelago for about few hours only. To top it all, we were like tourists bringing back home some gifts, souvenirs and ooooh yes local food! We also took some brochures we liked, as reference for our future travels. The only downside which we observed was that some booths were selling products not made in the Philippines. How come?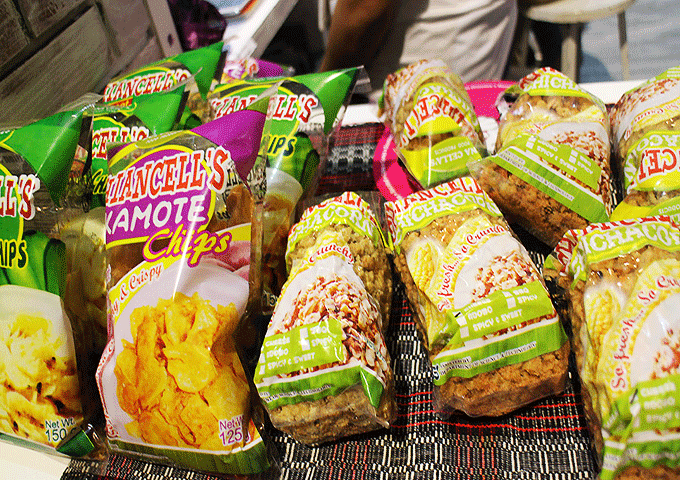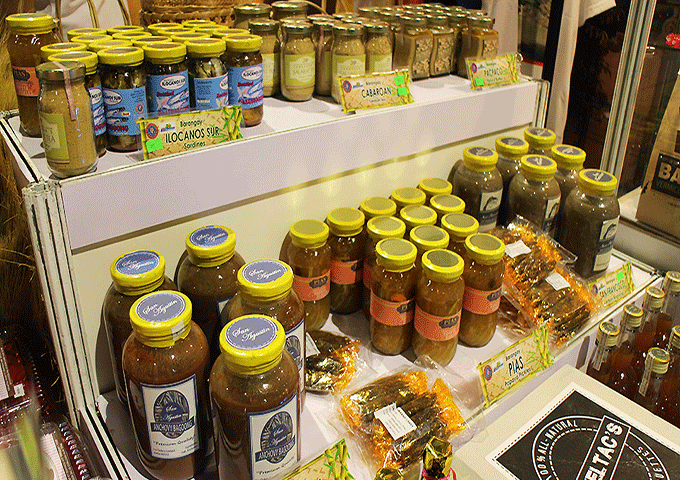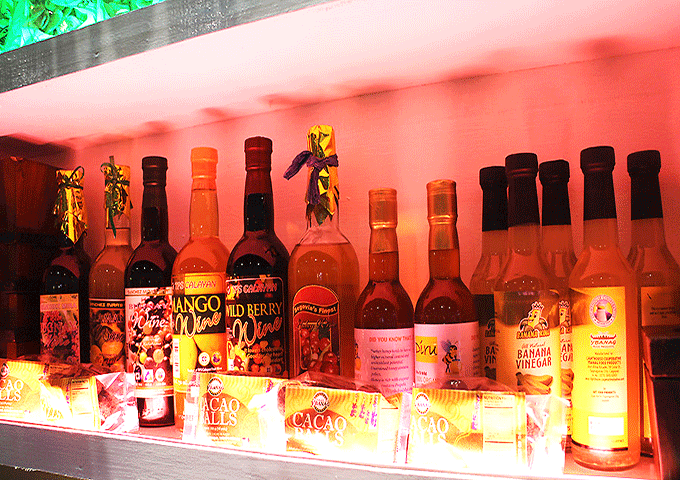 My dear lovely peeps, we hope with this blog we were able to entice you to visit the Philippines and we assure you guys, you won't regret it! The Philippines remains a beautiful, an adventure-filled and a fun destination in Asia! Mabuhay!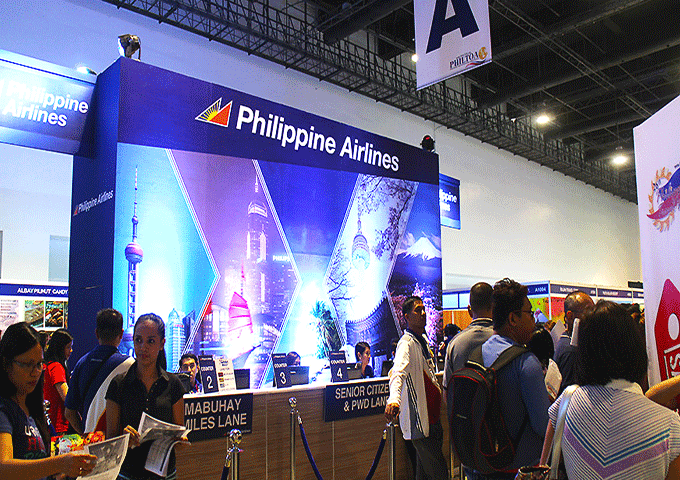 To end the story, we will leave you with this quote from UNWTO Secretary General Talib Rifai:
"Everytime we travel, we become part of a global movement that has the power to drive positive change for our planet and all the people".